Reading Time
5
minutes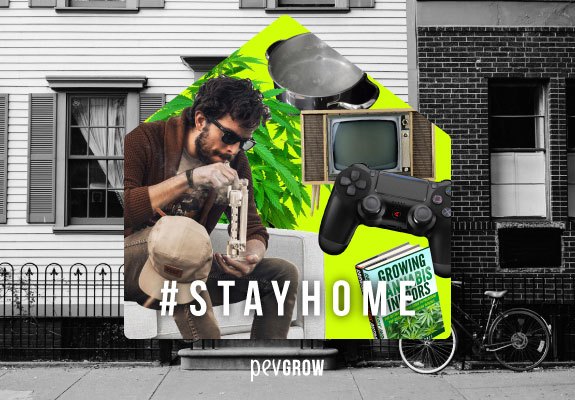 What's up, fellas? How's that quarantine going? We are living with Covid-19 an experience that we never thought could happen to us, a kind of horror movie in which we are living locked up at home. This obligatory confinement can become hell if we don't know how to use the time, but it can also become an opportunity to do all those things we always put off.
Staying at home doesn't mean sitting on the couch all day smoking joints, we should organize our time so as not to get bored, and especially to feel productive in this strange period.
For this reason, we felt it would be useful to create this post with the tasks that cannabis smokers and/or growers can do during Coronavirus quarantine. Would you like to know more about it? Well, let's get to the point…
Luckily, we cannabis lovers have plenty of ways to spend our time if we want to be entertained by things related to our little world.
1. Learn or try new growing methods
Sometimes, because we don't want to go outside our comfort zone, we don't risk trying new formulas with which we may be able to increase production. In our blog you can find posts explaining how to grow a "Sea of Green" or a "Scrog of Green". If you have never tried to grow like this, now is a good time to learn about it and try it out.
2. Practice new cannabic extraction techniques
You don't need to buy new tools, but if you like to make Bubble Hash you can try other methods, like Fresh Frozen for example. You can also compare different drying processes, now that there is plenty of time we can define our own Ice O Lator technique, wouldn't you like to?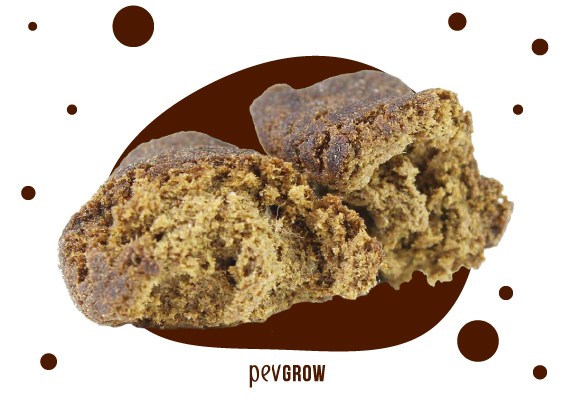 If you have a press you can also try to make Rosin with different times and temperatures, and even make THCA or diamonds with terpene sauce. But if you are into solvent extraction, don't worry, you can try other BHO finishes such as Honeycomb, Budder or Wax.
3. Check our plants carefully
This might be a bit boring, but believe me, it can save you a lot of trouble. Many times when we find a powdery mildew outbreak, tryp bites, or substrate flies flitting through the plants, this problem has been around for a long time. Sometimes pests can be identified quickly, but other times when they spread a little it is very difficult to eradicate them, so I advise you to spend part of the coronavirus quarantine to thoroughly check all your plants.
4. Try other pruning or cutting techniques
If restraint is longer, you will have time to check the results of different kinds of pruning on cannabis. If you have clones from the same mother, you can try to do a FIM pruning, a normal apical one, and no pruning at all, and then compare which one has given you more production at harvest.
This is something that is no longer done as much as it was 10 years ago, I know, but it is one of the best ways to improve your growing skills, I promise you. This is because when we do a follow-up we leave a lot of written information, a lot of data that can be used later to adjust parameters and optimize results. This can also be useful to get online followers, which in the long run is another thing you can take advantage of.
6. Try new cannabis recipes
From our point of view, this is one of the best ways for us cannabis lovers to take advantage of Covid-19 quarantine. If you have never tried the effect of ingested weed you will not find a better time than this one, because one of the things it has is that it lasts much longer and can be much more powerful than smoked or steamed.
If you do not know how to start do not worry, I give you a link to our blog category that includes all the cannabis recipes we have prepared, you will surely find one that fits you perfectly.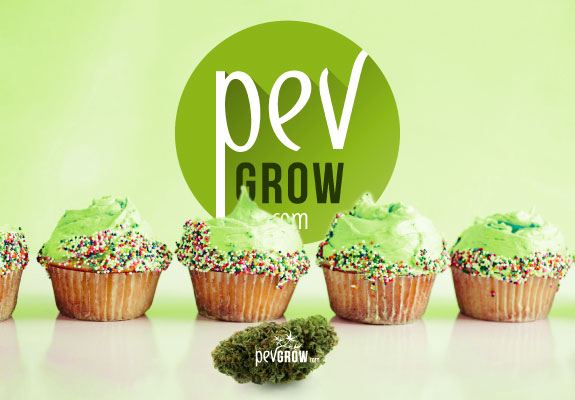 7. Cleaning of the crop, tools and paraphernalia
This is not what we like to do either, but it is very important if we want to keep pests and fungi at bay. Between crops we always clean pots, stakes, trays, etc. But how many times do we thoroughly clean the extractor, filter sleeve or reflector? Well, now is the time for that, and at the same time calibrate the measuring devices, sanitize everything carefully, and continue with the grinder, the bong, the vaporizer and everything related to cannabis growing and use.
8. Cannabic series and movies
There are more and more series, movies, reality shows and programs of all kinds related to our beloved plant, as you may have noticed. With our daily rhythm it is difficult for us to see all the news, but because of Covid-19 virus we have many days now to enjoy them all. If you need any suggestions I'll give you a list of movies to watch when high that you'll love, and if you have Netflix here you can watch very good series for smokers, you'll tell us your opinion…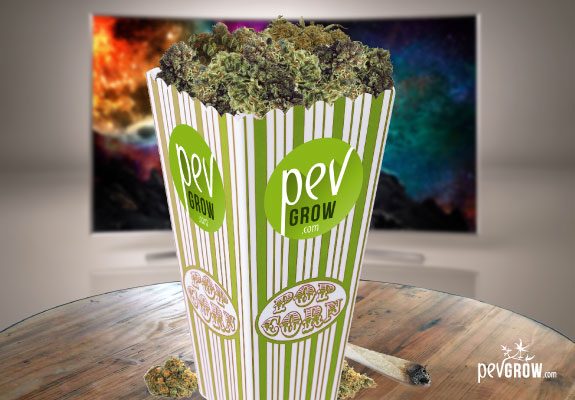 You can find all sorts, about growing, cannabic cooking, medical cannabis, varieties, etc. Some can be downloaded for free, and the magazines can be read online, so if you get bored during quarantine take a look at these publications. As they always say, knowledge doesn't take up any space, and it can be a very good way to spend a lot of our free time due to this global pandemic.
10. Gaming fumeting
This is definitely not necessary, I'm sure you're spending part of your confinement playing GTA, WoW, Call of Duty, etc. But I don't know if you are aware that there are a lot of cannabic games to play with Iphone and Android mobiles or just on your computer. You have plenty of them, about growing and selling weed, rolling joints, running a drugstore, etc. and the best thing is that many of them are for free, so it really doesn't cost you a penny to try them out. I'm sure you can use one of them to have a laugh and, especially, to forget about the damn virus for a while.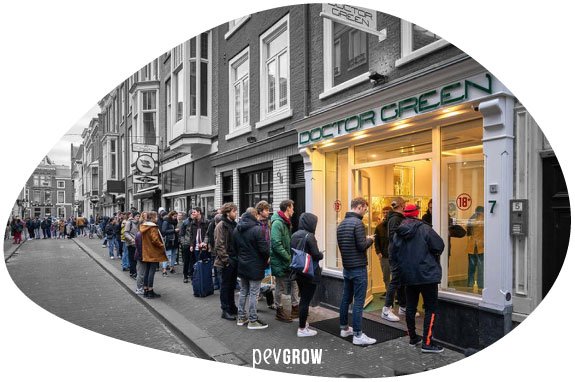 🎯 Conclusion
This quarantine forces us to be stuck at home, but that does not mean it has to be like a prison sentence. It is clear that using cannabis does not mean you have to do only things related to our plant, but I am sure that you, like us, are more interested in being entertained with cannabic issues than with other things, so I hope you enjoy this post, and if it can help you I hope you share it, it is possible that there are some bored people at home because they have no idea that these stuff exist.