Reading Time
5
minutes
Nobody is born knowing and cultivation of any plant, particularly marijuana, requires a long time of experience. It is acquired over time and, of course, based on mistakes that although we do not like we used to learn and as such we all have to make.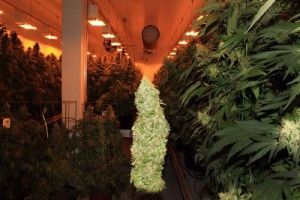 When we enter the world of marijuana we realize that growing is not child's play, but quite the opposite. In fact, to become a good farmer, even on a personal level, it requires a long time of experience, continuous observation and constant learning. And, despite the years that can bring farming, there will always be new situations that arise, although it is true that experience, as a degree, help us to overcome any problems that we might face, in a much lighter way if we had just started.
Therefore, we are confident that you are new in this world or take a few years added to it, this text will be very useful. On the one hand, in the case of a rookie, to learn from the mistakes of others and although you too can you come to pass, know how to fix them and, secondly, to feel happy to have gone through those mistakes, in the event that take time cultivating marijuana and discovered that, indeed, the experience is a plus, but not exempt us from making mistakes.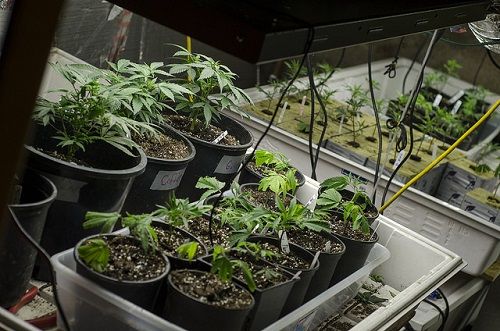 In any case, we have clear Piensa en Verde and the message that we always like to convey is that growing marijuana should be fun and enjoyable, it does not become a burden, but a passion or we could even call it " hobby ". You enjoy the crop, harvest and results of all the work done and, in case of committing or having committed any errors we will mention then stay with the idea that this is a learning and not a failure. And who knows, maybe those mistakes discover new tricks or properties that are not known and that, of course, be delighted to share with our readers and equipment Piensa en Verde, we are delighted that you interact in the extent possible.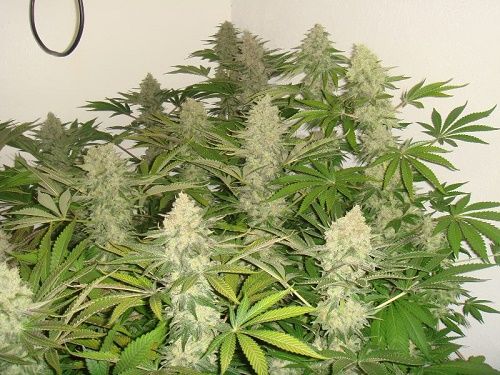 That said, we mention some of the most common mistakes people who start the self-cultivation of marijuana and, mainly, they do in indoor growing, usually the most common:
– Choice of seed. It is the first step, but also one of the most complicated because, unless you already have a lot of good information, as normal is that you decide on the seeds of a plant whose results have already previously tested and you like If the cultivation of the plant is simple, great, but if not, you're making a big mistake, because, as the saying goes: is better to start from scratch and work up gradually and not start the horse.
The characteristics of some seeds easy to grow, are: short flowering are resistant to pests, especially fungi, in addition to high temperatures and whose power is not very demanding, so if you have not taken the habit of worrying about all that is needed for it, does not die at the first exchange.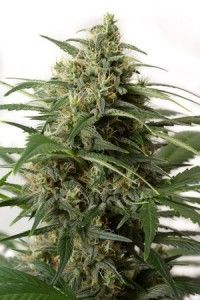 Please be sure that you choose a plant easy to grow, it does not mean that the taste, quality or psychoactive effect of it is not going to be worth it. On the contrary, a plant that is easy to grow, it will be easier to reach its optimum flavor, aroma and other components such as resin volume and the result will be of excellent quality.
Some seeds we recommend to start are: First Lady , Critical Kush , Moby Dick XXL Auto , or Early Girl , among others. Of course, if you wanted to start and have any doubts, we will be happy to advise you. See all our varieties on www.pevgrow.com
– Seed germination. Once you have chosen the seeds, this would be the second major operating step and, in this too, people make mistakes, often through ignorance and others, consider misconceptions about this step of culture of the marijuana plant. For a seed germinates, there is a simple way to do: we take a paper towel or a piece of kitchen paper, we put the seeds and pulverize a little water. The idea is that the seed will taking part of this moisture to develop, but that does not choke. And it is precisely at that point where lies the great mistake, as there are people who put the seeds in a glass of water, but only get the same deteriorate.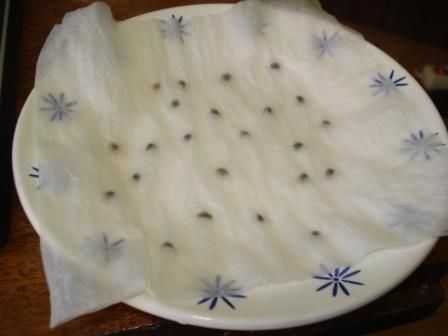 On the other hand, when we are in the process of germination and depending on the season, the seed shall be at a temperature or another. If we do not respect this temperature the seed will hatch rather not achieve our goal. Nor we will succeed if we leave too long between napkins, because the seeds will be finished drying and therefore wither.
– The choice of substrate and fertilizer. Another important steps to consider. This choice will depend on the best and fastest growing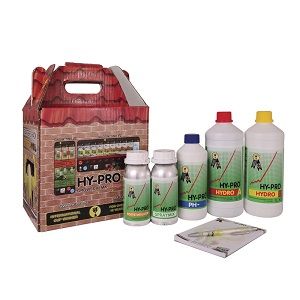 of our plants, besides getting that production is higher if we do not make the common mistakes that often occur at this point, such as, for example, choose a type of land It is very compact. In these cases, even if you believe that this is why the earth better, the truth is that the plant will cost you more to absorb water and therefore will not develop as it should.
– Election of the pot. When it comes to plant our seeds or transplanting our plant, usually a common mistake beginners lack of control of space will occupy one plant. Therefore, the choice of the size of the pot is also important so you do not have to transplant your plant prematurely for lack of space. If you shop at a trusted site, such as our online store, if you can give information, both as normal growth of the seeds that you take with you, as the most desirable pots for each phase of development of your marijuana plant. See our section on pots and discover what goes best with the seed you have chosen. The variety is wide and adjusts to different types of plants, crops and, of course, pockets.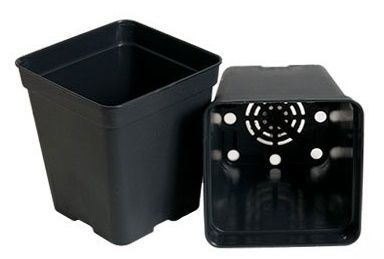 – Election of the cabinet of culture: as important as the choice of the pot is the size of the cabinet of culture. The same is to be calculated not only on the type of seed that we have chosen and the type of development, but also, the number of plants we want to cultivate. In this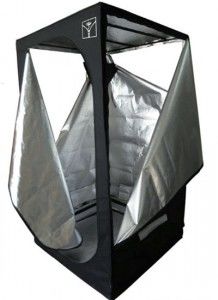 regard, it is important to note that they can freely develop, so that the branches do not break and that all can take the oxygen, light and water they need. It is not an easy choice, but always have a professional take your order in our store.
The best practice, at first, is to go slowly, planting seeds single culture and sparingly. While standard measures that say you can grow from 25 to 30 plants per square meter, are convinced that, except that it is best to start by growing 10 plants and then increase gradually, the number of plants as we gain experience. Thus, at first why you not have recourse to pruning your plants and you will focus on learning other aspects of plant growth. First of all, growing a marijuana plant is an art and a constant learning, so the person who is in a hurry to do things, you better be devoted to something else, because trying with such anxiety as likely to fail in the attempt and fruste, when growing a plant, watch it grow and bear fruit, it is always gratifying.
Also, do not forget that the initial investment in a closet cultivation is important (not exaggerated, but costs more than other products that we will need during the process of growing and harvesting our plant). In this link you will find all the variety we offer in Piensa en Verde.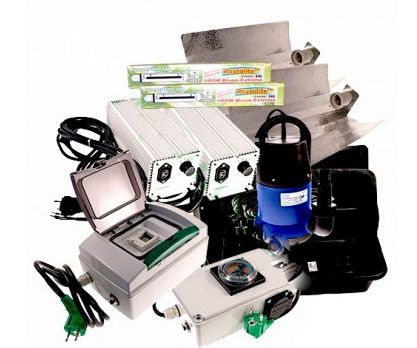 Do not forget to take a look at the section "growing kits" which also find cabinets that include light or irrigation system and other solutions which are also important when it comes to see our plant grow properly and whose errors we will discuss in the next post of this blog about the world of marijuana.
By Noelia Jiménez, Team Piensa En Verde

Alan Martínez Benito
CEO of Pev Grow, expert grower with more than 20 years of experience.
In constant struggle for the regulation of cannabis, mainly in the medicinal field.
See more posts