Marijuana strains high in CBD
0
87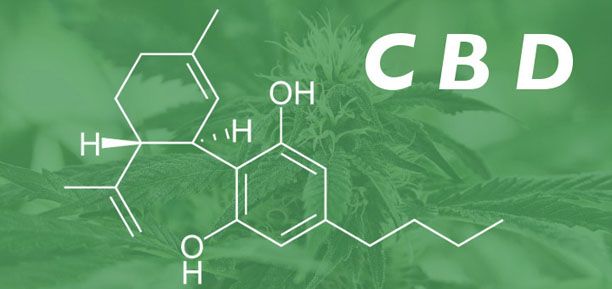 They are the most sought by clinicians, researchers and patients who use cannabis for medical purposes. So every time the number of seeds that result, plants with up to 40% of CBD, to deal with the psychoactive effects of THC is greater.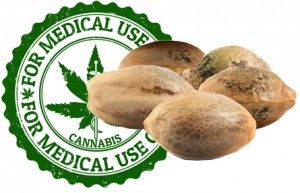 As you know, more and more centers of medical research, especially in some countries, discovering new uses and properties of cannabis to treat certain types of diseases or symptoms derived therefrom, such as certain cancers or disorders such as anxiety.
In such cases, the plants used are those containing a high level of CBD, so that reduce the psychoactive effects of THC, the other present in cannabinoid marijuana plants, and has multiple benefits for patients with diseases or disorders above, as well as to address some symptoms resulting from them.
Therefore, in today's post we want to dedicate some lines to explain what the CBD and which seeds can be purchased at Piensa En Verde are, that will result in plants containing high content of this cannabinoid. We begin!
What is cannabidiol?
Also known as CBD is the second cannabinoid found in the marijuana plant. In fact, the marijuana plant may contain up to 40% of this cannabinoid that, unlike THC (the other cannabinoid present in cannabis) has no psychotropic effects, which, as extracted from the definition of cannabibiol wikipedia, "is not psychoactive and is considered to have a broader scope for medical applications that THC, including epilepsy, multiple sclerosis, anxiety disorders, schizophrenia and nausea. It causes a sedative effect in most cases and inhibits the transmission of nerve signals associated with pain. It has been found that CBD reduces cell growth of human breast cancer in vitro and reduces its invasiveness."
The CBD has therapeutic properties such as analgesic (anti-pain), anti-inflammatory, antibacterial, anticonvulsant, anxiolytic, or antidiabetic, etc.
CBD for medical and general use
Considering the above data, it is not surprising that laboratories, especially those familiar with the treatment of chronic, severe or with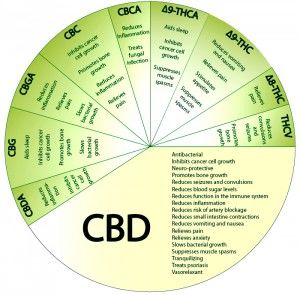 certain types of cancer pain, increasingly more interested in the properties of this type of cannabinoid. What to say, of course, those associations where marijuana solely for therapeutic purposes is used.
It is therefore not surprising that more and more seeds banks engaged in research in this area and today you can find numerous varieties of marijuana seeds high in CBD, opposite the THC it was before.
Seeds, of course, you can find in Piensa En Verde and today we pay special attention. But not only seeds, also are creating products derived from this cannabionoide with that, the people who have tried it have noticed positive effects.
Seeds with a high content in CBD
We will quote a list of some of the seeds ideal for therapeutic treatments and also for people who want to relax and not have to go through some psychoactive effects caused by marijuana. Among others seeds include the following:
Med Gom 1.0: belonging to the seeds bank Grass-o-matic. We are facing the first variety of autoflowering marijuana, with high CBD content. Ideal for therapeutic use, levels can reach 1: 2 with respect to the level of THC. The effects of this plant, as patients with some kind of illness that have tried in their own flesh, include the same not only been allowed to relax and relieve their discomfort, but also, they have also been able to continue doing day tasks smoothly. A plant can be ready in a short time (about 65 days) and that has an intense and fruity taste. It can be grown indoors and outdoors, being very resistant to pests.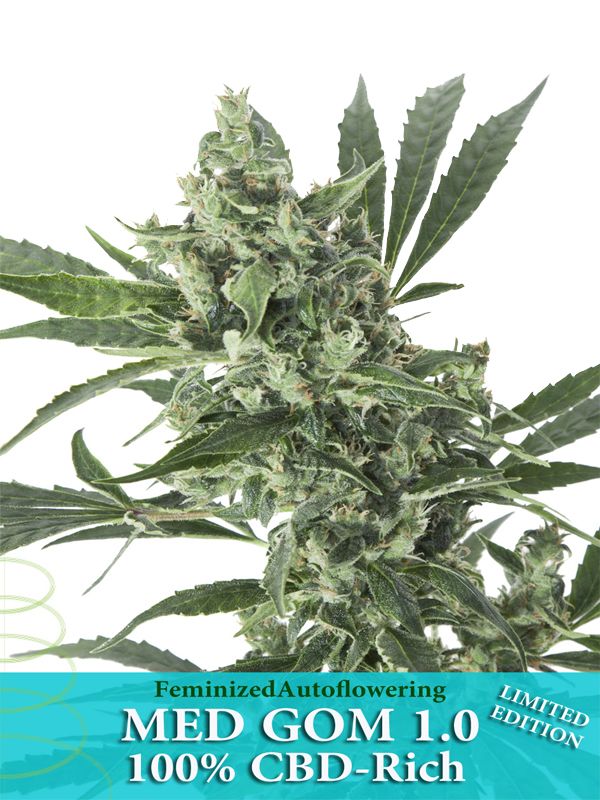 Painkiller XL : as in the previous case these seeds, belonging to the Royal Queen seeds bank, also have a higher percentage of CBD (7%), compared with 6% of THC. It is a mixture of seeds Sativa and Indica. It has been shown that patients who take it, considerably decrease pain, besides having a slight sense of mental euphoria. Easy to grow, it can be used both crops indoors and outdoors and be ready in about eight weeks.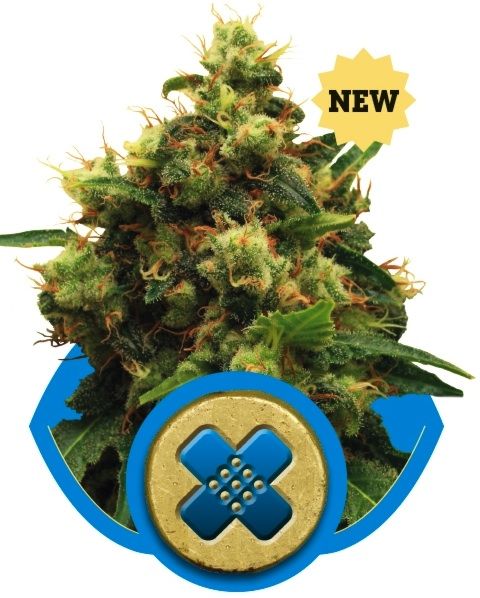 Medical Mass : the same bank of the above seeds, Royal Queen, is also a hybrid seed and Indica sativa, despite the latter predominating. The percentage of CBD, as in the previous cases, is higher than THC (11% vs. 10%). It relieves pain clearly, but does not produce "high". Continuing with the above examples, it is also easy to grow, at an estimated 7 to 8 weeks and can be used both indoors, and outdoors weather. Its flavor is sweet, recalling honey.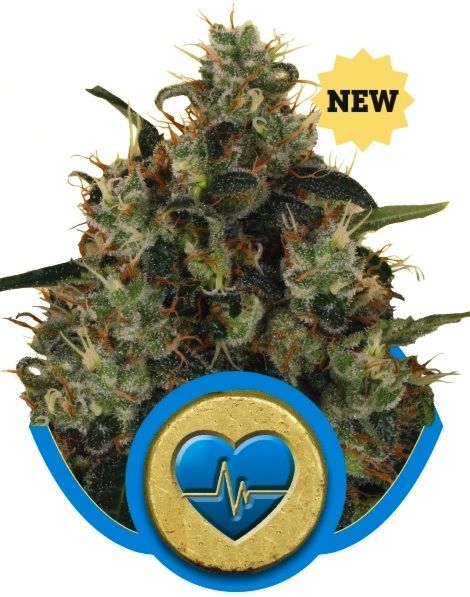 CBD Cure Critical : we have a Sativa seed variety, belonging to the seed bank Barneys Farm. Its content in CBD considering the issue now encompasses us, how could it be otherwise, it is higher than that of THC (8% versus 5.5% last quoted cannabinoid). In this case, the effect of this plant is soothing, anti-inflammatory and analgesic. With little psychoactive effect, the person consuming get relax and relieve their pain considerably and can make life naturally. Its aroma and taste are sweet and can grow indoors, and outdoors (if greenhouse).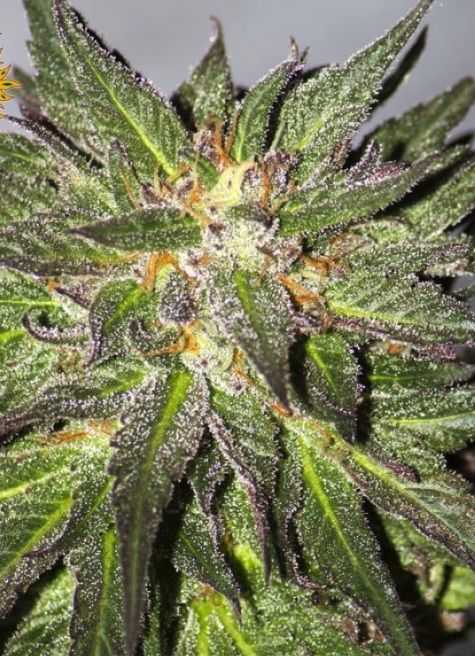 Magma CBD : belonging to Grow Shop seed bank, has sedative effects. It has a sweet fruity and pleasant sweet smell, which is not at all cloying. Serves both indoor and outdoor cultivation and the duration for quick reference point is about eight weeks.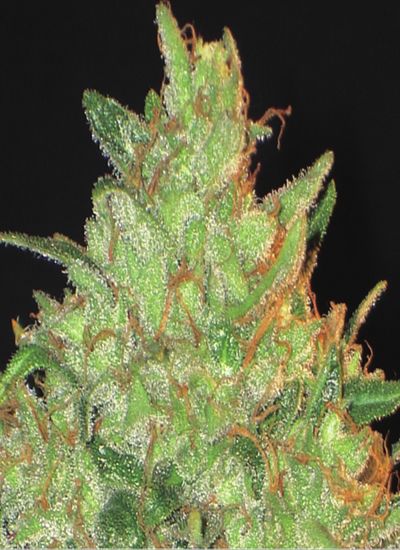 Afgan Kush CBD : belonging to WorldPharma seeds bank, thanks to its high content in CBD is employed for therapeutic use. This feminized variety serves both crops indoors and outdoors. It also has a high reproductive capacity and is highly resistant to pests. Its aroma is reminiscent of wood. The flowers of this plant marijuana have the following effects: antiemetic, analgesic and antispasmodic. So, it is often used to treat conditions such as: Multiple sclerosis in patients who have proven refractory to treatment with other anticonvulsants.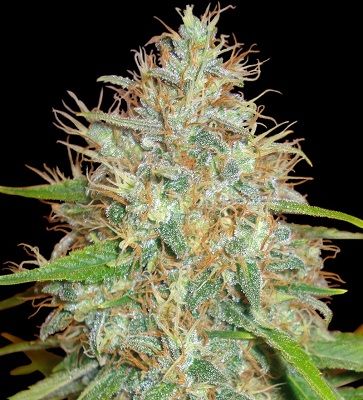 CBD Blue Shark : belonging to the seed bank Barneys Farm, also has a high percentage of CBD and ideal for medicinal use. It has a relaxing and sociable, but misses the psychoactive effect it might have if the THC level was higher than the CBD. Suitable for both indoor and outdoor cultivation, the growing period of this plant is between 50 and 60 days. The aroma and taste like a mixture of cheese and red fruits, resulting from the merger of the two seeds that have been made ​​this seed: Blue Cheese and CBD Crew.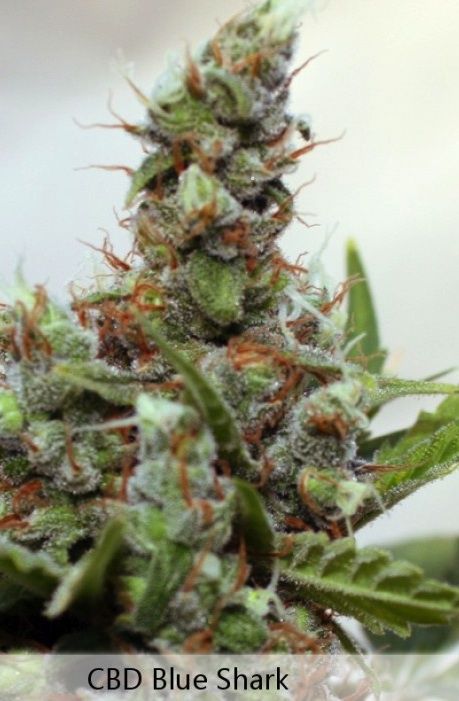 Other products with cannabidiol
Just to mention an extensive list of cannabis seeds with a high content of cannabidiol and therefore ideal for medicinal use. We have many more in Piensa En Verde.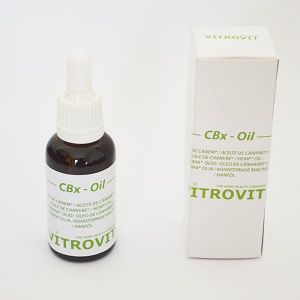 But in addition, we also have at your disposal some products containing cannabidiol and therefore are also good for treating ailments, diseases and disorders we have mentioned so far.
An example of this are the capsules Cbx with Cannabidiol by Vitrovit house, which has soothing and calming effects. Of course, they have the European certification required for selling 100% secure.
On the other hand, include the cream Trompetol CBD, which is high in CBD and is ideal for soothing muscle or joint pain, migraines even, if massage the painful area with this ointment. It has analgesic and anti-inflammatory effects. A cream containing no preservatives or artificial colors or synthetic perfumes and has been dermatologically tested to be a product of secure employment.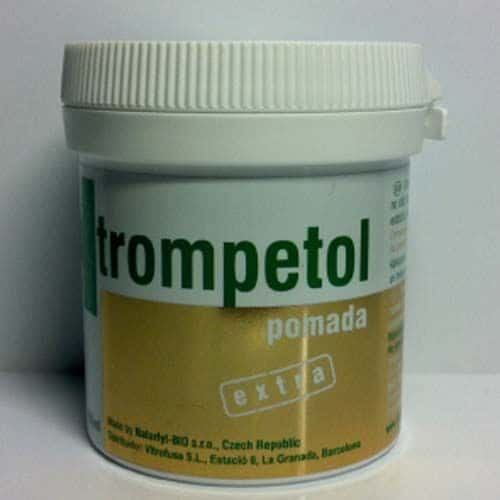 By Noelia Jiménez, Team Piensa En Verde