The marijuana vending machine is now a reality
0
34
At the moment we have existence of this machines in the US and Canada, but it is possible that this phenomenon is increasing and also reach Spain once the bureaucratic situation more favorable. The machines mentioned, not only sell
marijuana to consume
, but also include buds or derived products from the world of cannabis.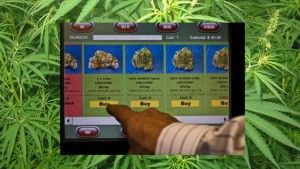 Can more than one thinks this is a joke, but nothing is further from reality: the world of vending has begun to join the marijuana and it seems that this is a phenomenon that is here to stay and grow and not it is a simple story, because in less than a year in the United States, which we always reach all the news related to the world of cannabis, has gone from having 1 vending machine, to 18, ​​only in states where it has been legalized.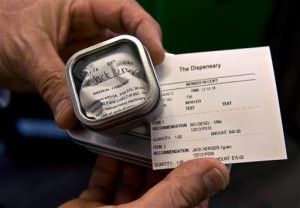 Of course, the implementation of one of these machines must follow precise rules, but we can not help thinking that this is a step towards normalization and acceptance by society of a plant, a crop, far from being just a drug, as many call it, has often been used as a natural remedy alternative medicine for over 400 years.
In 2012 we had the knowledge that a machine of this type was installed in the United States, specifically in the state of California and the latest news from the other side of the Atlantic is that the number of these has increased, not only machines, but also diversity of products. Today, these machines are distributed in Seattle (Washington), Colorado, California and Canada, particularly in Vancouver.
Features of these machines
Since the first machine was installed, until today (it's only been three years, but the steps were giants, although reduced to two countries), the type of product they sell them has changed.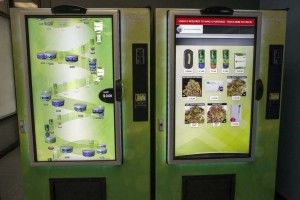 The first, that of California, it was with the aim of selling the product directly to consume, but could only do those people who were prescribed (note that the first country in which it is legalized marijuana as medicine, 1996). The appearance was the same as that of traditional vending machines, but the product, totally different. With the installation of this first marijuana vending machine as claimed people who traded: "The idea is to control the black market that may be behind, sending this medication to people in need and the doctor's has prescribed ".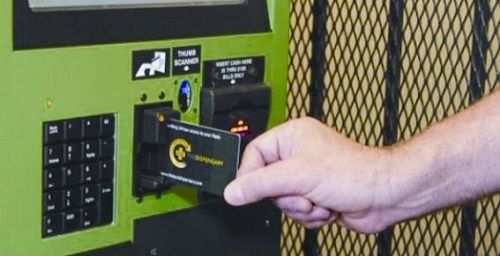 California machines were installed in pharmacies and behind the counters, so they could be controlled by pharmacists, but in 2014, only two years later, comes the next new machines are installed outdoors. US first and placed in Colorado. A machine which also carries proper name including "Zazzz". It has several security systems so that the law is not violated and can only purchase the product those of legal age.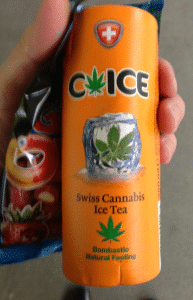 The last step was taken just two months ago in Seattle, where a vending machine that sells products derived from marijuana, which can be purchased foodstuffs containing cannabis, besides the buds of the plant have been installed. Recall that in the state of Washington, consumption and sale of marijuana is legal for recreational uses, hence it has not been impediments to place this new machine in Seattle, which has also been made ​​by the same company that laid the foundation cannabis outdoor machine. Machines that are scheduled for the user who acquires the age of majority and, moreover, does not exceed the amount allowed by law. In fact, to get the product have to scan a card certifying identity, the machine scans and if it sees that everything is in order, dispenses the product.

Many people who expect these machines come to our country, but still have to change the law so that there is no any problem installing, first allowed local and then as the United States, on the street.
By Noelia Jiménez, Team Piensa En Verde