The most productive marijuana plants
0
369
[Total: 2 Average: 1.5/5]
From Piensa En Verde, we like to make rankings on cannabis varieties with different characteristics. We understand that choosing to our catalog, over many different cannabis seeds, can be a complex task.
This time we will make a selection of the most productive varieties, which give us more flowers in each harvest. All varieties listed are feminized. If you are interested in knowing more productive autoflowering you can read our post…
Top 10 feminized with abundant harvested:
Critical Jack Herer from Delicious Seeds, fast flowering, the flowers give us an incredible lemon aroma.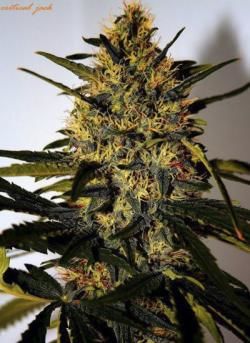 Big Bud of Sensi Seeds, with Afghan and Skunk genetics is one of the most famous varieties of all time.
Jack Plant from Advanced Seeds, a plant of sweet aroma and potent effect, if growed on soil can become a monster, could we ask more!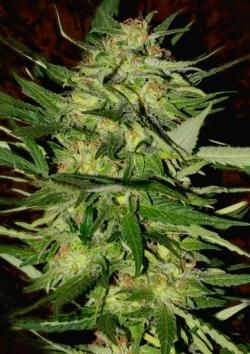 The Ultimate from Dutch Passion, plant very powerful effect which is particularly remarkable for its high resistance to pests and mildew.
Moby dick of Dinafem, is a first line producer, like all varieties of this selection but in addition its flowers have more than 20% THC level. All this plus, makes it a legend.
Jack Diesel from Positronics, its features, perfectly mixed genetic Jack Herer and New York City Diesel, are a blessing.
Monster de Eva Seeds, the most monstrous mythical variety of the Bank of Eva Seeds cannabis seeds, feminized strains specialist.
Amnesia Gold of Pyramid Seeds, its effect is cerebral, as a true sativa. Its flavor is citrus wood with a sweet twist at the end. A food of Gods.
Blue Dream of Humboldt Seed Organization, the quality of its flowers and pleasant taste and fruity aroma, pungent, citrus and earthy, make it worthy of being among the best.
Big Foot from Sweet Seeds, beyond the obvious production, this variety stands out for its incredible soothing effect and powerful fruity aroma.
What do you think? Do you add any more?