Fruity Juice®
Offer!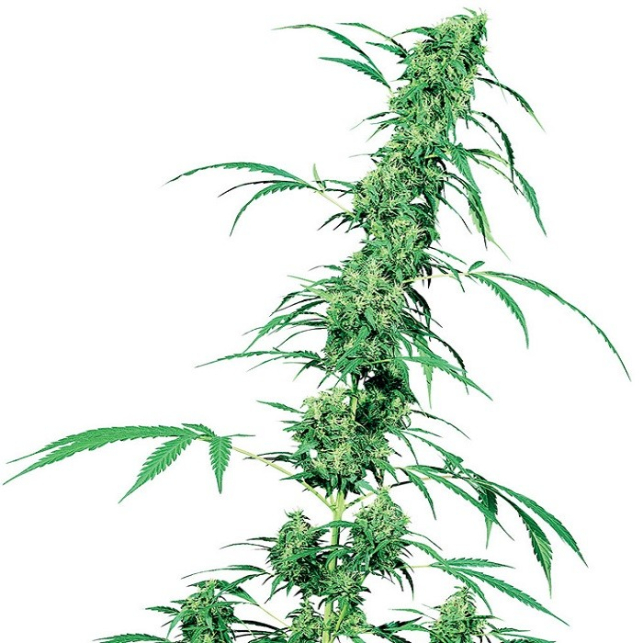 Description
Fruity Juice® Sensi Seeds are now available in your trusted online Grow Shop at PevGrow. This variety of feminized seeds can be grown both indoors and outdoors. Its taste will conquer you and move you to another place.
These seeds are the result of a balanced hybrid, but with a sativa dominance. It is a Thai-Afghani cross, with an indica heritage of 45 % and a sativa heritage of 55 %. Growing this marijuana with thick stems and long leaves with lots of power and fragrance is easy. Indoors it is a relatively small plant, but outdoors it can grow up to 2 to 3 meters. Imagine the harvest of flowers in all its splendour at the end of September or the beginning of October.
This cannabis strain has a growing time between the growth phase and the flowering process of 50 to 60 days. If the crop is indoor it will give you a production of 400 to 500 grams per square meter and we recommend you grow it in 5 flowerpots of 20 liters each, for example, 100 liters per square meter. If you grow it outdoors you will get between 600 and 900 grams per plant. It will also depend on all the care that the marijuana plants receive.
The buds of this plant are covered with a resin that provides an incredible tropical sweet taste. You'll have to try it to enjoy it and taste it. Its sweet fruit aroma with exotic nuances and spices will conquer you forever. Also, Fruity Juice® seeds have a medium high THC content.
Don't forget that this variety of Fruity Juice® Sensi Seeds can be purchased right now from the comfort of your own home. Remember that at PevGrow we have the best prices and the best quality seeds. Count on us to cultivate, we are your reliable Grow Shop.
More info
Bank: Sensi Seeds.
Types of seed: Regular
Phenotype: 55% sativa 45% indica
Genotype: Hybrid Thai-Afgan
Mod. Cult: Indoor/Outdoor
THC: High
Flowering: 50-60 days.
Production: Extra high
Altitude: 2 to 3 meters
Data Sheet
Genetics
Afghani
Effects
Medicinal
Flavor and aroma
Fruity
Banks
Sensi Seeds
Type
Regular
Send us your questions! We are happy to help you.
There are no questions about this product, be the first to ask!
---