Jack Diesel Express
Reduced price!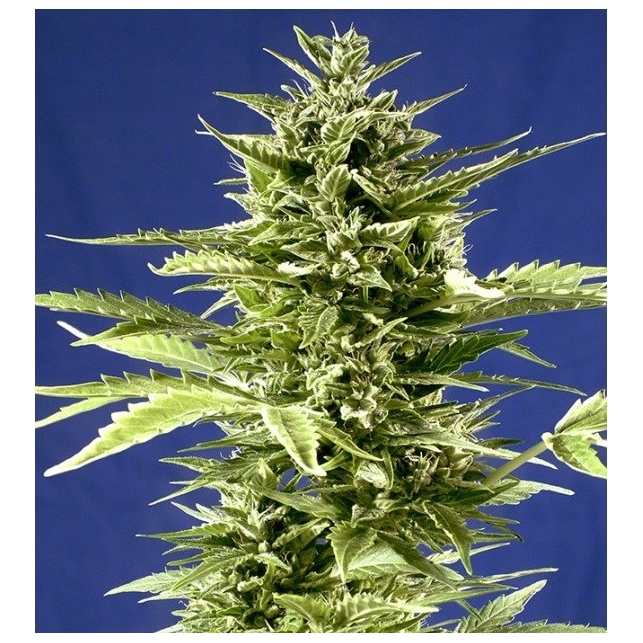 Description
PevGrow brings you, together with Positronics, the new Jack Diesel Express seeds. This is a cross between Jack Harer and NYC Diesel that combines the best of both varieties to get a hybrid of great production that offers you some very interesting effects. Being an autoflowering genetic, you will have no problem growing it, regardless of your experience in this field.
This plant has the characteristic incense flavor of Jack Diesel and its predominance of sativa promises powerful brain effects. You'll find that it's ideal for you to let your imagination run wild and have some fun. Its generous, hard and powerful buds will become your new favorite sources of energy and fun.
In indoor cultivation, we recommend, as always, using 100 litres of substrate per square metre of crop. It flowers within 60 to 70 days, with plants of modest height and usually not more than one meter in height. In fact, this plant grows wide. That's why it will allow you to harvest up to 120 g in just one square metre.
The structure of the plant, outdoors, is not different from that of the indoor crop and gives you results of between 45 and 120 g per plant. Keep in mind that the Jack Diesel Express works much better in hot climates, where it reaches its full potential.
Get your seeds now and start enjoying the incredible effects of this plant, without having to worry about its cultivation. The classic and characteristic taste of Diesel and the energizing and euphoric effect of herbs with sativa predominance are now within your reach.
More info
Type: Autoflowering
Genotype: Jack Diesel x Diesel Auto
Phenotype: Híbrido Sativa dominante
Culture indoor and outdoor
Harvest: 70 days
Yield: 45-120 gr/plant
Data Sheet
| | |
| --- | --- |
| Features | Interior |
| Features | Pick & Mix Seeds |
| Features | Exterior |
| Features | Sativa seeds |
| Effects | Happiness |
| Effects | Psychoactive |
| Banks | Positronics |
| Genetics | Diesel |
| Genetics | Haze |
| Flavor and aroma | Diesel |
| Type | Autoflowering |
| Symptoms | Stress |
Send us your questions! We are happy to help you.
There are no questions about this product, be the first to ask!
---