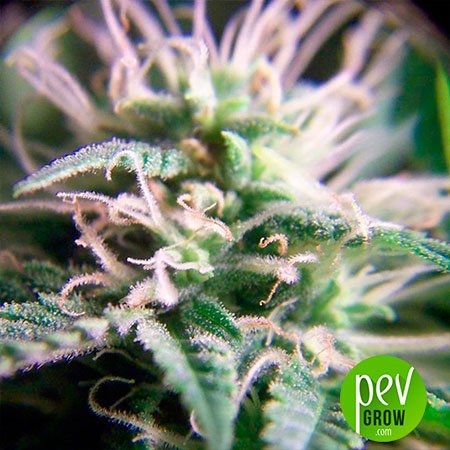 Early Maroc from Philosopher Seeds has Landrace Maroco genotype. It is recommended to grow it outdoors, since indoors require high light intensity for the entire crop. It's a variety of easy to grow outdoors and very resistant to pests. Producing massive and very compact resinous buds.
One of the main features is its speed. We can be ready in late August provided the plantes in March-April. You can reach 1.75 cm, high cannabis plant.
Early Maroc
has a very similar to a
strawberry gum sweet aroma
. As goes the curing process, this scent is gaining spicy tones and old wood. The first 30 minutes has a euphoric effect becoming a relaxing effect on body and mind.
100%
sativa
.
Great variety to make hashish. I leave this post to see how the hash is performed: How to make Hashish
You may also be interested in: