100 day satisfaction guarantee
Discreet delivery worldwide
Unlimited cash on delivery
Description
Play Text to Audio
Jack The Ripper, a variety of devastating power that brings the American bank Tga Subcool, now available in the grow shop Piensa en verde.

This marijuana plant is born from a cross between Jack Cleaner x Space Queen. Jack The Ripper has Sativa phenotype, is from the fastest Haze, flowers in just 8 weeks. Its most characteristic feature is its amazing citrus flavor and the amount of resin produced.

This strain produces buds shaped foxtail intensive, trichomes appear after only a dozen days after passing the plants bloom cycle (12-12). Instead, flowers get fat, especially at the end of flowering.

Jack the Ripper can be grown indoors and outdoors, we recommend using the flowers at the end of the day, as it does not help much concentration. This herb is ideal to stream music and enter a deep meditative state and the effect lasts a long time. You can not fail to grow each season, will captivate you!
Data sheet and characteristics
| | | |
| --- | --- | --- |
| Type: | | Regular |
| Banks: | | Subcool's the Dank |
| Genetics: | | Pluton X Purple Haze X Lambsbread X NL X Jack Herer X Romulan X Cindy99BCGA |
| Phenotype: | | Mainly Sativa (70%) |
| Harvest outdoor H.N: | | September / October |
| Harvest outdoor H.S: | | March / April |
| Outdoor height: | | High |
| Indoor flowering period: | | 55-60 days |
| THC: | | High |
Opinions and doubts about Jack The Ripper
Leave us your opinion or ask us any questions you have about this seed and participate in the raffle!
Among all those who comment or send us your questions, there will be a monthly raffle for a €50 voucher for your purchases at Pevgrow. What are you waiting for? Write us and participate!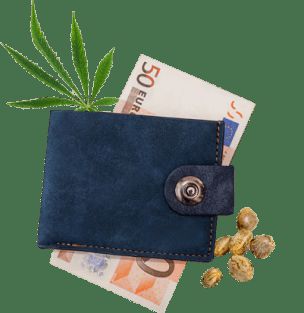 Customer reviews Jack The Ripper