In this category you will find self-cultivation magic truffles kits from a large selection of varieties. It's the easiest and fastest way to get fresh psilocybes sclerotia, because in just 3 days you can be enjoying your favorite variety of entheogenic mushrooms.
Instructions for using the Magic Truffle Growing Kits
1. First step is to uncover the container and leave it open for 3 days. Don't throw away the lid, you'll need it
2. After this time, place the contents on the lid of the container to clean it
3. Place the lid with the contents inside under running tap water
4. Stir the lid well so that it releases everything and only the truffles remain on the lid
5. When the truffles are clean, they can be removed from the lid and dried with a cloth
6. Consume, dry or store in the fridge for up to 15 days

Magic Truffle Growing Kits at the best price
In Pevgrow you can choose from the best varieties of hallucinogenic truffles: Mexican, Pajaritos or Tampanensis for those who prefer softer effects, or Fantasia, Pandora or Atlantis for the more experienced.
Enjoy the easiest magic truffle kits with the best quality/price ratio on the market. With each variety you will get 8 portions of sclerotia, which is enough for more than one trip. I invite you to check the variety you prefer and see how easy and fast it is to get a good harvest of psilocybes truffles.




Opinions and doubts about Magic truffle growing kit
Leave us your opinion or ask us any questions you have about this category and participate in the draw!
Among all of you who comment or send us your questions there will be a bimonthly draw for a 50 euros voucher to buy in Pevgrow. What are you waiting for? Write now and participate!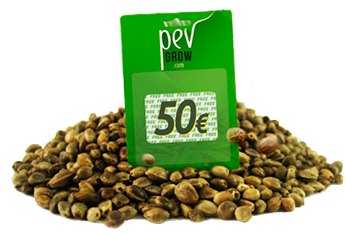 Customer Reviews