Oz-Ohm Dry Herb Vape Tank Honeystick
100 day satisfaction guarantee
Discreet delivery worldwide
Unlimited cash on delivery
Description
Play Text to Audio
Now available from PevGrow, the Honey Stick oz-ohm ceramic wiper tank. With this tank you can turn your vaporizer into a dry grass one just by assembling it. Easier? Impossible!
It is also very versatile, as it is compatible with any sub-ohm vaporizer gearbox on the market.
For us, it's a safe bet and we can guarantee you that it's a great bet to change the type of concentrate in your vaporizer in just a few seconds - now it's impossible to get tired!
I'm sure it takes a long time for the oz-ohm tank to heat up... Well, no, it's still one of its virtues, its ceramic plate heats up almost instantly!
Buy now your vaporizer tank and customize your vaporizer. PevGrow, your trusted Growshop.
Dimensions:
7'62 cm x 9'53 cm x 3'81 cm.

The Oz ohm Dry Herb Tank package includes:

- 1 x Oz-Ohm Dry Herb Vape Tank
- 2 x Silicone nozzles
- 1 x Rubber tank protector
- 2 x Extra mesh
- 1 x User manual
- Wicks for concentrates
Video: Oz-Ohm Dry Herb Vape Tank Honeystick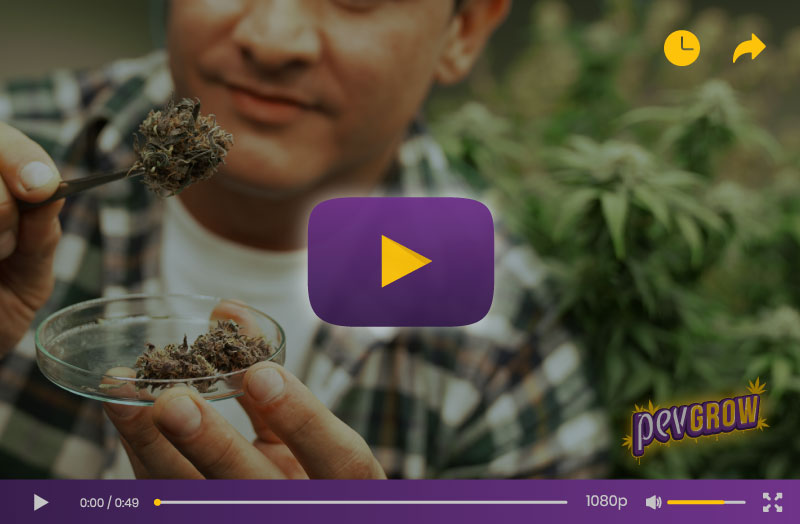 Data sheet and characteristics
| | | |
| --- | --- | --- |
| Brands: | | Honeystick |
Opinions and doubts about Oz-Ohm Dry Herb Vape Tank Honeystick
Leave us your opinion or ask us any questions you have about this seed and participate in the raffle!
Among all those who comment or send us your questions, there will be a monthly raffle for a €50 voucher for your purchases at Pevgrow. What are you waiting for? Write us and participate!