100 day satisfaction guarantee
Discreet delivery worldwide
Unlimited cash on delivery
Description
Play Text to Audio
PEV Grow and Artizen bring you a Dutchberry scoop, a perfect marijuana for medicinal users who use marijuana as a muscle relaxant.
What does Dutchberry marijuana look like?
Its appearance is strong and robust, with a fairly thick stem that manages to withstand all kinds of external factors such as the wind and of course the weight of the flowers.
It produces huge buds plagued with terpenes and cannabinoids. Its main color is green with yellow highlights, combined with purple tones and radiant pistils.
What flavor does the Dutchberry plant have?
This type of cannabis offers you a flavor composed of berries, some citrus fruits, some herbs, pine wood and, of course, soil.
Not counting the sweet aftertaste.
While consuming it, you'll be able to appreciate a quite strong fragrance that will cause a sensation of pleasure. It should be noted that it's one of the most exotic of its kind.
If you have a palate for new sensations, this type of plant is ideal to meet this demand.
What are its effects?
The most notorious effect that stands out when consuming this type of plant is a feeling of happiness capable of making you laugh without any reason.
It will also give you a euphoric and creative attitude. Plus, it allows the body to relax to the point of lowering the tension, thus becoming an effective muscle relaxant.
It should be noted that its effects can be evidenced in 15 or 20 minutes top. However, a discreet use is recommended, because its effects are very intense and you won't want to go overboard with them.
How much can the Dutchberry produce?
The amount produced by this marijuana is about 400 grams/m2 indoors and 0.5kg per plant if you grow it under the sun. In a Mediterranean type climate, you can increase up to 10% the net production of your crop.
The good thing is that this plant doesn't demand too much care, so it's suitable for all types of growers. Enjoy it at the best price in your favorite Grow Shop.
We remind our customers residing in France that cannabis seeds not listed in the European Community catalogue are products intended for genetic conservation and collecting, but not for cultivation. It is strictly forbidden to germinate them on French territory, except for those authorised by the European Union. We advise our customers not to violate the law in any way and we cannot be held responsible for their use.
Video: Dutchberry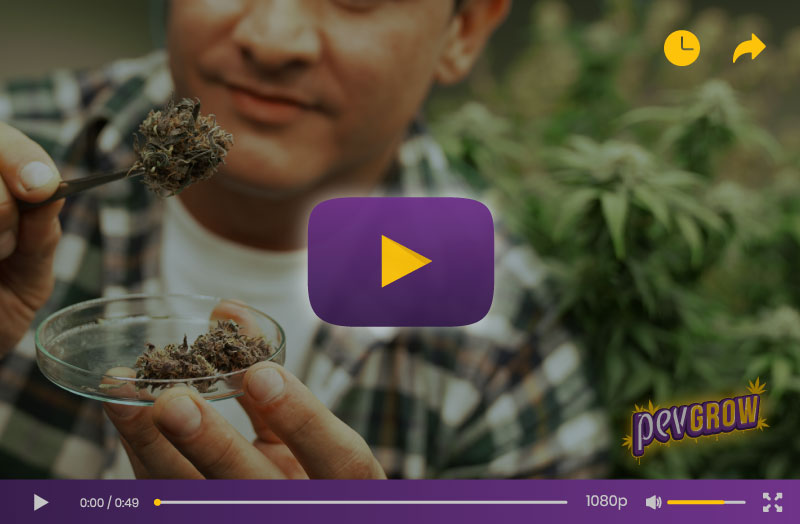 Data sheet and characteristics
Type:
Feminized
Banks:
Artizen Seeds
Genetics:
Dutch Treat x Dj Short Blueberry Strains
Phenotype:
Sativa / Indica
Indoor production:
400 gr/m2
Outdoor production:
450 grams per plant
Indoor height:
130 cm.
Outdoor height:
250 cm.
Indoor flowering period:
10 to 12 weeks
Weather:
Sunny / Mediterranean
Effects:
Happiness
Medicinal
Relaxing
THC:
27%
CBD:
0.8%
Flavor and aroma:
Lemon
Pine
Wood
Opinions and doubts about Dutchberry
Leave us your opinion or ask us any questions you have about this seed and participate in the raffle!
Among all those who comment or send us your questions, there will be a monthly raffle for a €50 voucher for your purchases at Pevgrow. What are you waiting for? Write us and participate!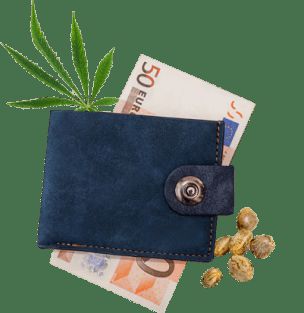 Customer reviews Dutchberry