100 day satisfaction guarantee
Discreet delivery worldwide
Unlimited cash on delivery
Description
Play Text to Audio
I am proud to present the new Ooze Stack Pipe. The perfect combination of style and efficiency, made of premium borosilicate glass, combined with a silicone grip that does not slip and allows you to smoke it comfortably.
Suitable for both weed and concentrates, For all audiences! And there is also available in different colours, so you can buy the one that best suits your personality:
- Ooze Stack Pipe Rasta
- Ooze Stack Pipe Red and Black
- Ooze Stack Pipe Blue and Green
- Ooze Stack Pipe Green

- Ooze Stack Pipe Orange
Buy now the Ooze Stack Pipe in your favorite color and smoke like a real stoner. Now available at PevGrow!
Video: Ooze Stack Pipe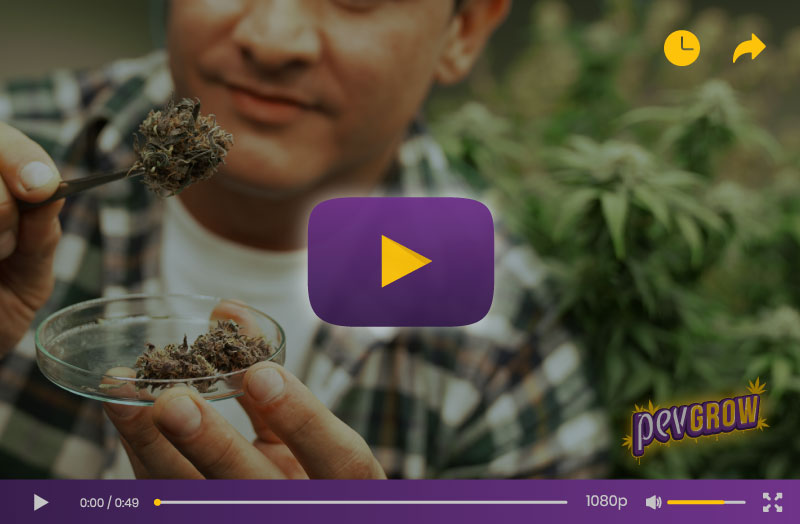 Opinions and doubts about Ooze Stack Pipe
Leave us your opinion or ask us any questions you have about this seed and participate in the raffle!
Among all those who comment or send us your questions, there will be a monthly raffle for a €50 voucher for your purchases at Pevgrow. What are you waiting for? Write us and participate!