Reading Time
4
minutes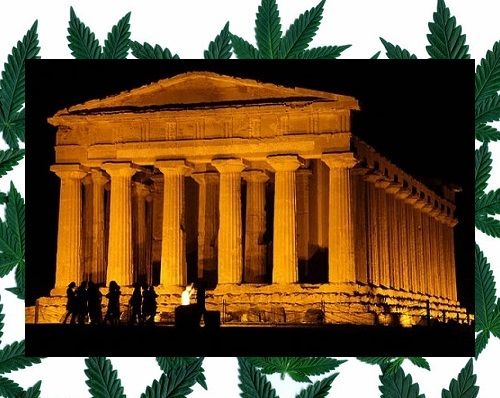 This European country five years ago proposed decriminalizing drug use in small quantities. But, nevertheless, this bill never became effective and today the use and possession of cannabis, even in small amounts, is still being penalized.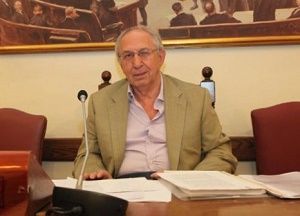 In September 2011 the then Greek Minister of Justice, Miltiades Papaioanou, would decriminalize the use and possession of small amounts of drugs, marijuana, of course, included. The Minister argued for this decision that anyone who used drugs had no reason to be considered a criminal, "Greek law must be harmonized with European legislation and the person is arrested with small amounts regulated for own consumption will not be considered a criminal. The use of drugs is a disease, not a crime," stated Papaioanou. But finally, this bill came not prosper and from then until now there have been many amendments and other proposals on drug law.
One of the latest amendments were carried out in 2013 and with it substantially reduced the penalty for use or possession of small amounts of cannabis. Currently, the penalty for possession, cultivation or processing of marijuana or any other drug in quantities for personal consumption is a maximum of five months' imprisonment, which can be switched by a rehabilitation program. At least, imprisonment has been greatly reduced since before this standard imprisonment, albeit for possession of small amounts of drugs, amounting to five years in prison.
Eight years in prison for trafficking
These penalties totaling more years in prison if drugs are trafficked or on large scales is distributed. These crimes are considered serious and Greece can be up to 8 years in prison. Things change when trafficked or small amounts of marijuana are distributed. If this situation occurs, prison sentences are lower and, in most of these cases, the offender may have probation if it meets twenty percent of the sentence and successfully participate in drug rehabilitation programs.
Party for legalization
Last May at the Athens Cannabis protestival Greece, a festival called for the legalization of cannabis in the troubled Greece in recent months. The country has recently been the scene of numerous political protests, but between these protests, has carved a niche also a claim with which many Greeks agree: you can freely consume the marijuana and that this does not constitute a crime.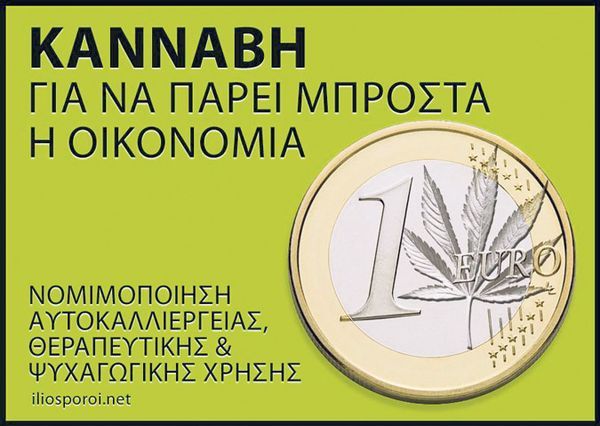 This event was even attended by members of the political group Syriza. All attendees asked the government of Alexis Tsipras a change in legislation as far as cannabis is concerned, for marijuana to be grown and consumed freely without involving or jail or paying fines. During this celebration he said Greece should follow the way of many other countries where cannabis is legalized also banners that read slogans like "Nature is not illegal" or "The cannabis is a medicine". Proponents of marijuana made it clear that even the state could gain from the adjustment of marijuana because they benefit from their taxes, as happens with snuff, for example.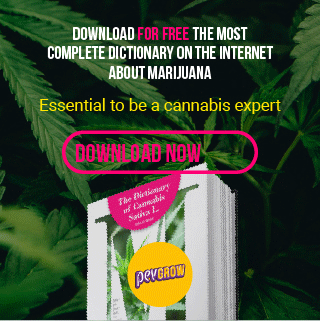 Free Download
Cannabis Dictionary
2023 Edition
Insert a correct email address
You must accept the privacy policy
SITE OF SHOPS ONLINE S.R.L with CIF: B98262777 and address for notifications in C/ VEREDA MAS DE TOUS Nº 22 LOCAL C, 46185 LA POBLA DE VALLBONA, VALENCIA, Phone: 961658271 Email: customer(at)pevgrow.com
At the name of Consulting we process the information you give us in order to provide the requested service, perform the billing of the same. The data provided will be kept as long as the business relationship is maintained or for the years necessary to comply with legal obligations. The data will not be transferred to third parties except in cases where there is a legal obligation. You have the right to obtain confirmation as to whether SITE OF SHOPS ONLINE S.R.L. is processing your personal data and therefore you have the right to access your personal data, rectify inaccurate data or request its removal when the data is no longer necessary
History of cannabis in Greece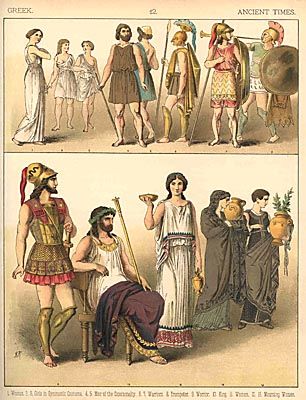 Many historians say that in ancient Greece (the thousand years ago) the opioid properties of cannabis were unknown, but we do know the ancient Greeks was hemp fiber and used it because it was very tough. It is said that one of the materials used for the construction of Greek temples was precisely hemp fiber. The experts in the field say that there was a trade at about fiber cannabis. In addition, the fiber obtained using marijuana for candles and strings of ships.
Greece also has a vast tradition as far as medicinal plants are concerned, back in the 40th century BC a doctor named Dioscorides Pedacius think it was that gave its name to the plant cannabis sativa and think it was the first to describe the cannabis as a medical remedy in a medical text from the West.
This doctor wrote that the juice from the seeds of marijuana was good to treat earaches and that cannabis was a plant that caused pleasant visions, stimulating appetite and also was an aphrodisiac.
Travel tips
Moreover, leaving and history to focus again today, if you plan to travel to Greece (as well as any foreign country), it should be taken into account a number of recommendations offered from the Spanish Interior Ministry to make your trip as safe as possible. If you want, it is before a trip abroad, it recommended to register your details in the register of the Ministry computer Traveling for supporting care in any emergency or need.
It is also advised that tourists have in mind that some border areas or military installations interest (which are properly marked and have protected areas where it is forbidden to take photographs) should be avoided.
Finally, from the Spanish Government a clear reference to the Greek law on drugs is made, the Ministry confirms that this legislation is very strict, and violators are subject to heavy prison terms and substantial fines, even in cases of possession or consumption of small amounts of any drug. So even though Greece is a completely European country must tread eye when consuming or carry some marijuana.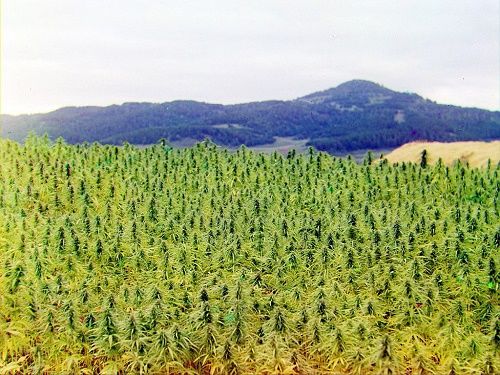 As always, common sense is what prevails so if you want to smoke try to be as inconspicuous as possible to avoid any displeasure and, above all, to avoid getting caught will apply the existing laws in this Hellenic country.
By Noelia Jiménez, Team Piensa En Verde

Alan Martínez Benito
CEO of Pev Grow, expert grower with more than 20 years of experience.
In constant struggle for the regulation of cannabis, mainly in the medicinal field.
See more posts
Legal marijuana in Louisiana What does the law say in this state? →