100 day satisfaction guarantee
Discreet delivery worldwide
Unlimited cash on delivery
Description
Play Text to Audio
In PevGrow we already have available in the online section the sale of B'Cuzz silic boost from Atami, an innovative silicon treatment system. This material regulates the absorption of nutrients by stabilizing both the excess nutrients and iron and manganese and ensuring a high level of phosphorus for the plant.
There are some substrates that do not contain silicon and by adding this compound you will be giving your plant the necessary supply to grow in the best conditions.
This element makes your plant produce much stronger and knows how to face the adversities of drought or too much moisture in addition to being able to defend against a plague or bacterial diseases.
It is composed of 100% silicon in concentrated form and is the winner compared to other products as it is completely natural and pure, without having to mix it with other ingredients that collapse and mask its function.
The flower will gain in weight thanks to this product and we assure that it will be raised in the best conditions. With this product you will get them to look healthy and you will have the peace of mind that their care is in good hands.
Don't think about it any more and buy this product online at a very affordable price and fast delivery. Novel, functional and innovative are the three fundamental characteristics that can make you decide to invest a little money for the health of your plants.
Video: B'Cuzz Silic Boost Atami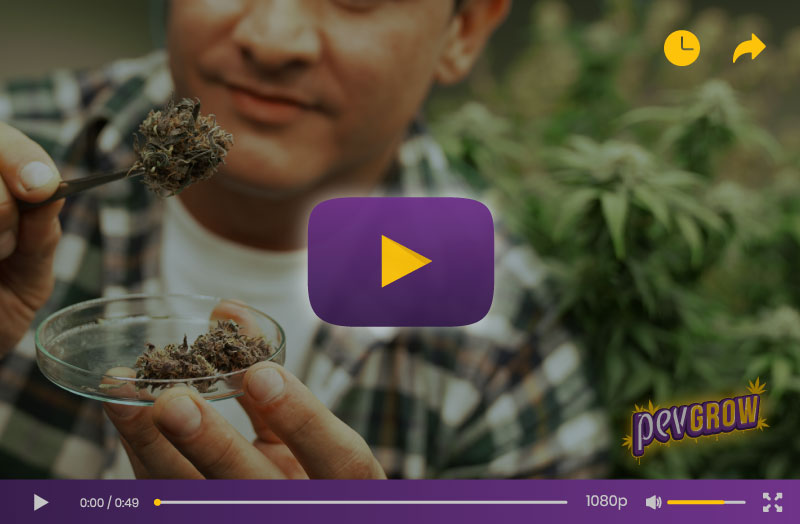 Opinions and doubts about B'Cuzz Silic Boost Atami
Leave us your opinion or ask us any questions you have about this seed and participate in the raffle!
Among all those who comment or send us your questions, there will be a monthly raffle for a €50 voucher for your purchases at Pevgrow. What are you waiting for? Write us and participate!