100 day satisfaction guarantee
Discreet delivery worldwide
Unlimited cash on delivery
Description
Play Text to Audio
You can now buy in your trusted online Growshop the whitefly pest controller Citripar by Koppert! This product contains live parasitic wasps, so it is 100% biological. Each bottle of Citripar contains about 500 parasitic wasps and comes in a 3.4 tablespoons (50 ml) format.
When is Citripar used?
You should use Citripar when you have problems with the whitefly in your cannabis crops, as well as mealy lice
. If the infection is uncontrolled and severe enough, you will also have to turn to another pest controller, Cryptobug.
How does Citripar work?
The operation is simple, the parasitic wasps parasitize the whitefly when they are in the second and third larval stage, thus avoiding its birth.
How to use Citripar?
The use of Citripar is quite simple, I explain step by step:
1- Remove the label from the bottle and with the adhesive stick the bottle on one of the branches of your plant (You can place a tutor on it so that it doesn't split by weight) and leave it there for at least two weeks.
2- Keep it away from the sun's rays, it's very important.
3- The temperature at which the parasitic wasp is comfortable is at 82.4ºF (28ºC), where its effectiveness is highest. It can withstand temperatures as low as 55.4ºF (13ºC) and as high as 100.4ºF (38ºC).
4- To maintain the effectiveness of the parasitic wasps it is important to keep it maximum 1-2 days from the day you receive the bottle. If you decide to keep it, do not do it in the fridge, just a dry and cool place between 59 and 68 ºF (15-20 ºC) degrees.
What are the application rates of Citripar?
Preventive treatment:
Dose: 0.1 /m2
m2/unit: 5000
Interval (days): 14
Frequency of use: Every two weeks
Mild curative treatment:
Dose: 0.25 /m2
m2/unit: 2000
Interval (Days): 7-14
Frequency: 2 weeks
Intense curative treatment:
Dose: 0.5 /m2
m2/unit: 1000
Interval (Days): 7-14
Frequency: 2-3 weeks
Cryptobug Add
Keep the white fly away thanks to Koppert's Citripar Quality at the best price!
Video: Citripar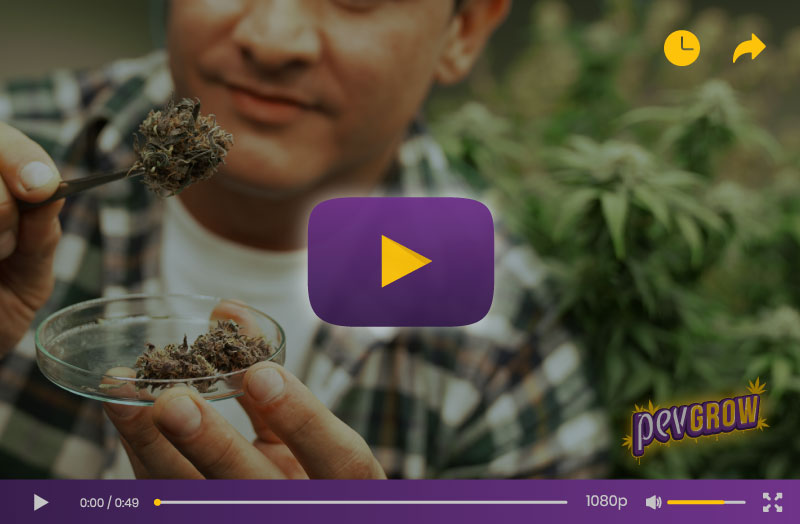 Data sheet and characteristics
Type of composition:
Biological fight
Organic
Type of plague:
White fly
Preventive:
Show only preventative
Brands:
Koppert
Opinions and doubts about Citripar
Leave us your opinion or ask us any questions you have about this seed and participate in the raffle!
Among all those who comment or send us your questions, there will be a monthly raffle for a €50 voucher for your purchases at Pevgrow. What are you waiting for? Write us and participate!