Indoor Grow Kit 600W Without tent
100 day satisfaction guarantee
Discreet delivery worldwide
Unlimited cash on delivery
Description
Play Text to Audio
Welcome cannabis lovers! Today we present you a grow kit without a tent  that will allow you to create an ideal space for growing your plants in the room or space of your choice. If you were thinking about the best way to start harvesting your own weed you have come to the right place, because with this kit you will be able to control the climate, lighting and nutrients of your plants in an easy and efficient way.
What are the components included in this indoor growing kit without a tent?
5 seeds from PEV Seeds
This kit includes 5 quality seeds of the Pevgrow brand, so you can choose the ones you prefer and start your crop with the best genetics and without spending anything more, we include them, and we let you choose both the format and the variety.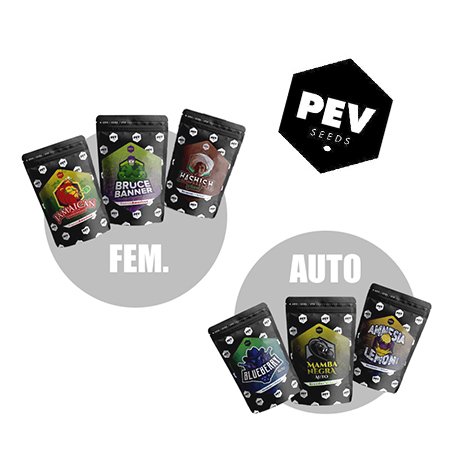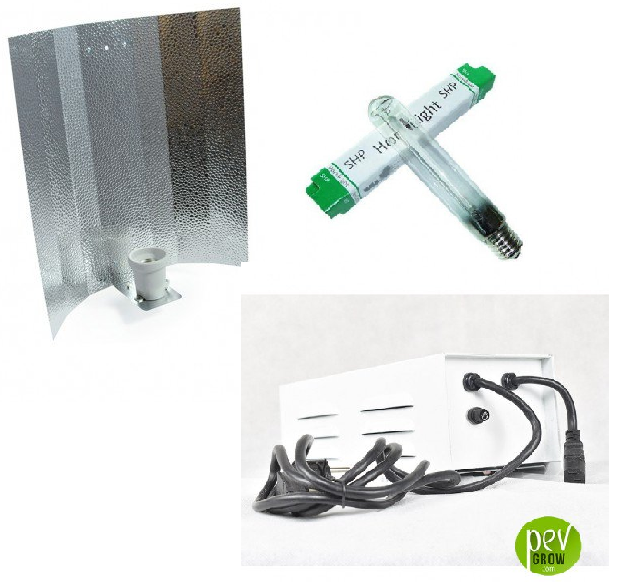 600W HPS lighting kit consisting of ballast, bulb and reflector. 
This powerful 600W HPS kit consists of an ETI Class 2 ballast, a Hortilight bulb, and a granulated reflector that optimizes light distribution. These components will provide you with the necessary light for the growth and flowering of your plants, and yields of more than 600 grams can be achieved. The Hortilight bulb is of high quality and facilitates the fattening of the buds and enhances the formation of resin, the ballast is very easy to install, and the reflector will allow you to make the most of the light from your bulb to reach all the plants in your crop. Also, its highly reflective material guarantees a longer durability than other similar ones.
Biobizz Try-Pack Indoor
This fertilizer kit will allow you to feed your plants in an organic and natural way. It includes three specific products for cannabis cultivation, Bio Grow 250 ml for vegetative growth, Bio Bloom 250 ml for flowering, and Top Max 250 ml as a flowering stimulator.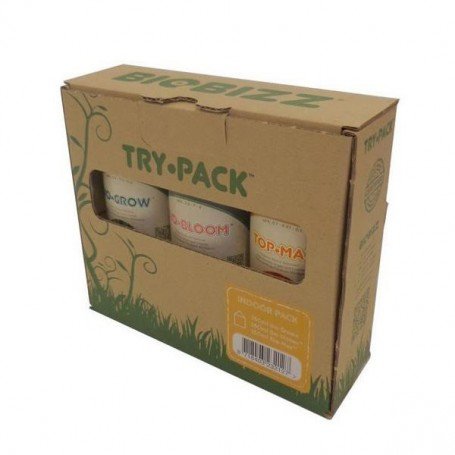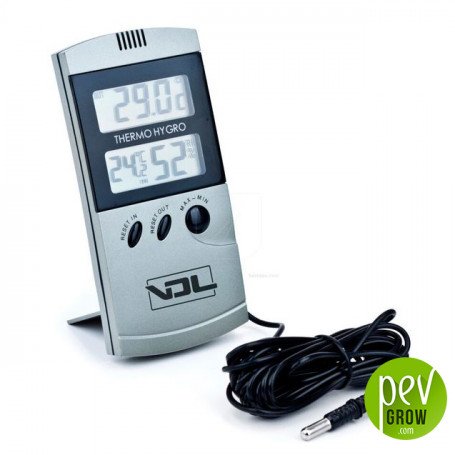 Thermohygrometer VDL with sonde
This device is essential to control the temperature and humidity of your growing space. It also has a practical sonde so that you can place the device where you prefer and just place the sonde at the height of the highest tips of the plants.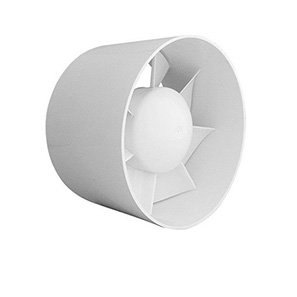 Helical extractor 100 and helical extractor 150
These extractors will allow you to maintain proper ventilation in your growing space, eliminating stale air and providing fresh, renewed air. The 150 mm diameter extractor fan is ideal for evacuating the air from the interior, and the extractor fan is ideal for evacuating the air from the interior.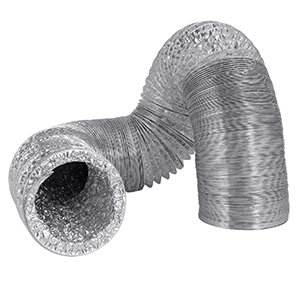 Ventilation duct for exhaust fans
It is a flexible tube of 152 mm in diameter, made of aluminum, and 5 meters long. This duct will allow you to connect both the extractor and the intractor to allow the ventilation of your growing space efficiently.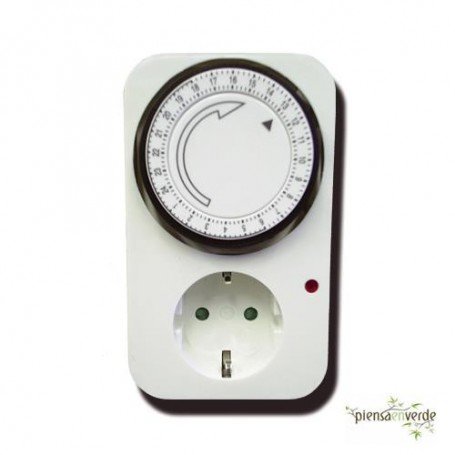 Cornwall mechanical timer
With this timer you can program the photoperiod of your crop and ensure that your plants receive the right amount of light hours. The normal photoperiod for the vegetative phase is 18 hours of light and 6 hours of darkness, and in flowering it is usually 12 hours of light and 12 hours of darkness.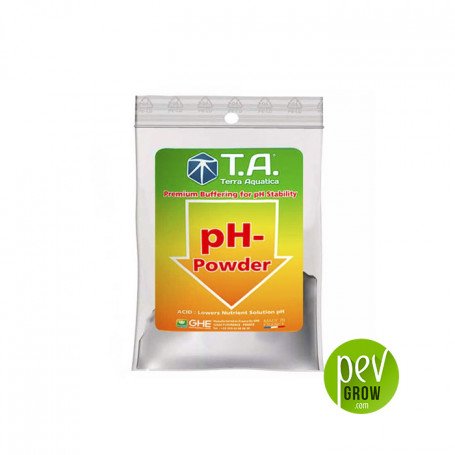 Kit test pH and PH down Dry
These products will allow you to measure and adjust the pH of your irrigation water so that your plants can absorb nutrients properly and avoid problems of deficiencies or blockages. Remember that the pH level must be increased as the plants progress through the growing stage.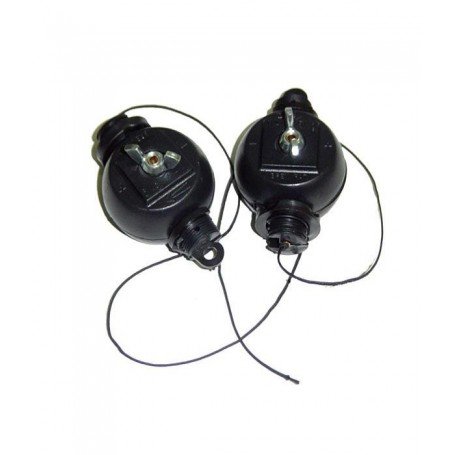 Easy Roller Pulley Pack
With these pulleys you will be able to adjust the height of your reflector and bulb easily, to adapt the height to the needs of your plants. With the HPS lighting, the ideal is to bring the light as close as possible as long as the temperature does not go above 25º C approximately.
Buy indoor marijuana growing kit without tent at the best price online
With this complete set of grow shop products you will have everything you need to assemble your own marijuana growing kit without a tent in an easy and efficient way. The assembly of all the components is very simple, but if you have any doubt at the moment of assembling it or putting it into operation, we are here to help you, don't think twice and get it!
2 other products in the same category:
Opinions and doubts about Indoor Grow Kit 600W Without tent
Leave us your opinion or ask us any questions you have about this seed and participate in the raffle!
Among all those who comment or send us your questions, there will be a monthly raffle for a €50 voucher for your purchases at Pevgrow. What are you waiting for? Write us and participate!