100 day satisfaction guarantee
Discreet delivery worldwide
Unlimited cash on delivery
Description
Play Text to Audio
Welcome to PEV Grow Cannagrower! I would like to introduce you to one of the new additions to our catalogue of marijuana fertilizers, Karbo Boost from Green Planet Nutrients!  
Description 
Karbo Boost from Green Planet Nutrients is a powerful flowering stimulator that provides simple carbohydrates and compounds needed by the plant in this delicate and crucial stage of cultivation. Karbo Boost comes in the form of a water-soluble powder, which doesn't leave a single trace of lumps and blends perfectly.  
Marijuana plants generate carbohydrates naturally, but spend many in the natural processes involved in the growth and flowering of it, so it is very important to provide that extra amount that will enhance a greater fattening of the flowers and will also increase the production of buds.
Karbo Boost from Green Planet Nutrients is compatible with all types of fertilizers and crop additives, although of course, like all brands, if you combine it with the entire pack of Green Planet Nutrients fertilizers for each of the stages the results will be even better.
You can use it without problems in automatic irrigation systems, since its solubility is very high and will not cause any clogging.  
Take your marijuana crop to the next level with Green Planet Nutrients' Karbo Boost Flower Stimulator. Now available in PEV Grow!
Functions and features 
- Extra supply of carbohydrates both simple and compound, which stimulates the flowering of the plant, increasing the size and weight of the buds while enhancing their organoleptic properties. 
- It increases production of sugars, starch and essential oils. 
- Suitable for soil, coconut or hydroponics. 
Instructions for use / Dosage 
- First of all, it is essential to move and shake the product very well. 
- Its use begins during the flowering period, when the buds are already formed, and you must stop using it between 10 and 7 days before cutting, to allow the roots to be well cleaned and to avoid any remains. 
- The dose is 0.3 grams per liter of irrigation water. 
Composition 
NPK 0,25-0,26-0,55 (Nitrogen 0,25%, Phosphorus 0,26%, Potassium 0,55% + Hydrates of simple carbons and compounds).
Video: Karbo Boost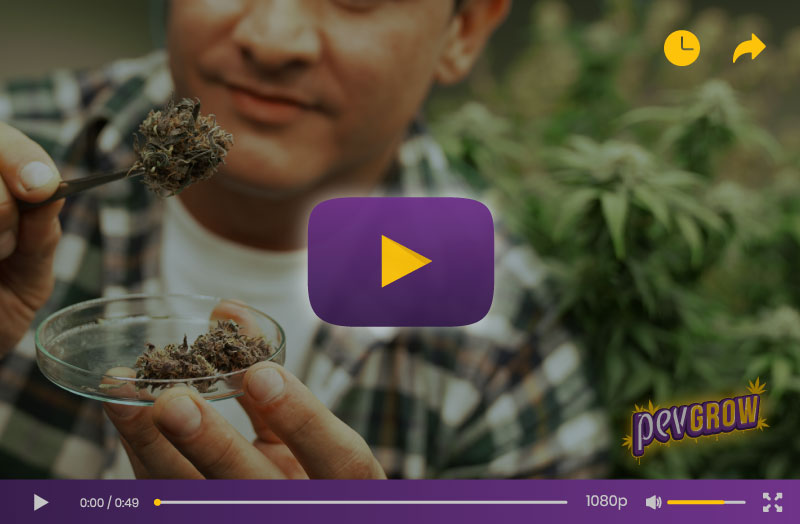 Data sheet and characteristics
Cultivation phase:
Flowering
Growth
Type of crop:
Coco
Hydroponics
Brands:
Green Planet
Opinions and doubts about Karbo Boost
Leave us your opinion or ask us any questions you have about this seed and participate in the raffle!
Among all those who comment or send us your questions, there will be a monthly raffle for a €50 voucher for your purchases at Pevgrow. What are you waiting for? Write us and participate!