100 day satisfaction guarantee
Discreet delivery worldwide
Unlimited cash on delivery
Description
Play Text to Audio
Now you can find in the Grow Shop Piensa En Verde, Bud Booster from Green Planet. Nutrients house.

Bud Booster is an additive for flowering cannabis plants. Thanks to its high content of phosphorus and potassium, you get bumper crops of the best quality.

Bud Booster, helps strengthen the metabolism of plants, they grow more compact and robust, which makes us tickled, very resinous flower impregnated with resin.

You will be really pleased with the results!
Contains no dye or harmful ingredients.
HOW TO USE
Use 0.3 grams per liter of water from the second week of flowering to the fourth.
COMPOSITION
Nitrogen 0%
Phosphorus 50%
Potassium 34%
Video: Bud Booster Green Planet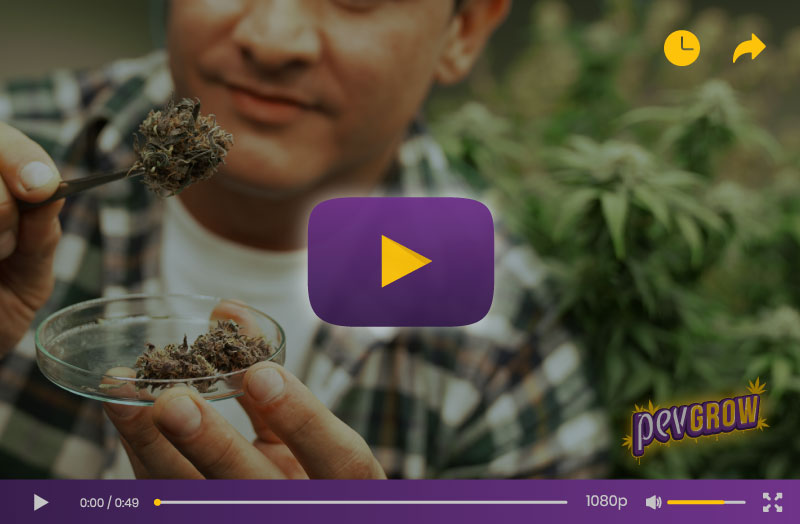 Data sheet and characteristics
| | | |
| --- | --- | --- |
| Cultivation phase: | | Flowering |
| Properties: | | Fattening buds |
| Type of crop: | | Soil |
| Brands: | | Green Planet |
Opinions and doubts about Bud Booster Green Planet
Leave us your opinion or ask us any questions you have about this seed and participate in the raffle!
Among all those who comment or send us your questions, there will be a monthly raffle for a €50 voucher for your purchases at Pevgrow. What are you waiting for? Write us and participate!