100 day satisfaction guarantee
Discreet delivery worldwide
Unlimited cash on delivery
Description
Play Text to Audio
Water pipes are the most popular this year, so we bring you the Ooze Trip pipe made of silicone and glass, which is multipurpose and is available in various colors.
What are its characteristics?
The Trip water pipe is made of silicone and borosilicate glass, so it can be used for flowers or concentrates.
In the base it has a suction cup that secures it to the place where it is placed.
It has a quartz banger 14 mm. (0.55 in.) and a 14 mm. (0.55 in.) glass flower bowl, in addition it can be used as dab platform.
It is available in the following colors:
Green, purple, blue, red/black and rasta
Buy silicone and crystal water pipe
Ooze never disappoints with the quality of its water pipes, which are designed to be multi-purpose, both with weed and concentrates. Don't waste any more time and order yours.
Video: Trip silicone water pipe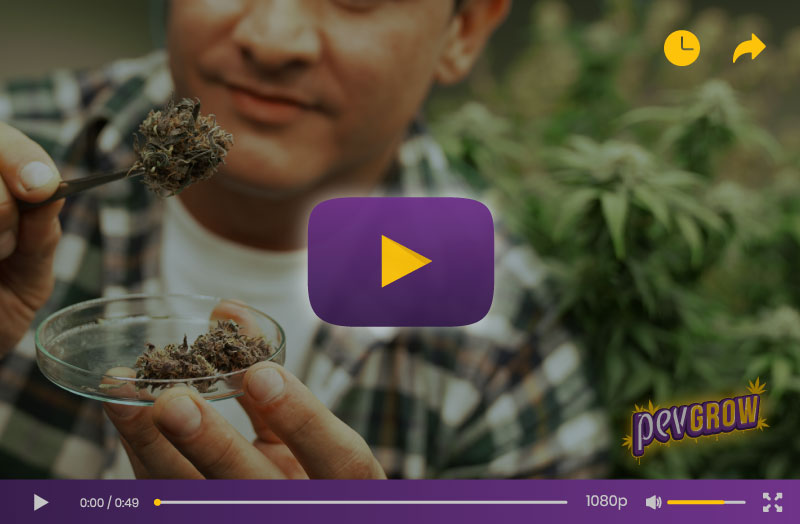 Opinions and doubts about Trip silicone water pipe
Leave us your opinion or ask us any questions you have about this seed and participate in the raffle!
Among all those who comment or send us your questions, there will be a monthly raffle for a €50 voucher for your purchases at Pevgrow. What are you waiting for? Write us and participate!