Reading Time:
3
minutes
For the highest quality product for your marijuana plant is important to automate certain aspects such as: lighting, humidity control, temperature, climate, ph or irrigation. With some of them, plus you will save time you spend on certain tasks throughout the growing and harvesting your plant.
The dream of every grower of cannabis is to get some plants that grow as fast as possible, with the best quality as possible and spend as little time as possible, something that is not incompatible with love for these tasks.
To achieve this easily, it is necessary to automate certain aspects of your culture, mainly to get better results, but also to save time and to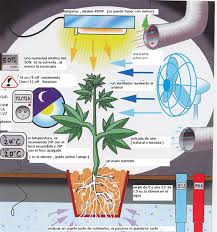 dedicate it as well, next crops or other important aspects of your life.
In this sense and whenever we have a indoor growing marijuana, experts recommend automate the following aspects: the lighting, temperature, humidity, type of climate, ph or mode of irrigation. And is that however much you want to spend time and love to our plants, there are certain aspects of growing marijuana, making them manually, can suppose us worse results, mainly because it is difficult to strictly keep track of the temperature, for example, 24 hours unless you are above your level, something that nobody does.
So, then we will explain the different systems should be automated and all devices that exist for why, as we always say, there's something for every taste and every budget, at least if you make your purchase at www .pevgrow.com Before starting, a small point: automate systems we will mention below, three of them are absolutely necessary, so involved and the importance they have on the health of our plant and controls are light, temperature and humidity.
Automation Lighting
Join the Pevgrow cannabis family in our:
Light control is very important in an indoor growing. Outside you can know more or less the amount of light that can receive your plant, but inside is mainly that you give them. Each type of plant needs a different type of lighting based on their characteristics and culture stage where you are. For this, it is best that you do with timers that adjust to perfection, hours of light and dark that plants need at all times.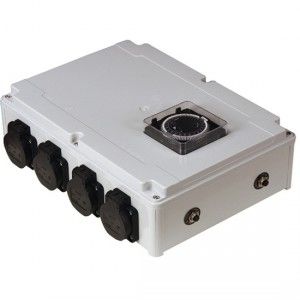 Automation of temperature
Another important aspect in any crop is the temperature control, something that is certainly easier to control in crops inside than outside. However, it is advisable to have grades automate thy grow cabinet, to avoid rise or lower the ideal degrees in each of the steps of culturing plant cannabis. You will have to help a temperature control. Depending on your needs you must choose one kind or another, for example, between a temperature low timer or to set low pressure, among others.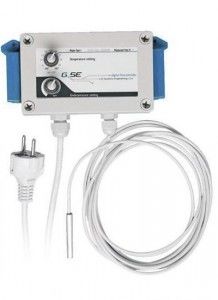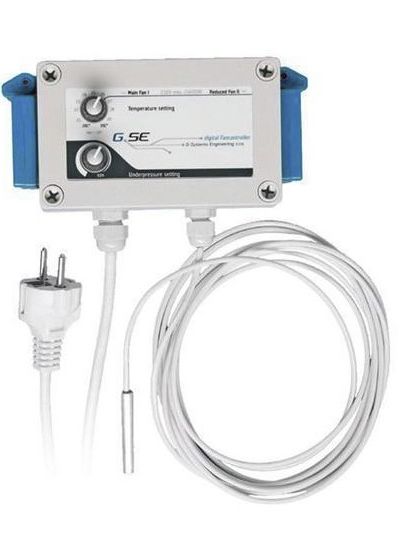 Automation humidity
In addition to maintaining an optimum temperature inside your closet crop, quality and plant health wil depend much moisture do the same. This, like all the above aspects, varies depending on the time of cultivation and plant type. For this section, you should use moisture controller.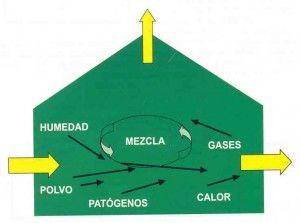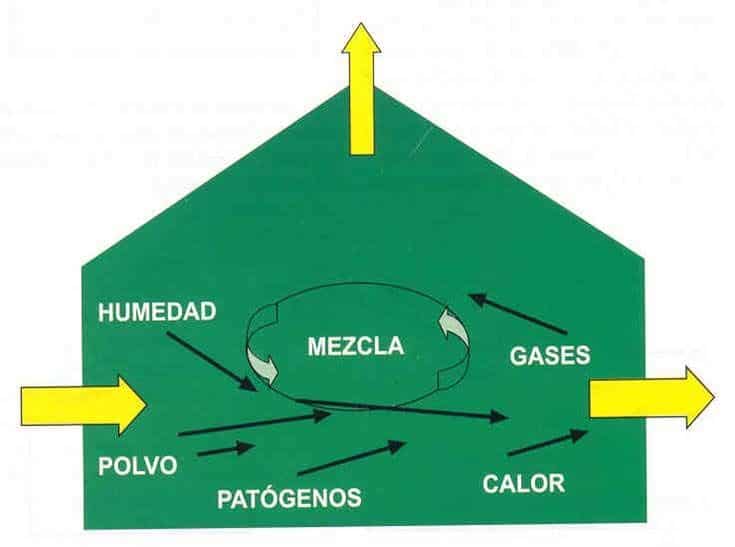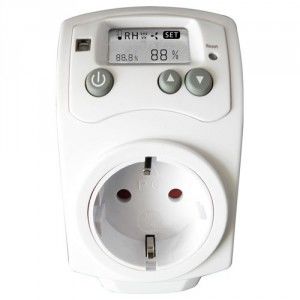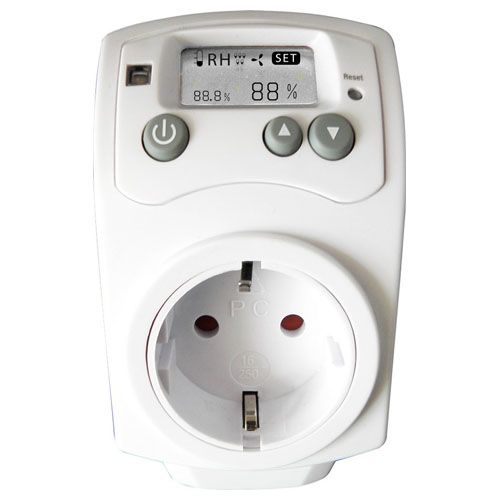 Irrigation control
Because not all plants need the same amount of water, or in all growing seasons must be fertiliser the same rate, the irrigation systems help us to keep our plant at all times the amount of water required. Thus, it is always hydrated and not have problems to dry or choke from too much water.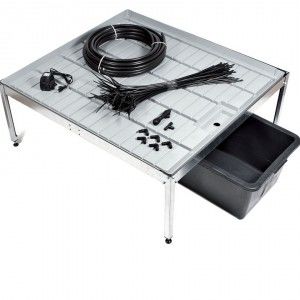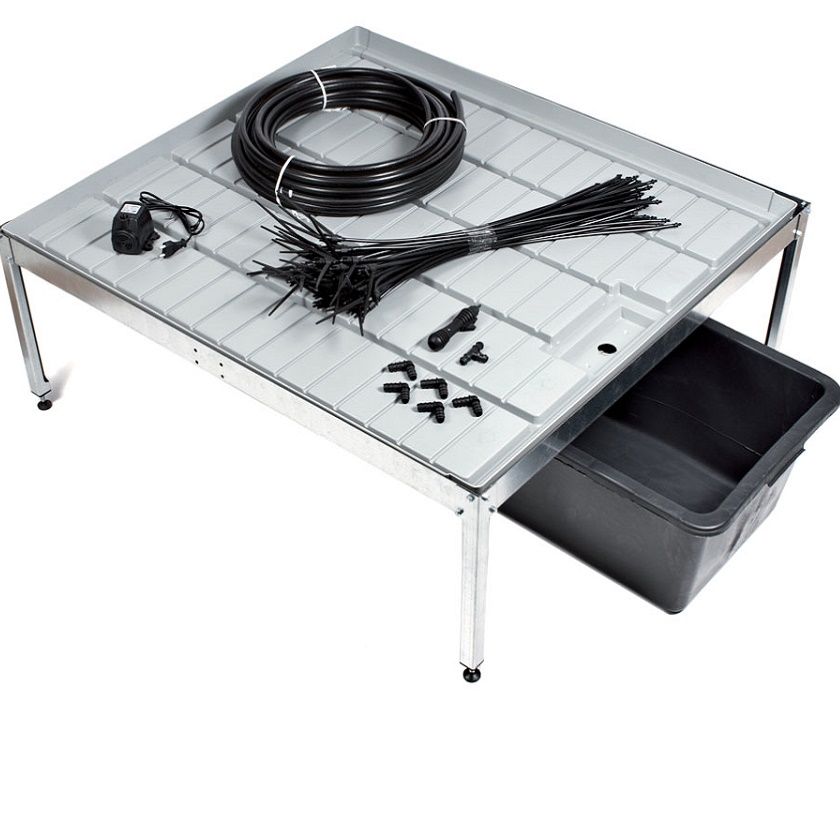 Air Control
Because if important is the temperature and lighting, so is the air that is inside our closet is constantly renewed and not gets hooked, so that contaminate our plant. To do this, the best is the use of exhaust fans.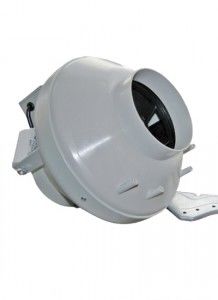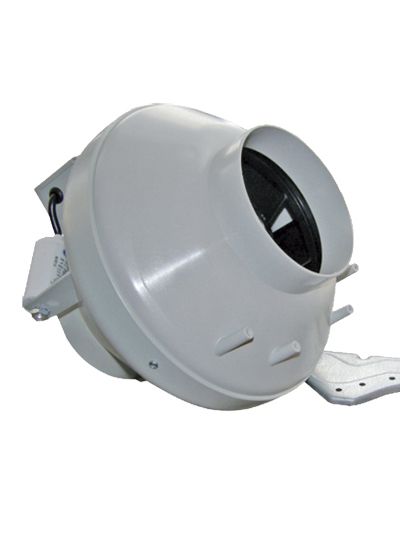 Control of pH and EC
If it is at its optimum level because it will mean that our plant is healthy and that, therefore, we must continue growing normally. For this, the use of monitors or controllers pH value.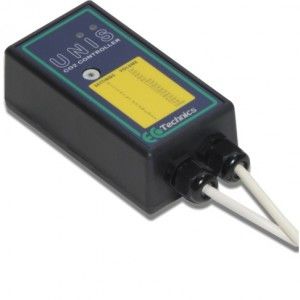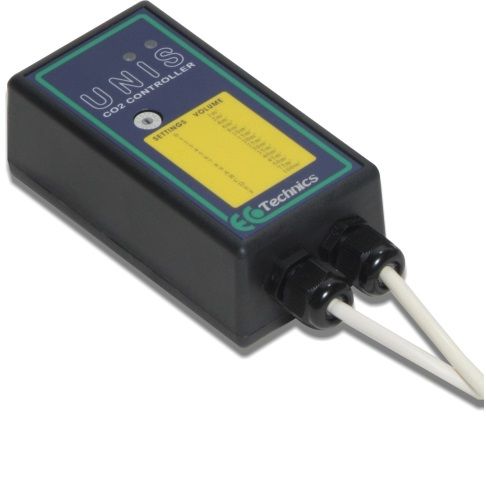 By Noelia Jiménez, Team Piensa En Verde

Alan Martínez Benito
CEO of Pev Grow, expert grower with more than 20 years of experience.
In constant struggle for the regulation of cannabis, mainly in the medicinal field.
See more posts
Production of marijuana plants indoors and outdoors with different systems →