At PevGrow you can find a wide range of lighting accessories to improve, modify or replace the wearing parts of your crop lighting kits. The importance of providing a good lighting system for your indoor crop is more important than you think, as this light simulates the sunlight they would perceive in outdoor crops.
You will be able to find from timers to economize to the maximum the costs of your culture of interior, plugs to be replaced each time those that compose your kit of illumination, to conserve and to guarantee the security of the culture, etc.
Visit our section Illumination Kits and discover the wide range of accessories for the illumination that you can find in our online store. It guarantees your security and provides your crop with everything it needs, as all this will bring you a collection of buds accordingly.
Opinions and doubts about Lighting Accessories
Leave us your opinion or ask us any questions you have about this category and participate in the draw!
Among all of you who comment or send us your questions there will be a bimonthly draw for a 50 euros voucher to buy in Pevgrow. What are you waiting for? Write now and participate!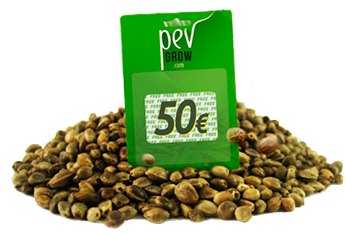 Customer Reviews