100 day satisfaction guarantee
Discreet delivery worldwide
Unlimited cash on delivery
Description
Play Text to Audio
This base is special to transform E40 lamp holders into PGz18, that is, LEC lamp holders. The adapter is part of the LEC lighting, and it can only be connected with bulbs of this nature that have a power of 315w or 630w. One of the most outstanding aspects of the adapter is that it can be used in conventional reflectors, so they can be used with LEC technology. This is possible thanks to its thread, which can fit perfectly into any current E40 base.
This adapter base joins the list of products that PEV Grow offers you, it is one of the most recommended in the market for cannabis cultivation, has a long and useful life and prevents you from having to buy another reflector compatible with LEC lighting. The manufacturing is of quality ceramic, this is great as it prevents it from overheating and causing a short circuit.
When carrying out the installation, bear in mind that you must screw the base to the reflector correctly so that it doesn't fall off.
Opinions and doubts about Base adapter E40/LEC
Leave us your opinion or ask us any questions you have about this seed and participate in the raffle!
Among all those who comment or send us your questions, there will be a monthly raffle for a €50 voucher for your purchases at Pevgrow. What are you waiting for? Write us and participate!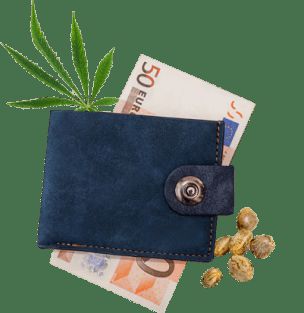 Customer reviews Base adapter E40/LEC