100 day satisfaction guarantee
Discreet delivery worldwide
Unlimited cash on delivery
Description
Play Text to Audio
Party-E takes the party feeling to the next level. This formula guarantees you the mood and stamina for any party. Whether you drink, smoke, dance, talk or flirt.
With a Party-E you can feel the joy and uninhibition of the party rise to unparalleled heights. Party-E is a powerful energizing formula, as powerful as amphetamines or cocaine, suitable for any type of party or other social activity.
Use
Take 1 or 2 capsules, it will take about 45 minutes to take effect. Do not take more than 2 capsules every 24 hours.
Ingredients
Green tea extract 306 mg, caffeine 80 mg, l-tyrosine 50 mg, yerba mate 33 mg, theobromine 20 mg, cayenne extract 15 mg, ginger extract 15 mg, vitamin B5 3 mg (50% RDA), vitamin B6 1 mg (71% RDA), chromium 2.4 mcg (6% RDA), gelatin (capsule).
Opinions and doubts about Party-E (Happy Caps)
Leave us your opinion or ask us any questions you have about this seed and participate in the raffle!
Among all those who comment or send us your questions, there will be a monthly raffle for a €50 voucher for your purchases at Pevgrow. What are you waiting for? Write us and participate!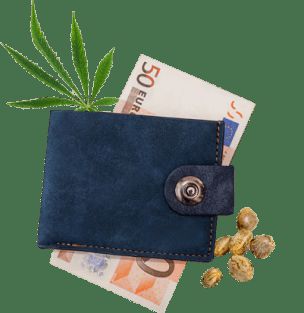 Customer reviews Party-E (Happy Caps)