100 day satisfaction guarantee
Discreet delivery worldwide
Unlimited cash on delivery
Description
Play Text to Audio
New silicone dish Nogoo for your BHO extractions resin or hashish. These trays are ideal to manipulate your extractions or to support it your dabbers and other tools that you use for BHO (Honey Oil Bhutan).
Heat resistant and fully flexible.

Anti adherent perfect for use as resins saucer, or manipulate hashish.

We have 2 colors: Green,blue
Size: 23,5 cm
Height: 4 cm
Opinions and doubts about Silicone Dish Nogoo
Leave us your opinion or ask us any questions you have about this seed and participate in the raffle!
Among all those who comment or send us your questions, there will be a monthly raffle for a €50 voucher for your purchases at Pevgrow. What are you waiting for? Write us and participate!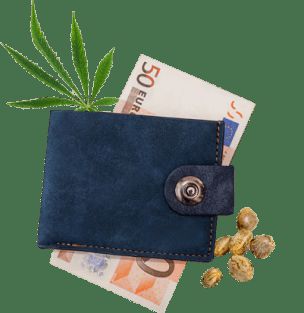 Customer reviews Silicone Dish Nogoo