100 day satisfaction guarantee
Discreet delivery worldwide
Unlimited cash on delivery
Description
Play Text to Audio
Now atGrow Shop Pevgrow, you can find Monzon ultrasonic humidifier with 12 membranes. You will be delighted with its results.

The Monzon humidifier uses oscillation of high frequency ultrasound to transform the electrical oscillation into mechanical oscillation, using a ceramic disc of 12 membranes. In this way, the humidifier Monzon turns water into steam, remove the static electricity and freshens the air.

It is suitable for humidifying large crops or greenhouses.
Parameters Humidifier:

Moisture quantity: 5 kg / h

Air Volume: 120 m3 / h

Spray outlet diameter: φ110mm

Water particles: 10 microns

Power: 300w

The size of the hole of the input / output: 1/2 "

Size: L * W * H 470x240x330mm (without spray tube and additional deposit)
Video: Monzón Humidifier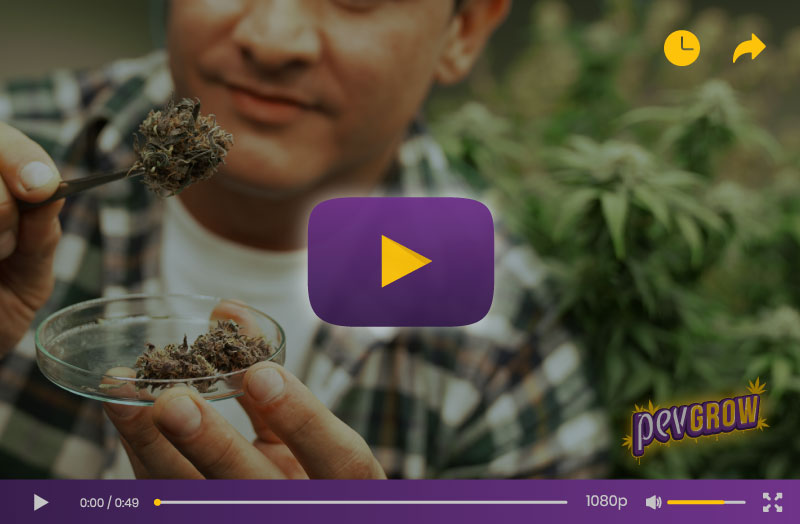 Data sheet and characteristics
| | | |
| --- | --- | --- |
| Brands: | | Neptune Hydroponics |
Opinions and doubts about Monzón Humidifier
Leave us your opinion or ask us any questions you have about this seed and participate in the raffle!
Among all those who comment or send us your questions, there will be a monthly raffle for a €50 voucher for your purchases at Pevgrow. What are you waiting for? Write us and participate!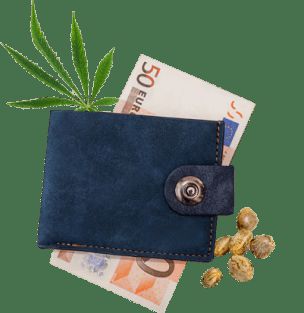 Customer questions Monzón Humidifier
Customer reviews Monzón Humidifier