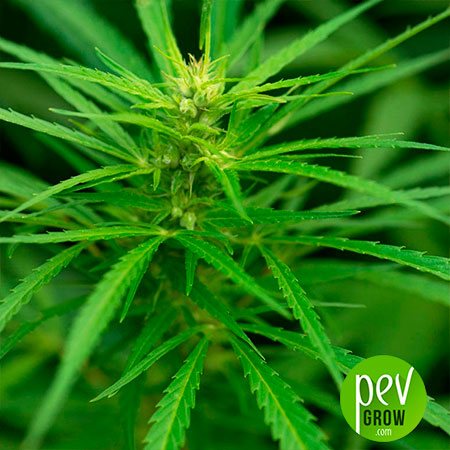 Fédora 17 is a special hemp variety for growers who want to use both fibre and seed. It is a very grateful plant, productive in all its fields, so it became one of the favorites for many Central European growers.
What is Fédora 17 like?
In general it is quite resistant, of very fast growth and good acclimatization. It is monoecious, so it produces both male and female flowers, as do most certified hemp varieties.
The duration of its entire growing cycle ranges from 129 to 134 days, and its flowering is considered quite early. It is a major producer of the highest quality fibres, but also of flowers and seeds, which are then pressed to produce oil rich in Omega 3 and 6. These seeds are also being sold a lot lately as a source of protein for athletes, especially for its high concentration of Glutamine.
At a medicinal level is a good choice, not so much for its cannabinoid content, but for its good flower production. Fédora 17 is a variety of mixed hemp, since it is usually grown to obtain fibres and seeds.
How is Fédora 17 hemp grown?
It has always been cultivated in a massive way, that is, putting many seeds per square meter of cultivation. In many cases with a density of more than 200 plants per m2, so they branched almost nothing. So it's perfect for collecting fibers and seeds.
Nowadays, we have seen Fédora 17 crops that are intended to the production of flowers. In these cases the density of plants/m2 is much lower and and cultivated like this it branches well, leaving its structure as a hybrid psychoactive marijuana plant.
Germination of Fédora 17 begins from mid-April to early May. During this phase it is necessary to keep the humidity high, as well as during the first stages of growth.
The vegetative growth phase extends usually until early August and during the months of August and September flowers and ripens. Fédora 17 is harvested at the end of September.
What is produced from Fédora 17 variety?
Since the European Union approved this variety as certified industrial hemp, it was grown mainly for obtaining fiber. For this purpose it is one of the best strains of hemp you can find.
Most European growers sow it to collect fibers and seeds, although there are more and more people who grow Fédora for the production of oil rich in CBD.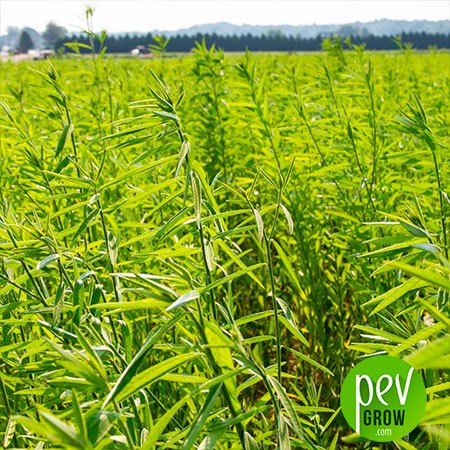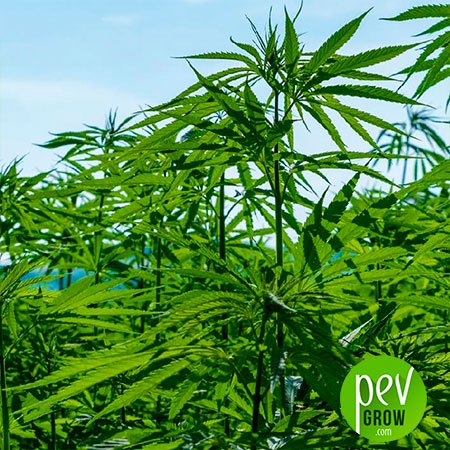 Where can I buy Fédora 17 hemp seeds?
If you dare to plant Fédora 17 you are in luck, because now Pevgrow brings you seeds of the most demanded varieties of certified hemp. These seeds have a germinative power above 90%, and of course they are allowed for cultivation by the European Union. What are you waiting for to have your own garden of legal hemp?
 CERTIFICATE ONLY AVAILABLE FOR WHOLE 1KG BAGS AND FOR THE EUROPEAN UNION
Technical data:
Sex: Monoica
Fiber production potential: 40% to 50%
Seed production potential: From 600 to 800 kilos per hectare
Biomass production potential: 10 to 12 tons per hectare
Oil content per seed: 25% to 35%
Climate: Oceanic, temperate, continental
Precocity: Medium/low
Fiber wealth: High
You may also be interested in: