Reading Time
2
minutes
What is the strongest strain of weed? That is a very good question my friend. At PEV Grow, we like to make rankings on cannabis strains with different characteristics. We understand that choosing in our catalog, over many different cannabis seeds, can be a complex task. We are happy and proud on having in our catalogue some of the strongest weed strains. Of course, we make this lists to share them with you, so here they are: The Strongest hybrid weed strains in the world!
This time we will make a selection of the most potent hybrids. A hybrid cannabis is one that combines both phenotypes Indico / Sativa.
Plants that we present below, are feminized strains, mixings the best of both phenotypes and they give us an "extremely powerful flowers" effect, so we recommend an appropriate use (link to news of responsible consumption) and caution for new users of marijuana.
New York 47, World Of Seeds, It presents as a strong plant aroma, with a high resistance to pests.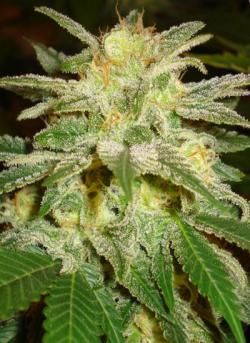 Atomical Haze from Paradise Seeds, seeds, although it is a mainly sativa hybrid, we have put on this list for its incredible flavor Kiwi and high productivity.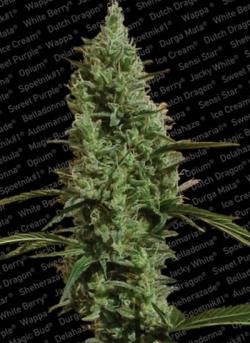 Jack Flash # 5 of Sensi Seeds, Skunk strain genetically, which is surprising for the production of huge resinous buds impregnated with resin.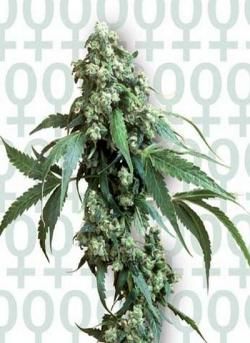 Super Lemon Haze, Green House, incredible lemon aroma and unmistakable touch Haze. A Delight!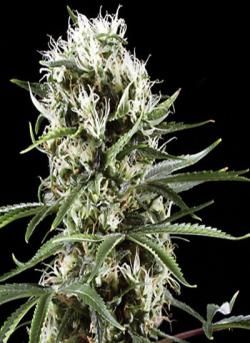 Cheese Candy de Delicious Seeds, incredible variety of cheese aroma and sweet fruity, reminiscent of the Passion.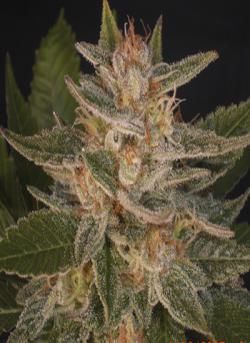 Pulsar from Buddha Seeds, a crème de la crème producer, with its flowers, you have secured long afternoons laughing with friends.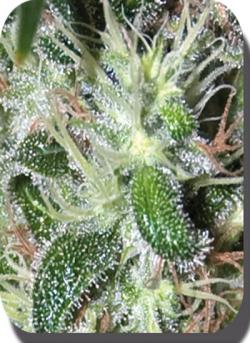 Sweet Tai,  Sweet Seeds, one undisputed winner, which gives us a very special aroma, incense and nuts.
Haze Berry from Royal Queen , a strain of high medicinal value and delicious taste of ripe berries.
Vanilla Haze from CBD of, its flowers have a delicious vanilla flavor, plus an unmistakable touch Haze.
Kryptonite of Pyramid Seeds, its buds have a very powerful effect, as all plants listed in this selection, but Kryptonite noted for its fast flowering.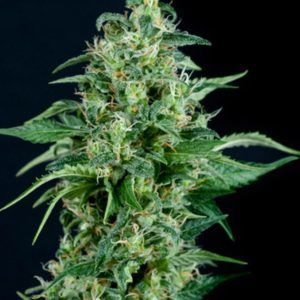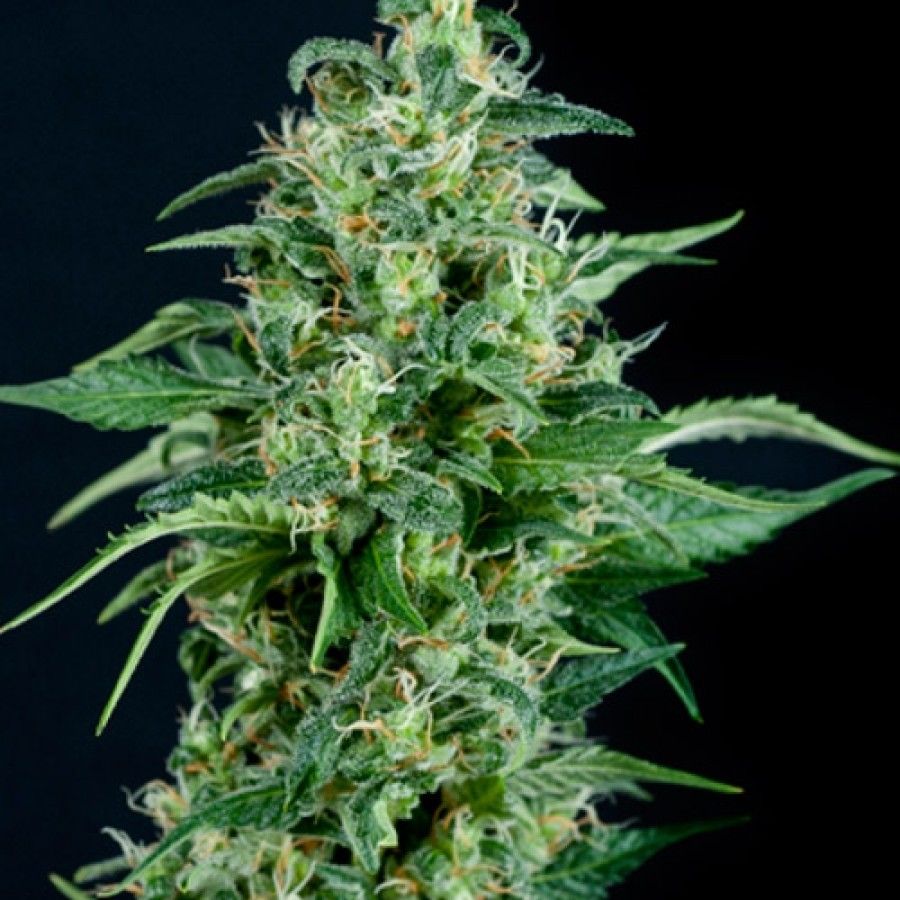 Double Jack from Professional of, incense flavor with a sweet touch. A candy for gourmets palate.
Brooklyn Mango of DR Underground, also the obvious powerful effect of this plant, is also strikingly for its outdoor production, exceeding 1 kg of dried cannabis flowers.
Chocolate Kush of 00 Seeds , very productive plant, which delights us with unforgettable aromatic crops.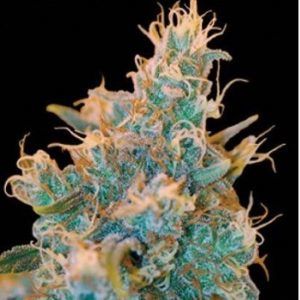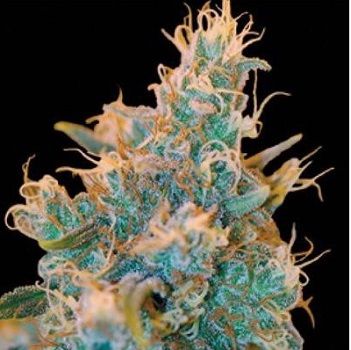 Alan Martínez Benito
CEO of Pev Grow, expert grower with more than 20 years of experience.
In constant struggle for the regulation of cannabis, mainly in the medicinal field.
See more posts
Cannabis Sinsemilla. Qu'est-ce que c'est, qui l'a inventé, comment est-il fabriqué et de quelles variétés s'agit-il ? →