100 day satisfaction guarantee
Discreet delivery worldwide
Unlimited cash on delivery
Description
Play Text to Audio
Feminized marijuana seeds
 NYC Diesel of bank Soma Seeds.
New York City Diesel an exotic variety in all aspects.Odor exotic at all exotic, rather "weird", a mixture of moss, soil, odor refinery. The taste is different than usual aligual the aroma, as if to meddle in land near the mouth of a refinery with a touch of lemon. The taste of diesel usually like it when you get used to taste it. El buzz is fast, and very strong, very fast up and face feel a tingling, like when coughing is very strong and is very cerebral,easy to carry and you can still do things. A very good variety for the day to stay awake at night and if you want to sleep will also help you with the Diesel not want anything else. Not recommended for outdoor cultivation in areas with rain, a true champion out of the ordinary and also care for the environment because Soma Seeds is a 100% organic.
Data sheet and characteristics
| | | |
| --- | --- | --- |
| Type: | | Feminized |
| Banks: | | Soma Seeds |
| Genetics: | | Mexican Sativa x Afghani |
| Phenotype: | | Sativa 60%- indica 40% |
| Indoor production: | | Medium |
| Outdoor production: | | Medium |
| Indoor flowering period: | | 10-12 weeks |
Opinions and doubts about NYC Diesel
Leave us your opinion or ask us any questions you have about this seed and participate in the raffle!
Among all those who comment or send us your questions, there will be a monthly raffle for a €50 voucher for your purchases at Pevgrow. What are you waiting for? Write us and participate!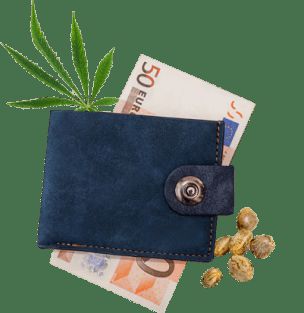 Customer reviews NYC Diesel