PevGrow presents Anesthesia auto, another of the autoflowering varieties from the Pyramid Seeds seed bank. It is the result of crossing the varieties Northern Lights and Black Domina, two authentic legends that result in a strain that has a high level of THC, about 17%, with very powerful effects.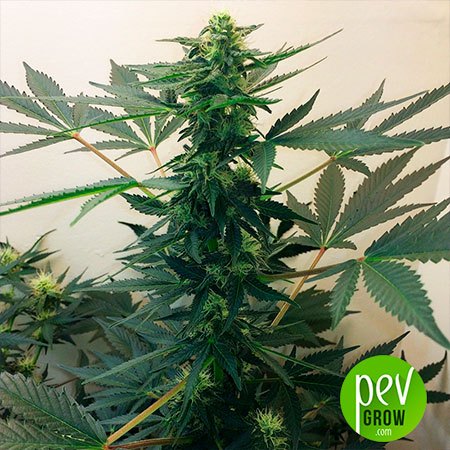 What is Anesthesia Auto like?
Anesthesia Auto, is another candidate to be used as a mother plant, has a fairly fast flowering and its buds are covered with a good amount of resin of enormous quality. It does not usually exceed one metre in height and due to its Indica genetics you will have before you a very branched plant with large dark green leaves with very strong and robust stems.
Which is the production of Anesthesia Auto?
Anesthesia Auto becomes a 40 to 100 cm high plant that completes its flowering in about 7 weeks and reaches to offer the planters a productivity of 550 grams per square meter in indoor crops, which is not bad at all, right? In outdoor cultivation, it maintains the level, being able to harvest up to 50 gr per plant.
Which is the taste of Anesthesia Auto?
The organoleptic properties of Anesthesia Auto, are characterized by a rather sweet taste, with acidic touches at the end, which give a differentiating contrast and is undoubtedly what hooks the thousands of smokers who already drags around the world.
Which are the effects of Anesthesia Auto?
Anesthesia Auto, has one of the strongest effects of all marijuana seeds, and is not the most indicated for the most novice in terms of consuming marijuana is concerned, and as its name suggests, provides a high level of sedation and relaxation.
It is also indicated for the treatment of some health problems, and pain, insomnia, stress or anxiety attacks.
How can I grow Anesthesia Auto?
Indoor cultivation: use 9 pots of 11 liters so that your plants grow without problems of space and with its period of habitual flowering, and put over them lamps Led of 450W so that they do not lose nor a ray of light and keep at bay the expense of your bill of light.
Outdoor cultivation: in this case, use definitive 18-litre pots so that they can grow at their leisure, and make sure that you place them in a sufficiently spacious place that receives the necessary light. After 60 days from the beginning of their germination, you will be able to collect your harvest and enjoy your prize.
Dare to stay k.o. with these autoflowering seeds and let yourself be carried away by their strong bittersweet flavors, do you dare? buy it now in your trusted online Growshop!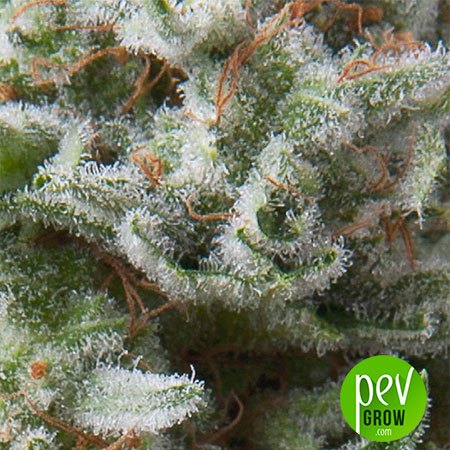 You may also be interested in: