White Widow Auto
Offer!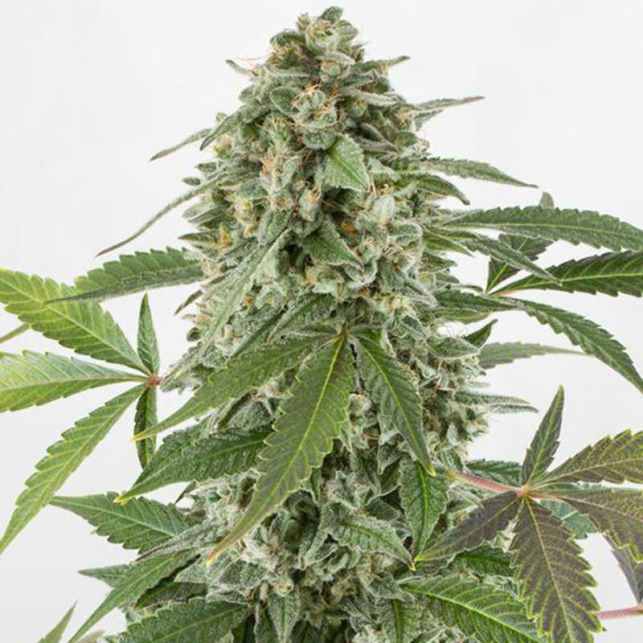 Description
Piensa En Verde is proud to offer one of the best marijuana plants of all time at the hands of White Label, White Widow Auto, the result was exceptional.

This autoflowering variety, combining original composition, 70% indica and 30% sativa, with crosses of Ruderalis carefully selected to create a new strain with all the appeal and strength of the mythical plant, but with a really short crop cycle.

White Widow Auto grows compact, at the end of flowering delights us with lots of buds covered in trichomes.

If you are a lover of genetic old school and you want to enjoy the best flowers in just three months

You're in luck!
More info
Features Auto White Widow by White Label:

• Bank: White Label
• Sex Autoflowering Feminized
• Climate: Temperate / Continental
• Flowering period (55-65 days)
• Phenotype: 35% Sativa / 65% Indica
Data Sheet
| | |
| --- | --- |
| Genetics | White Widow |
| Banks | White Label |
| Type | Autoflowering |
| Type | Feminized |
| Weather | Cold climates |
| Weather | Temperate/continental climates |
Send us your questions! We are happy to help you.
There are no questions about this product, be the first to ask!
---