100 day satisfaction guarantee
Discreet delivery worldwide
Unlimited cash on delivery
Description
Play Text to Audio
Now available for sale in your growshop online the pack Smartbox Terra HY-PRO, with 3 flowering stimulants that will contribute to an incredible performance improvement.
The Smartbox Terra HY-PRO Pack includes the following products:
- Terra Root Stimulator (100 ml. / 0.026 US gal):
The perfectly balanced mixture in minerals, promoting the accumulation of cells, so that food is transported more quickly through the flowers.
- Epic Bloom (100 ml. / 0.026 US gal):
Extra phosphorus contribution, which contributes to a more energetic development of the flowers, increasing the production and an improvement of the organoleptic properties.
- Spraymix (100 ml. / 0.026 US gal):
With the help of this stimulator, you will manage to improve the plant's immunology, achieving a much more robust plant that can withstand pest attacks, thanks to its complex formula that contains more than 25 essential trace elements. It also contributes to a greater production of leaves, increasing their size.
With this pack you will bring to your weed the best of the best, in such a key stage to achieve some impressive results, besides of course saving you some money when buying them together.
Video: Smartbox Terra HY-PRO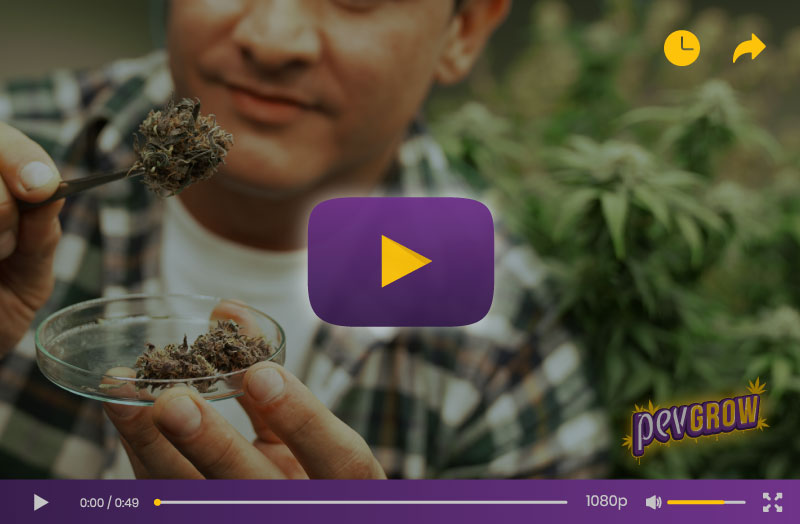 Data sheet and characteristics
| | | |
| --- | --- | --- |
| Cultivation phase: | | Flowering |
| Composition: | | Mineral |
| Brands: | | HY-PRO |
Opinions and doubts about Smartbox Terra HY-PRO
Leave us your opinion or ask us any questions you have about this seed and participate in the raffle!
Among all those who comment or send us your questions, there will be a monthly raffle for a €50 voucher for your purchases at Pevgrow. What are you waiting for? Write us and participate!