Reading Time:
4
minutes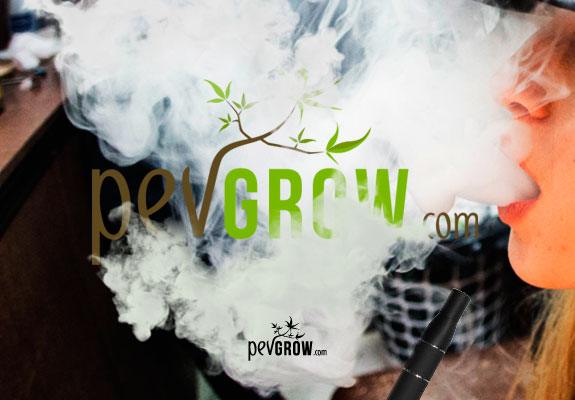 Electronic cigarettes and CBD E-liquids with different marijuana and hashish flavors are part of the latest market trends. You've probably thought more than once about how much you'd like to be able to smoke quietly on the street, at home, or in any store without anyone noticing the smell of marijuana .It seems that now, we, the cannabis smokers, are worse considered and have fewer places to enjoy a joint in peace.
A problem that is easily solved thanks to the E-Cigarettes and E-liquids flavoured with terpenes extracted from the best marijuana strains in the world.
A much less invasive alternative to using cannabis mixed with tobacco.
It's worth remembering that the side effects are less if you use a rechargeable electronic cigarette or a vaporizer instead of smoking, since these do not produce combustion, and also avoid inhaling all the carcinogenic substances contained in tobacco. The sensation of inhaling steam is different from smoking, cleaner and healthier, so I invite you to try it; you will thank me.
If you are looking for an electronic cigarette for vaping as you already know, there are made of different colors, brands and batteries with several powers to choose thanks to the fever exploded in recent years, especially since 2012, although the truth is that this is a product that dates back to the 1960s
But before you know the possibilities the market offers to vaporize cannabis, let's go with a little history…
History of Electronic Cigarette
Join the Pevgrow cannabis family in our:
It all began more than 50 years ago, specifically in 1963 when Hebert A. Gilbert created the first patent, a real breakthrough for the time. He created it because he was aware of the dangers of tobacco, but he liked smoking very much. However, the things kept stagnated: Just a patent was submitted, and nothing else.
It took a few years till in 2003, a pharmacist and smoker, Hon Lik, decided to develop electronic cigarettes after his father died of lung cancer. Four years later, in 2007, they arrived in the United States and, since then, began to expand throughout Latin America and Europe.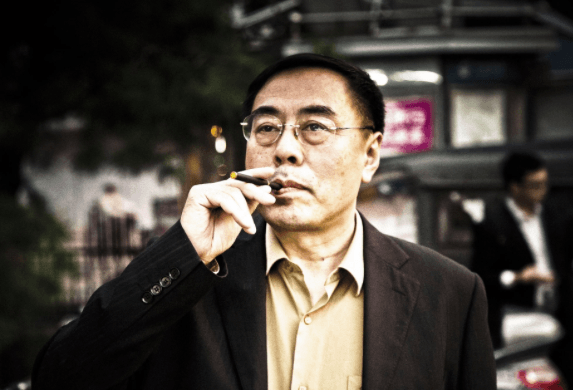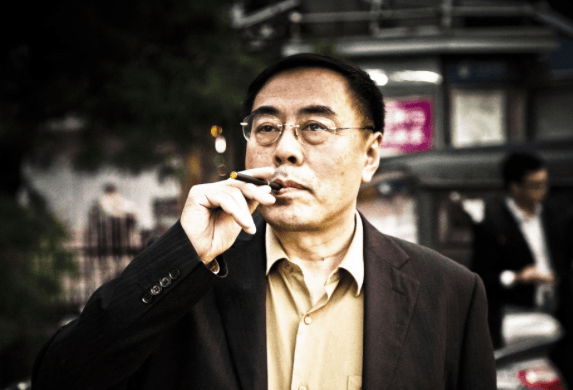 The aim of these E-cigs was none other than to give smokers of the time the possibility of taking nicotine by inhalation, without smoke, tobacco, and the various chemical agents that takes part on the tobacco cigarettes production.
Now there are more options, and thanks to electronic cigarettes or vaporizers you can quit smoking and even enjoy your weed but without harming your health. In addition, it smells a lot less and you can smoke in many more places that are usually banned from smoking weed or tobacco naturally.
Thinking about making things a lot easier for you, in your trusted Grow Shop we have created a specific section of electronic cigarettes in which you will find not only the cigarette itself, but also the atomizers (where you may insert the liquid you are going to vaporize), batteries, spare parts and all the necessary accessories to have your electronic cigarette ready to use.
Do you want to know the e-liquids made of marijuana available today
Marijuana flavored E-liquids with CBD:
Among these electronic cigarette liquids you may choose from different options:
– ARAE CBD liquids with a wide variety of flavors. Let yourself be pampered by these eliquids made with a rigorous system of natural extraction where quality is more than assured.The CBD of ARAE e-liquids is full spectrum, thus obtaining its characteristic golden color in the lowest concentrations. Unlike other brands, ARAE does not use CBD crystal as a raw material, thus obtaining liquids to vape with incomparable effects and flavors, to which they add naturally extracted terpenes that enrich even more its final result and manage to replicate your favorite varieties of cannabis.
ARAE CBD E-LIQUID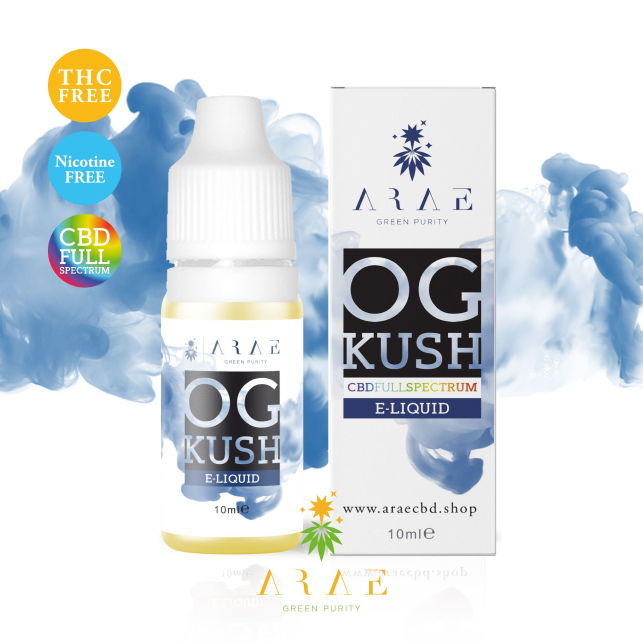 The ARAE e-liquids are designed for gourmet hemp-lovers, with a 100% authentic aroma and different concentrations of CBD for each profile of terpenes proposed.
Characteristics
– Liquid for E-Cig with cannabidiol.
– Canister contents: 10ml.
– Enjoy the CBD Full Spectrum.
– Enriched with naturally extracted terpenes.
– Available in various concentrations of CBD: 30mg, 100mg, 300mg and
600mg.
-E-Liquids with marijuana flavor and CBD, by Harmony. Harmony surprises with a catalogue of E-liquids inspired by the most award-winning marijuana genetics in history, you can also buy it in different concentrations of CBD.
E-Liquid CBD Harmony
E-Liquid CBD Harmony is available in high concentrations of CBD, being able to choose formats with different concentrations to adapt its power to the medicinal use…
Features
-Liquid for E-Cig with cannabidiol.
-Contents of the pot: 10 ml.
-Enjoy the power of CBD in your E-Cig.
-With terpenes of cannabis for a realistic and aromatic flavour
-Available in different CBD concentrations: 30mg, 100mg, 300mg and 600mg.
–CBD E-liquids for vaporize made of varied flavors, such as Hashish, Mint, Lemonade and Tropical Mango
E-Liquid CBD Ambrosia Cannabis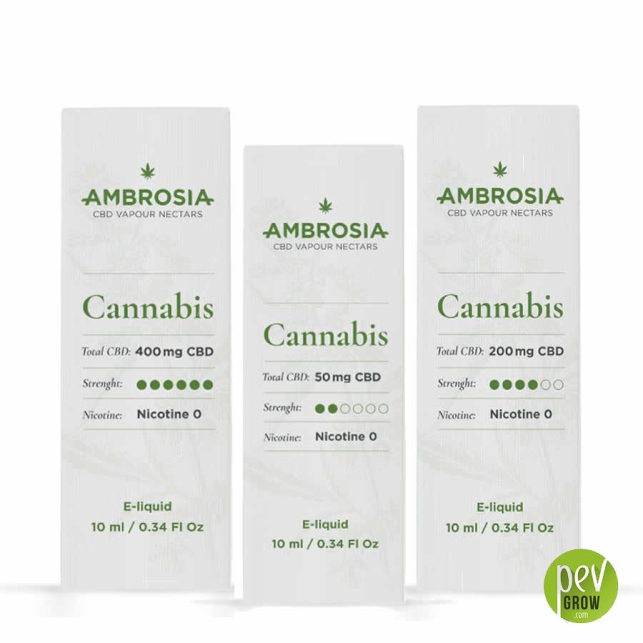 The E-Liquid CBD Ambrosia, in addition to having a high concentration of Cannabidiol, is also composed of other phytocannabinoids such as CBG and CBN, terpenes to provide exquisite flavors and hemp seed oil, which are rich in Omega 3 and 6, as well as Vitamin E…
Features
20mg CBD – 10ml
100mg CBD – 10ml
200mg CBD – 10mlDOES NOT CONTAIN NICOTINE
–Liquids with CBD of neutral taste; this Sensi Seeds E-liquid is available in two different CBD concentrations, 50 and 200 mg of cannabidiol per 10 mL.
-In our website pevgrom.com you may also find terpenes to aromatize your extractions or to flavor neutral E-liquids; you can make your own marijuana E-liquid starting from all these offered flavors, all based on marijuana strains by Eva Seeds seedbank.
Cali Terpenes Cannabis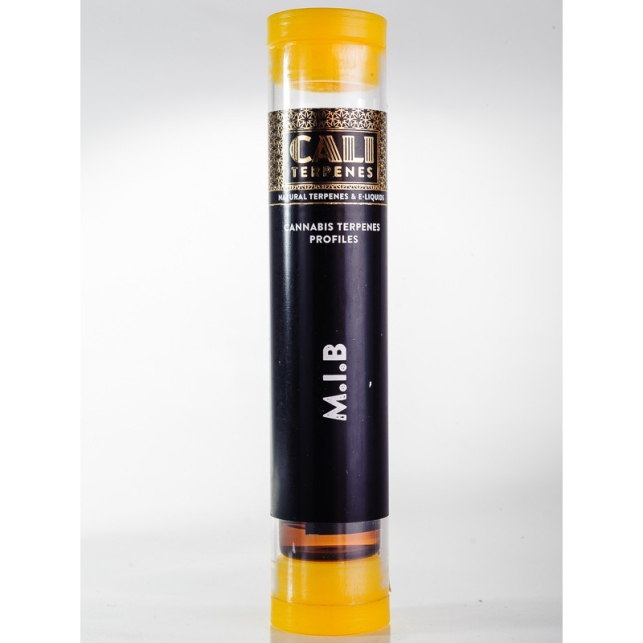 These natural terpenes have been extracted in an ecological way and are perfect for adding aroma and flavor to your extractions, resins and of course to mix with your liquid base of neutral flavor e-liquids if you prefer to enjoy a more pleasant experience…
These terpenes do not contain nicotine or any cannabinoids, so they are not psychoactive. The amount you can dilute for each gram of extraction or each ml of e-liquid is a maximum of 4%.
Features
Terpinolene, Caryophyllene, Myrcene, Limonene, Beta-Pinene, d-3-Carene, L-Alpha-Pinene, Alpha-Pinene, Terpinene, Nerolidol, Linalool.
You may also be interested in:
Important: These products are natural and do not contain nicotine not THC, so they are not addictive.
Sign up for the E-liquid phenomenon with Pev Grow shop! ?

Alan Martínez Benito
CEO of Pev Grow, expert grower with more than 20 years of experience.
In constant struggle for the regulation of cannabis, mainly in the medicinal field.
See more posts
The best hash in the world, all different types →