Reading Time
4
minutes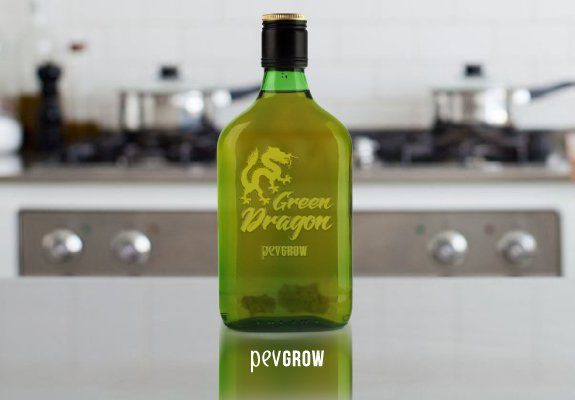 The green dragon tincture is a tincture made with alcohol and cannabis flowers with a high concentration of THC.
This formula can be made with 1:1 CBD buds for example, for medicinal use; it is also possible to use a high alcoholic drink as a base for recreational use.
In order that the process can be done it is necessary that the cannabinoids are dissolved, and this is achieved when cannabis is heated together with a high grade alcohol. What we need is for the THC to be psychotropic.
For this purpose, decarboxylation is done, that is, a process in which carbon dioxide is released. At the same time the carboxyl is removed. By using this method in cannabis, the THC molecule is activated..
Today we will focus on a type of cannabis tincture whose preparation includes vodka. In order to make this great and powerful mixture there are two options, the short way, where what you need is a container to heat it to bain-marie, and the long way where it is necessary to let the mixture rest inside a bottle for two long weeks.
Indeed, here we will show you how to do it the easy way. There is no need to make life difficult for yourself.
👾 What is needed for the cannabis infused liqueur?
In order to mix it with our favorite drink it is necessary to make the green dragon drink and thus be able to include it in the cocktail you prefer. So let's see what ingredients we need.
Ingredients:
Alcohol, vodka
Cannabis from 0.088 to 0.12 oz. (2.5-3.5 grams)
Grinder
Warming container
In addition to this, you require several instruments to carry out the process:
1 mixer that can tolerate the heat produced by 0.26 US gal (1 liter) of liquid
2 nitrous oxide chargers
*Procedure
The first thing we will do to obtain your weed infused alcohol is to add inside the mixer the alcohol, I advise you to use the whole bottle. Then add the cannabis, as you will have it in buds, use your grinder to grind it and then put it in the mixer with the vodka.
The second thing you will do is to release the gas, to do this you must connect the nitrous charger, this step you will do it twice. When you have done the procedure, wait a couple of minutes and then open the mixer.
The following step is decarboxylation, which requires a bain-marie. So that cannabis has its effect it must be heated, thus the THC will be activated. Therefore, put the liquid in the container, where the water will be down heating to an approximate temperature of 200 degrees.
When you add the liquid to the container where it will be heated you may be surprised, as it will have a greenish appearance. But, be careful, it still needs to heat up for the THC to activate.
Keep everything on the fire for between 45 minutes to an hour, that will be enough to get it ready. It is normal that after the process the amount of alcohol is slightly minimized.
It is also possible to make a green dragon tincture that is more intense, this will require that the amount of liquid is reduced. When this is done it is possible to use it for daily consumption, especially when you do not feel like smoking or when it has medicinal purposes. Its intake is done in a sublingual way.
Turn off the fire when it has boiled, then you must strain the product to remove the cannabis particles. You can keep the marijuana you strained and reuse it or just throw it away. You will put all the liquid in a bottle preferably made of glass for better preservation.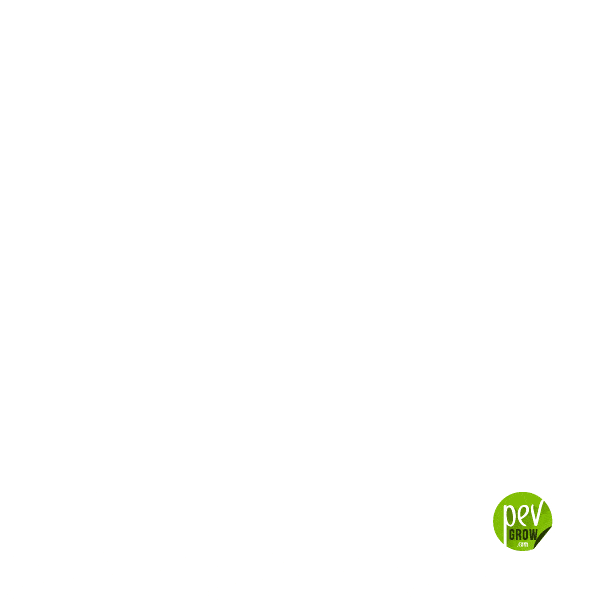 You have your weed infused alcohol and it is ready to be used as a base for your favorite drink. Thus, you easily have an effective, powerful and high-performance alcohol substitute for a night full of fun.
🧐  Suggestion
Its flavor is impressive and it goes well with the drink you want, a good alternative is to use it as a base for liquor combined with:
Lemonade
Fresh lemons
Ice
You can add as much green dragon as you want, my suggestion is to start off carefully and not add too much. All you have to do is take a big pitcher, put the ice cubes, pour the amount of green dragon tincture you consider appropriate, then the lemonade and put some fresh lemon slices in the drink, ready.
It may seem that you don't feel the effect, but we already know that when you take it in liquid or in food its effect takes a little longer to show up. So you better try it, feel its effects and you will be able to adjust quantities according to your experience.
The goal is to have a good time, with moderation in order to enjoy, so watch how much liquor you drink.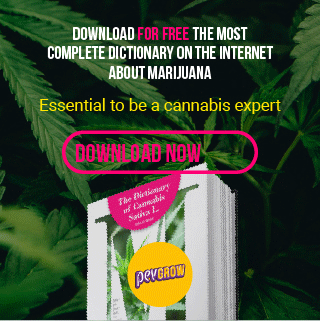 Free Download
Cannabis Dictionary
2023 Edition
Insert a correct email address
You must accept the privacy policy
SITE OF SHOPS ONLINE S.R.L with CIF: B98262777 and address for notifications in C/ VEREDA MAS DE TOUS Nº 22 LOCAL C, 46185 LA POBLA DE VALLBONA, VALENCIA, Phone: 961658271 Email: customer(at)pevgrow.com
At the name of Consulting we process the information you give us in order to provide the requested service, perform the billing of the same. The data provided will be kept as long as the business relationship is maintained or for the years necessary to comply with legal obligations. The data will not be transferred to third parties except in cases where there is a legal obligation. You have the right to obtain confirmation as to whether SITE OF SHOPS ONLINE S.R.L. is processing your personal data and therefore you have the right to access your personal data, rectify inaccurate data or request its removal when the data is no longer necessary
⚠️ Conclusion
Just like that you have a cannabis liquor base that you can use in your drinks, ideal for an afternoon with friends or maybe a day to disconnect after a hard day's work.
Let us know which drinks you prepared and how your experience was. Please help us to make this information available to more people by sharing it with them!

Alan Martínez Benito
CEO of Pev Grow, expert grower with more than 20 years of experience.
In constant struggle for the regulation of cannabis, mainly in the medicinal field.
See more posts
← Recipes you would never think of making with marijuana