Reading Time
3
minutes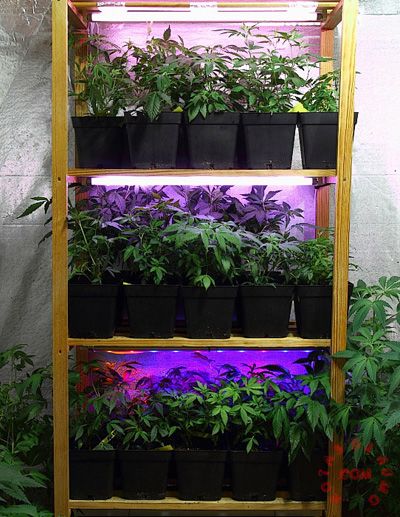 Clone a marijuana plant when you gave excellent results is the best you can do if you want to continue to have copies of the same quality without having to go selecting new varieties. A technique by which can keep for years the mother plant and thus fruit obtain long time.
Take short or long time in the world of cannabis cultivation, we are sure that has happened once, that you leave a plant, which has given you some fruits with a quality and incredible flavors, and that, despite having replanted another with the same seed, and belonging to the same bank, the taste was not the same.
It's completely normal! And it must be borne in mind that no two identical plants, even belonging to the same family and seed bank. Something that is explained by one simple reason: the result of a cannabis plant depends not only on the quality of the seed, but also influences how much crop and weather conditions or possible diseases, deficiencies and other problems that you were able to face and which are decisive for its taste and quality lean toward either side of the balance.
Therefore, today we want to focus on conservation or cloning mother marijuana plants, for which you need to sow a few cuttings of the parent and some space in your home, but not as big as the one that occupies a normal crop.
Material for conservation
To be able to perform your fetish cloning plant will not need as many things as if you were to plant, but it is necessary to take note of the following material:
-A small cabinet: do not need to be as large as the culture. On our website you can find lockers of different sizes. A 80 x 90 will suffice.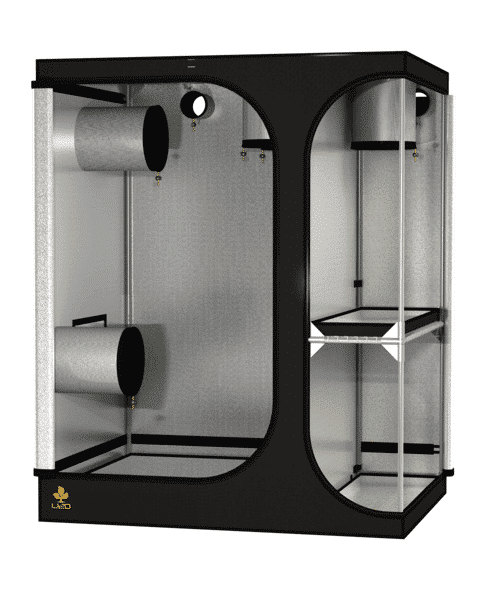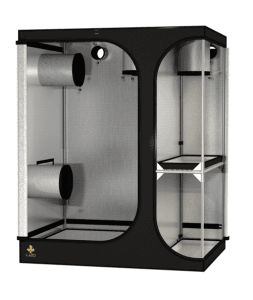 -A fan : as the cabinet must have the optimum conditions for the cuttings from the mother plant are kept without problems.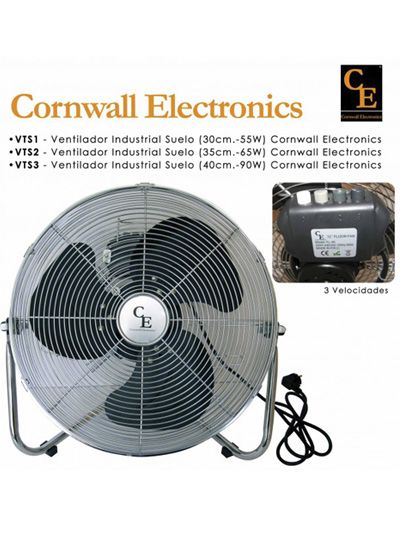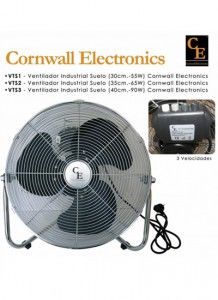 –Lighting: ideally a light blue spectrum, with a capacity of 100 watts.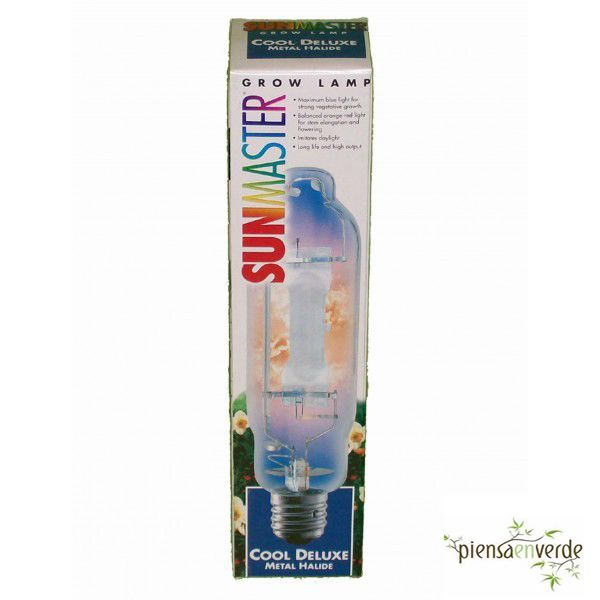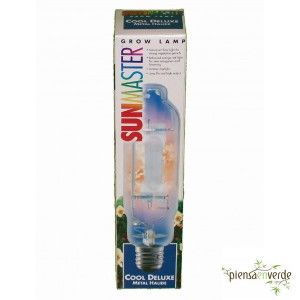 -A timer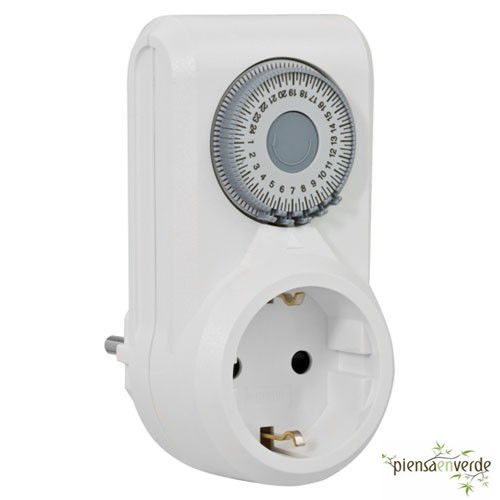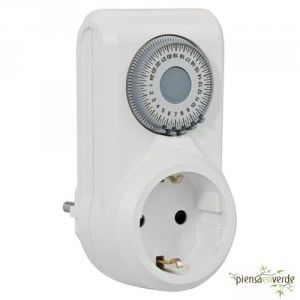 -An extractor: for harmful air can come out and not damage our jewel.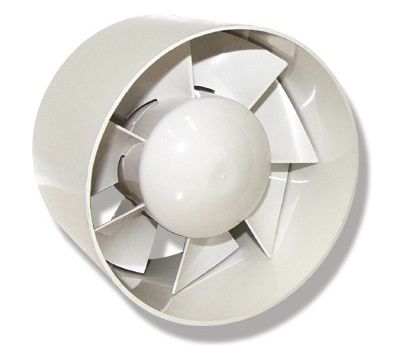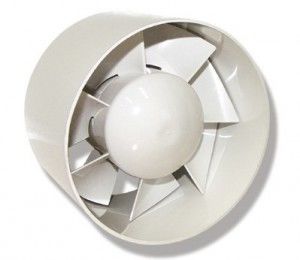 Two techniques for cloning
If we continue to get plants as we want to keep because we loved the final product that has given us, we have two options. Both are valid, but the fact is that the first one will explain it much easier than the second, although we must be vigilant in our process.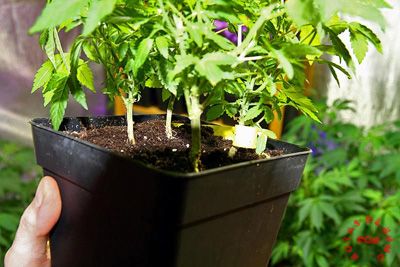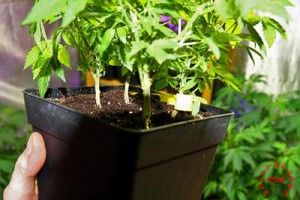 With cuttings: we select those that we like from the mother plant and plant it in a pot with a capacity for about 3 liters of water. As we do not want to germinate, so that we can cultivate the next plant when we want, it is best to give you a light cycle of 18 hours of light and 6 of darkness.
Planting seeds: this is the most complicated technical and require more time. Of course, if you can get quality seed you are looking for, the time will be higher. For such cases it is recommended to start with regular seeds. Once the seeds have germinated, the process is similar to the above, if it is true that requires more steps to take, as sexed marijuana plants and get three clones of it. Once defined sex is important to get rid of the males. At that point we can choose what kind of mother marijuana plant we were.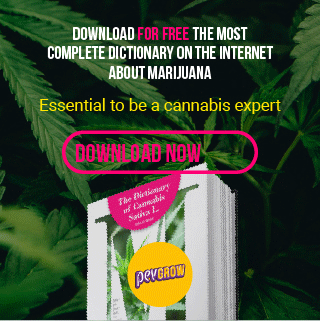 Free Download
Cannabis Dictionary
2023 Edition
Insert a correct email address
You must accept the privacy policy
SITE OF SHOPS ONLINE S.R.L with CIF: B98262777 and address for notifications in C/ VEREDA MAS DE TOUS Nº 22 LOCAL C, 46185 LA POBLA DE VALLBONA, VALENCIA, Phone: 961658271 Email: customer(at)pevgrow.com
At the name of Consulting we process the information you give us in order to provide the requested service, perform the billing of the same. The data provided will be kept as long as the business relationship is maintained or for the years necessary to comply with legal obligations. The data will not be transferred to third parties except in cases where there is a legal obligation. You have the right to obtain confirmation as to whether SITE OF SHOPS ONLINE S.R.L. is processing your personal data and therefore you have the right to access your personal data, rectify inaccurate data or request its removal when the data is no longer necessary
And then?
If you do not want our mother plant dies, and still lives, we continue treating it as the rest of our plants, ie, nourish it, sanitize it, to avoid pests or diseases and, of course, prune it if necessary.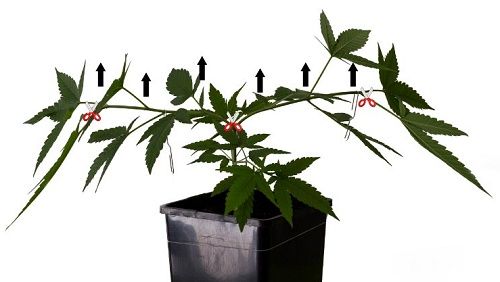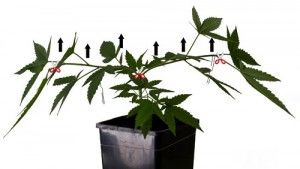 In the case of food it is important to prepare a nitrogen-based fertilizer and microelements to avoid different types of deficiencies we have spoken more than once in Piensa en Verde.
To clean up it, you can not miss the insecticides or fungicides. Finally, it should be noted that with respect to pruning, for which cut off the tips of the plants so they do not grow excessively.
By Noelia Jiménez, Team Piensa En Verde

Alan Martínez Benito
CEO of Pev Grow, expert grower with more than 20 years of experience.
In constant struggle for the regulation of cannabis, mainly in the medicinal field.
See more posts
Complete Guide to Bio Heaven: Usage and Dosage for Cannabis →