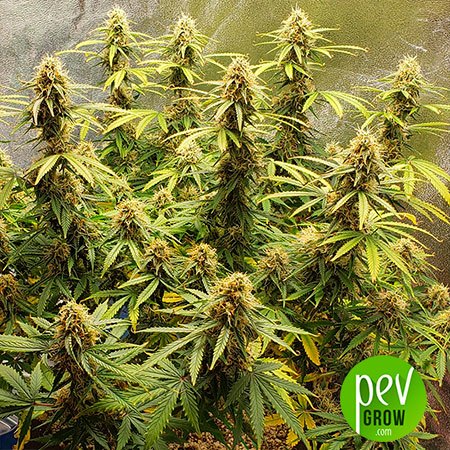 Finally we have added the new variety of Barneys Farm, crossing the legendary LSD, now in autoflowering version, LSD Auto. Just like its feminized version with a fast and strong high.
What does LSD Auto look like?
LSD Auto is a dominant Indica hybrid that stands out above all in its ease of cultivation, being ready to be harvested in about 70 days from germination.
What is the taste of LSD Auto?
Its taste and aroma are very similar to those of Skunk. This variety is marked by a floral and earthy aroma and flavor, herbal, acid and with spicy touches.
What effect does LSD Auto have?
Its effects are cerebral, euphoric, calm and very relaxed. An ideal herb to smoke at the end of the day after a hard day and be able to relax.
How do I plant LSD Auto?
This variety is very resistant to mold, cold and humidity. Having such a fast harvest time avoids many crop complications. If you use pots of 7 liters you will be able to place up to 14 units per m2, it does not need more space for its short period of flowering and you will be able to harvest a good number of buds.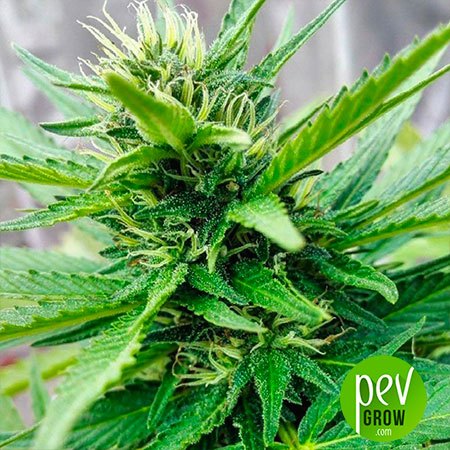 You may also be interested in: