LSD Auto is an indica-dominant autoflowering variety that results from a cross between a classic LSD belonging to the old school and a Super Magnum Auto, this fusion allowed to obtain a very powerful and charming variety.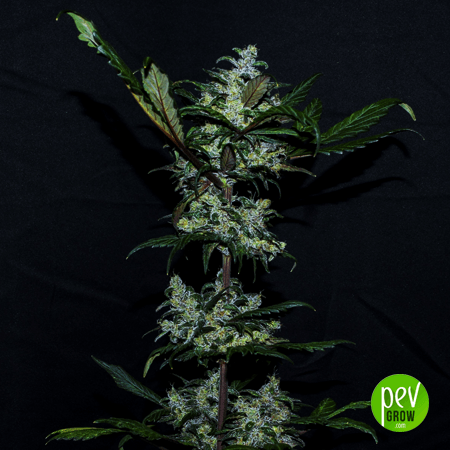 What is the structure of LSD Auto?
It is a plant that is easy to grow, very fast, only needs 70 days from germination to delight you with good harvests.
Despite being auto-flowering, it is an excellent producer , its structure is highly branched, similar to a bush or Christmas tree., tutoring would be of great help to allow air to enter the entire plant.
It is of average height it can reach up to 1 meter in height, it develops vigorous and compact, its buds are large, you will be very satisfied!
It grows like modern cars, very robust and resistant to climatic changes, it is not affected by diseases such as pests, fungi and mites.
What does LSD Auto taste like?
They have a musk flavor, very delicious with some hints of fresh grass and earth, also feeling a citrus and exotic flavor reminiscent of mango, it is a unique experience on the palate.
What are the effects of LSD Auto?
The effects of this herb are very powerful, not suitable for novice smokers, taking you on a long-lasting psychoactive journey, will activate the creative part of your brain.
Its medicinal gifts are recognized, it helps to combat anxiety and stress attacks, chronic pain, relieves tensions caused by depressive states.
How is LSD Auto grown?
It responds very well indoors, reaches up to 1.20 meters in height., it is recommended to place stakes so that it can form correctly and improve its substrate with bat guano .
You can place between 9 and 12 specimens per m2, do not overdo it by placing more plants because you will not leave room to branch out and it will lower its productivity. We recommend the placement of anti-odor filters due to its intense fragrance.
In open spaces, you will get a lot out of it, because it benefits a lot from sunlight.
If you are going to grow in areas where temperatures are low at night, you must germinate at a time where flowering is on summer days.
How much does LSD Auto produce?
When you grow cupboards or indoors you can get  21.2 oz pe3ft (600 grams per m2); outdoors you will have a harvest of 5,4 oz/plant (150 grams per plant).
We have the best seeds for you, LSD Auto could not be missing, try it now!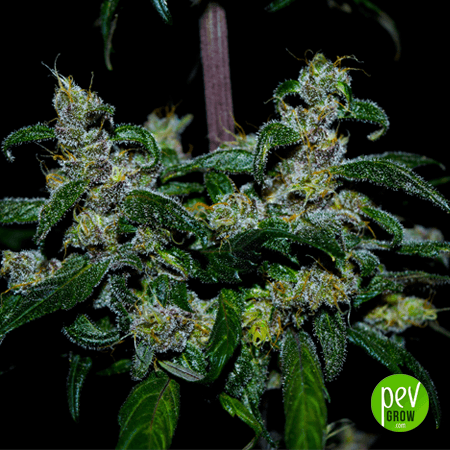 You may also be interested in: