Original Amnesia Silent Seeds
100 day satisfaction guarantee
Discreet delivery worldwide
Unlimited cash on delivery
Description
Play Text to Audio
PEV Grow is proud to present you, one of the classics of the cannabis world, Original Amnesia from the Silent Seeds seed bank. This weed is one of the favorites in the famous Dutch Coffee Shops, characterized by a bestial quality, and all of it recognized and awarded with more than 20 prizes in different cannabis cups. Do you still not know it? I invite you to read the following lines so that you can see that it is a special marijuana.
What does Original Amnesia look like?
Original Amnesia, is a feminized variety that ends up with a good height especially in outdoor crops, with lateral branches that reach almost to the height of the tip. One of the strongest points of Original Amnesia is that it does not need too much food, since it is certainly sensitive to over-fertilization, so applying a weekly fertilizer will suffice. The amount of resin it produces is unmatched by other sativas, truly brilliant buds.
What is the genetics of these feminized seeds?
It is called Original Amnesia because they are seeds produced from the self-pollination of the original cutting of Amnesia that was selected in Holland more than 20 years ago. They are S1 seeds that result in plants very similar to the mother, and all have the same representative traits of the best Haze hybrids of all time. It is a hybrid that contains 70% sativa and 30% indica, with the effect of sativas and the cultivation advantages of indicas.
How is Original Amnesia grown indoors and outdoors?
In indoor crops, Original Amnesia stands out for being very manageable if you control its growth using small 7-litre pots, with which you can place up to 16 plants per m2. Its flowering takes place in record time for a feminized plant, and in only 60-65 days you will be able to harvest up to 600 gr per m2, placing it in photoperiod 18/6 during the growth phase for 3 weeks and 12/12 when You pass it to flowering, with a 300w LED lighting system.
In outdoor crops, its vertical growth shoots up and becomes a true bush of up to 3.5 meters, a true beast! To get its maximum productivity, I recommend that you work a good substrate and if you have the possibility, you grow it on solid ground, being able to reach the not insignificant figure of 1200 gr per plant, or even more.
What is the flavor of Original Amnesia?
Its organoleptic properties are very special, and are characterized by a taste of beech wood, and a very intense incense aroma reminiscent of the typical church smell, it will fill the room and you will be able to enjoy a truly impressive experience for those who love strong flavors. and with personality. In the mouth it leaves you with a citric and spicy aftertaste that you can almost chew because it is a full-bodied smoke.
What effect does Original Amnesia produce?
The effect of Original Amnesia is energizing and inspiring, and best of all, it will allow you to enjoy it at any time of the day, since it does not numb anything at all, on the contrary, it gives you that extra energy to face the day with guarantee. On a mental level it is very stimulating, it accelerates thoughts and allows you to see everything from a different perspective. At the office, we call it "The Monday Strain", because thanks to it, Mondays are less Monday!
Buy Original Amnesia seeds from Silent Seeds at the best price online
If you liked the famous Original Amnesia from Dinafem, you should know that these seeds are exactly the same, the award-winning Amnesia of all life, but in an easy-to-grow format thanks to the fact that it is feminized and adapted to indoor and outdoor cultivation. At Pevgrow we will be happy to send these seeds and everything you may need for their cultivation as soon as possible.
We remind our customers residing in France that cannabis seeds not listed in the European Community catalogue are products intended for genetic conservation and collecting, but not for cultivation. It is strictly forbidden to germinate them on French territory, except for those authorised by the European Union. We advise our customers not to violate the law in any way and we cannot be held responsible for their use.
Video: Original Amnesia Silent Seeds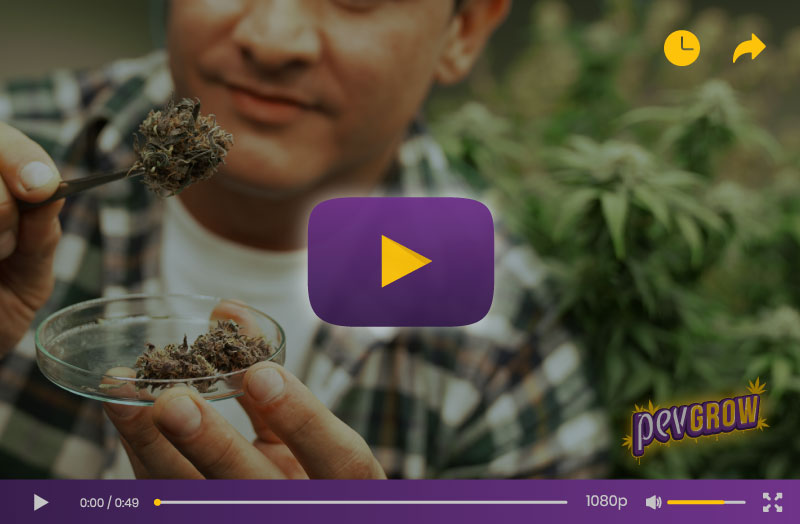 Data sheet and characteristics
Type:
Feminized
Banks:
Silent Seeds
Genetics:
Amnesia Original x Amnesia Original
Haze
Phenotype:
70% Sativa-30%indica
Harvest outdoor H.N:
Mid October
Harvest outdoor H.S:
Mid April
Indoor production:
600 gr/m2
Outdoor production:
1200 gr/plant
Indoor height:
90-190 cm
Outdoor height:
Up to 80 cm
Indoor flowering period:
60-70 days
Features:
Cannabis Cup
Effects:
Creativity
Stimulating
THC:
15-23%
CBD:
Low
Flavor and aroma:
Citrus
Lemon
Wood
Opinions and doubts about Original Amnesia Silent Seeds
Leave us your opinion or ask us any questions you have about this seed and participate in the raffle!
Among all those who comment or send us your questions, there will be a monthly raffle for a €50 voucher for your purchases at Pevgrow. What are you waiting for? Write us and participate!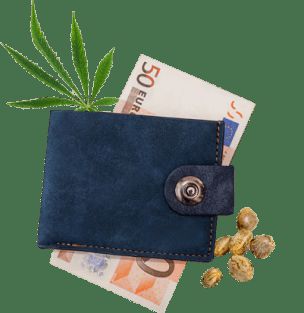 Customer reviews Original Amnesia Silent Seeds