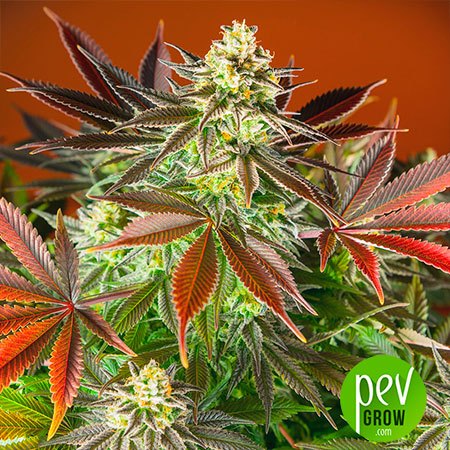 At PevGrow, a new seed package that will surely interest you is already available. Sweet Mix Auto seeds have arrived to our catalog to surprise you.
However, it is likely that you are a bit lost and need some more information regarding this type of seeds. Therefore, we are going to provide you key information for you to understand perfectly all its characteristics.
Sweet Mix Auto: characteristics
The first thing you should be aware of is that we are talking about a seed pack containing ten units, which belong to the Sweet Seeds bank, whose main feature is to be autoflowering.
What will you find in the kit?
In this kit you will find ten different seeds belonging to that bank. Which ones? Surprise! We know curiosity is killing you...
You must take into account it may contain genetics that can be harvested from 57 days, while there may be others that need 85 days to germinate and be harvested.
Advantages of Sweet Seeds seeds
The first advantage is the wide variety you will find. In your pack, for example, you may receive seeds such as Cream Mandarine or Red Poison. If you like to experiment and try new flavors, you need this kit without a doubt!
Another advantage is the sweet flavor of these varieties and their relaxing and medicinal effect. If this is one of the characteristics you find most attractive when it comes to choosing your marijuana seeds, do not hesitate anymore!
How to cultivate them?
They are seeds with an indoors genetic, and you will have to keep this in mind if you wish the seeds to bloom without problems. Additionally, we recommend you to plant them in 10 pots of 5 liters each. This is the most appropriate path to ensure the flowering and to have enough space for their growth.
Do not hesitate and get the Sweet Mix Auto kit as soon as possible. An original option that will surprise you!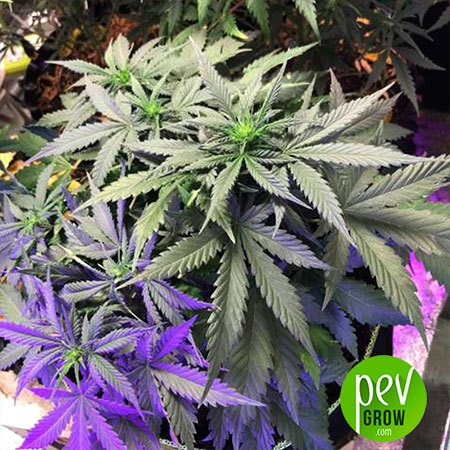 You may also be interested in: