From the hand of Spain Bulk Seeds, the kings of bulk seeds, gets to PevGrow the new Velvet Cookies Auto, a weed to fall in love with since the first sprouts, with a impressively addictive aroma, the best thing from the other side of the pond!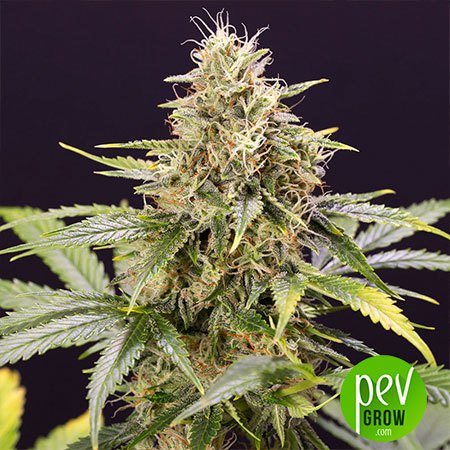 How is Velvet Cookies Auto plant?
A hybrid perfectly balanced between its sativa side and its indica side, although in its structure looks like a pure, shrubby, flattened-looking indica, with a fairly fast flowering period. Its condition of autoflowering plant, gives it a greater resistance to the environment, so it is much more suitable for temperate climates than its feminized version.
How does Velvet Cookies Auto cannabis taste?
Organoleptically you are in front of a star, a weed that offers one of the most revered flavors by smokers around the world, with a very kush, citrus and earthy body, seasoned with the personal touch of Spanish Seeds, which brings a very attractive sweetness.
What are the effects of Velvet Cookies Auto?
The effect is strong and long-lasting, marked by high THC levels of around 20%, offering an active mental experience, evolving into a very pleasant bodily relaxation with each puff.
How do you plant Velvet Cookies Auto?
Under the shelter of a roof, program the spotlight to 18 hours of light during the whole cycle, so that your little lady feels like it is in the full light of August. I recommend you to install a LEC spotlight with 315w of power, accompanied by a smooth or stucco reflector, everything in a Cultibox Light cabinet where you can comfortably place 9 specimens per 3x3ft (m2).
Under the heat of the sun, put it in the area of the terrace where it has more hours of sunshine and a good orientation, to make the most of every ray of sunshine. In growth, to encourage good development, add to the irrigation water Radical Roots by Snoop Dogg Nutrients which encourage important root development, also improving the health of the soil.
How many grams does Velvet Cookies Auto produce?
Indoors, yields reach 15.8 oz per 3x3ft (450 grams per m2). Outdoors, you can cut up to 7.05 oz (200 grams) per plant.
Velvet Cookies Auto by Spain Bulk Seeds, available in bulk seed format. Quality at the best price!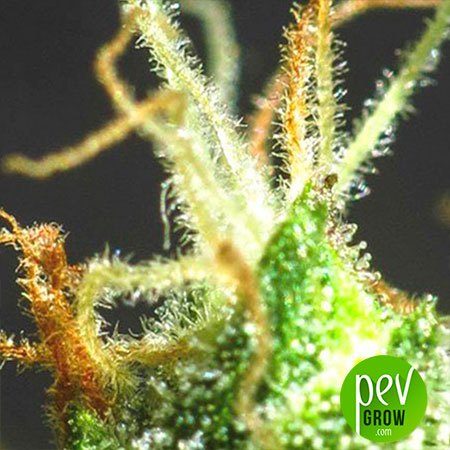 You may also be interested in: