Welcome to your trusted online Growshop! Now you can get your hands on one of the varieties that are going to hit the ground running this year, Spanish Seeds' Auto Diesel! The breeders of this great Spanish seed bank have backcrossed two specimens of the mythical Diesel x Ruderalis, obtaining a non-photo-dependent high quality seed, worthy of the most demanding growers.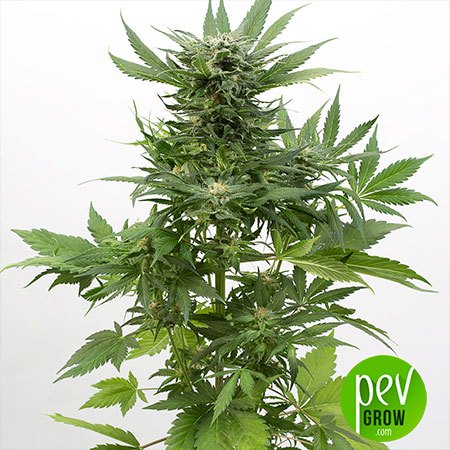 How is the cannabis plant Auto Diesel? 
Auto Diesel is a predominantly Sativa autoflowering plant with a very uniform structure, making it a great choice for developing SOG and SCROG cultivation techniques. Its growth is vigorous and strong and, thanks to its Ruderalis genetics, it resists whatever is thrown at it.
What does cannabis Auto Diesel taste like? 
I think you already know what this is about ... Its flavor is impressive, dominated by a powerful Diesel background and leaves a rough aftertaste down the throat, designed for the most demanding palates and who love traditional flavours.
What effect does weed Auto Diesel have? 
Its effect is very cerebral, psychoactive and fun, perfect to share with friends and have a good laugh.
How is Auto Diesel grown? 
In indoor cultivation, you must remember that its aroma is very intense, so installing an anti-odor system is essential. I always prefer an active carbon filter, for price and efficiency, but with this variety I prefer to use ozonizers. I place them in the key parts of the house, the ones facing the common rooms and I never put them in the same room as the crop, because the aroma of the plant can be ruined. With pots of 11 liters, you can put 9 specimens per m2, under a HPS spotlight with 400w and cooltube reflector, to get the best version. 
Outdoors, forget about the problems because it withstands everything, cold, rain, humidity, pests ... She is a champion! Don't do transplants, they usually stop the growth and you can damage the roots, so the best thing is to put it in a definitive pot of 18 liters, in the part of the terrace where there are more hours of sunshine. If where you live the coldest temperature is not less than 10 degrees, you can grow it in any season of the year without any problem.
How much does Auto Diesel produce? 
Quality and quantity are not at odds and the clear example is this weed, certainly a cult variety for me. Its yields range from 120 grams per plant outdoors to 500 grams/m2 under artificial light. 
Are you a lover of quality? Auto Diesel from Spanish Seeds, you're going to love it!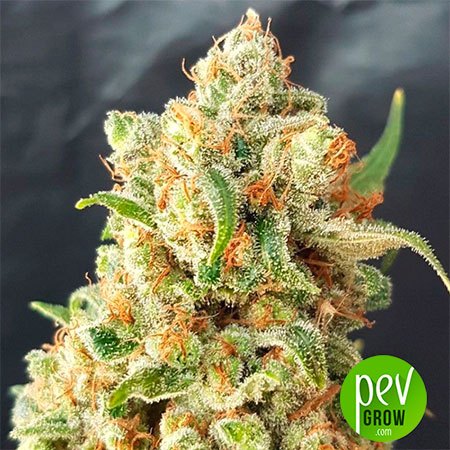 You may also be interested in: