Now available in our online store, one of the latest hybrids by the most international Spanish seed bank, Early Skunk x AK by Spanish Seeds! Are you ready?, this genetic fusion is a sure bet, blending the flavor and fragrance of the Early Skunk with the potency and productivity of the all mighty AK. It's insane!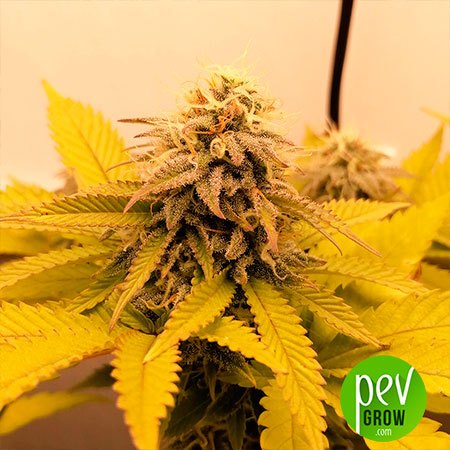 What's Early Skunk x AK structure?
This strain is a predominately sativa hybrid, but you still can see some indica in its structure, a quick growing and stubborn strain, with strong that need no help to support its high yields. You'll be able to harvest it after 55-60 days since its initial germination, perfect to cultivate it under bulbs.
What does Early Skunk x AK taste like?
Its flavor blends the typical high notes of the Early Skunk with some sweet hints that softens the experience and makes it more widespread. But be careful, because if you smoke it non stop you are going to get really high without even noticing.
What are the effects of Early Skunk x AK?
It all starts with a high, with a very active brain effect, perfect for a few laughs with friends. But, as I have already warned you, beware because being so tasty it invites you to try it again and again filling well your lungs and as time goes by a relaxing sensation invades you and you surely need to have the couch at hand.
How can I grow Early Skunk x AK?
In indoor crops, you won't have any issues, because it grows so fast that it won't have enough time to stretch too much, so it's ideal for those short spaces where all the plants can't fit. It isn't a plant that requires much food, with normal watering and a good substrate, with worm humus and bat guano, and by adding Cannazym by Canna, you'll get some spectacular results.
In outdoor crops, it can be cultivated in a tempered and even continental weather, due to its resistance to plagues and high humidity. So it won't be missing anything during the whole cycle, and if you don't have much time to care for it, get a substrate that's already prepared, such as the Heavy Mix by Top Crop, containing volcano ashes that increases the resistance to the environment and Super Guano providing more nutrients to the buds.
How many grams does Early Skunk x AK yield?
Under the production bulbs, around 400-500 grams per m2, as long it is well fed and has the correct source of light. In outdoor crops, it could yield up to 500 grams per plant.

Don't waste this amazing opportunity and get the Early Skunk x AK by Spanish Seeds! At the best prices in the Growshop online!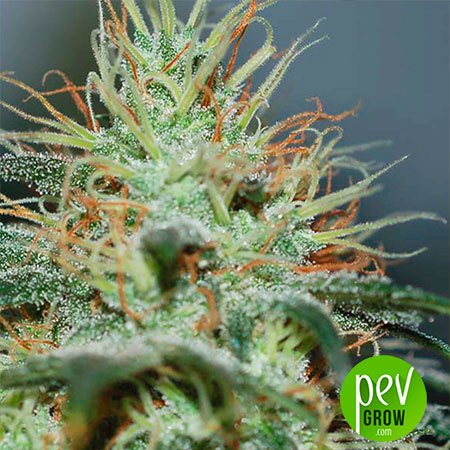 You may also be interested in: