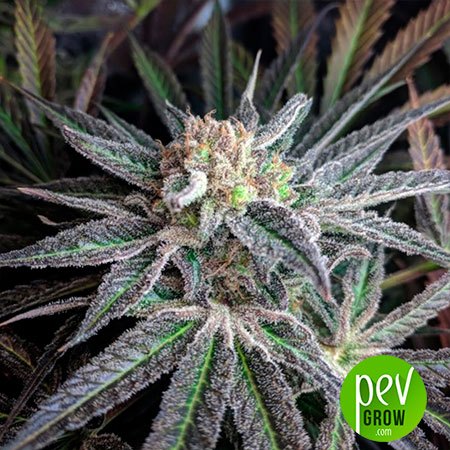 We are pleased to present Chocolate Skunk CBD from 00 Seeds, the famous plant marijuana seeds Spanish bank but this time high in cannabidiol, a perfect herb for medical marijuana users.
Chocolate Skunk CBD, as its older sister is a variety of mainly Indica phenotype that has a more than reasonable productivity and good resistance to pests and mold.
It is easy to grow strain that will delight those marijuana growers seeking a relaxing and clean effect and do not want to give up the charms of a good Skunk with hints of Afghan hashish.
Chocolate Skunk CBD shaped Christmas fir, strong trunk and robust lateral branches also can be grown with the SOG and SCROG method. Its high is very relaxing and intoxicating, a pot that will not leave you knocked out and allow you to continue with your daily tasks. As always at the best price on your trust Grow Shop!
You may also be interested in: