Aquaponic culture: basics and benefits
0
156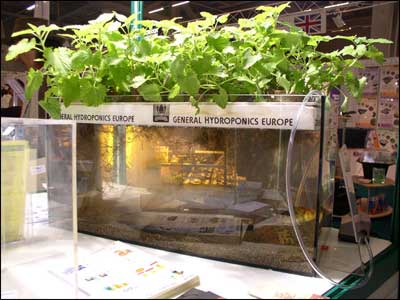 Part of the various hydroponic cultivation techniques and is one of the most used, for comfort and ease of it, besides the advantages to provide if we had a fish tank at home, one of the bases of these crops.
If you're tired of always cultivating soil and want to try new techniques of cultivation of cannabis, the aquaponics can be a good choice. It is a type of crop that belongs to the list of the most famous branch hydroponics techniques and its main base is a tank, from which the plant will be fed and get growing.
Therefore, there are many people who, taking home this object actively, decide not take up any more space at home and place the marijuana cultivation on the apparatus filled with marine life. A marine life that will benefit the plant, but the benefit will also be reciprocal. Why? Because aquaponics is a closed recirculation system.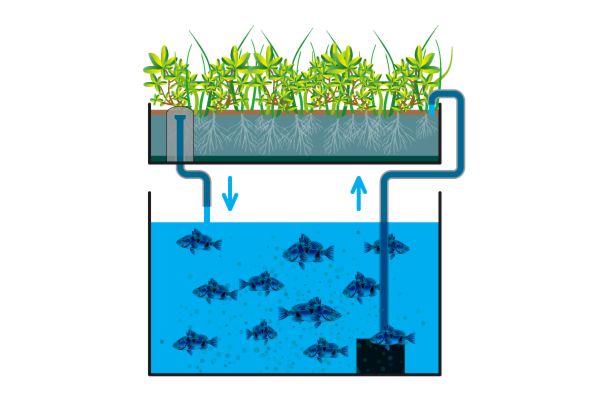 So if you want to spend this kind of crops, much easier to implement in a home with limited space, we recommend you stop reading this article you will have, step by step, not only how to carry it out, but the basic stuff you need and where to find it. We begin!
What is aquaponics?
As mentioned in the above lines, the aquaponic is a culture belonging to the branch of hydroponics, that is, it does not need soil to the plant, in this case marijuana, develops, but feeds of a solution of nutrients found in the water on which cannabis pots are placed. Specifically, in a fishbowl. But not worth any tank and it has to remain active, ie having marine life, since it will be the one to bring some of these nutrients to our plant. Specifically, the fish produce naturally organic fertilizer, so it is not necessary to have to buy this product. First advantage.
We are, therefore, facing a culture of organic type comprising a recirculation system in which both the marijuana plant, and fish living in the tank that we use for our plant to grow strong and healthy feed the same water. The main livelihood of the plant and where the fish through its feces, provide part of the list of nutrients that a cannabis plant needs to develop properly.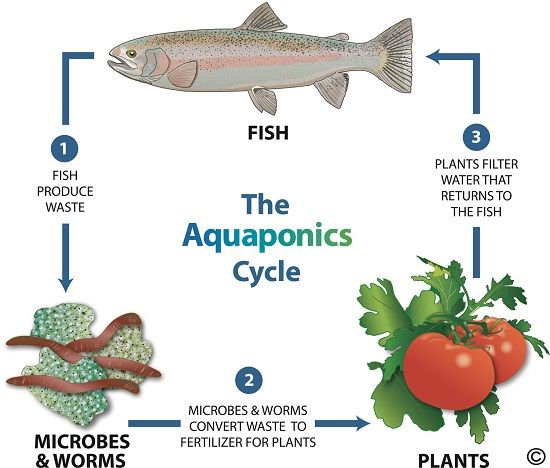 In addition, we mention another benefit of this type of crops, thanks to the aquaponics will get lower toxicity level of the water tank where the fish, also benefiting the life of the latter.
Aspects to consider
Now that you know what the aquaponics system and that you have decided to try, know that the use of any type of seed for it is not recommended, but there are some that best support this type of cultivation techniques, as is the case of sativa and indica. Both can find them in www.pevgrow.com
Of course, you also have to consider the type of fish living in the tank that you already have at home or you're going to have. And it is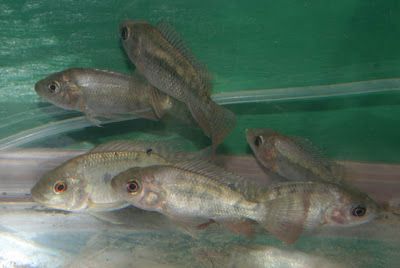 that not all fish can withstand the characteristics and requirements that the water of a marijuana grow in this type of culture system needs.
They may be fish in cold or warm water, but in any case, we recommend that if you do not know and you have to buy fish and aquarium, ask the expert pet shop on what varieties of fish are able to withstand: ph our plant needs, the water temperature works best for the plant and possible changes thereof; and if they are able to withstand the nutrients that the plant needs to grow. With all this, the professional will have an idea of what we can offer you.
And one last point we would like to mention that you should consider is, of course, the size of the tank, the tank on which your art aquaponic system: this must be twice as large as that will occupy your planting so that the plants do not have problems for growth or for nutrient uptake.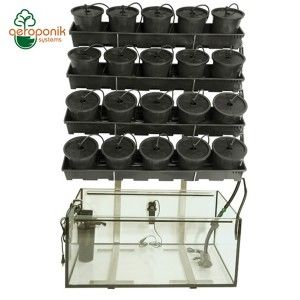 By Noelia Jiménez, Team Piensa En Verde