Have you everything ready for harvesting marijuana? Basic utensils for it
0
59
Once planted our plant, the following steps are take care to see it grow and flourish and ultimately achieve our objectif: to have the fruit of your plant, that we like so much. For this last step, harvesting, you need certain tools.
When we decided to plant cannabis seeds, we do so with the ultimate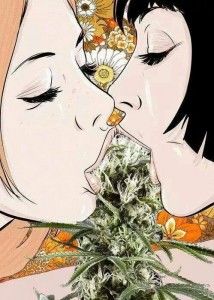 objectif of achieving the fruit of this plant and use it for such diverse purposes as relaxation, as a medicine or, among other things, to improve our sex or take it to other places that until now naturally, we had failed.
The relationship between sex and marijuana we could talk at length and give different versions and opinions of people who try it, but we will not on this occasion, as we have already mentioned in our blog in previous posts. What we do want to talk about is the time of harvest, that all cannabicultor looks great desire and utensils you need to perform all the steps and have, in perfect condition, the fruit of the plant that you sown.
And is that every step of growing the marijuana plant, from the time of the choice of seed, through planting and cultivation and ending at harvest and drying the fruit for later consumption, each of them, should be taken as an authentic work of craftsman, so that the result is as good as the best manual work that can be done.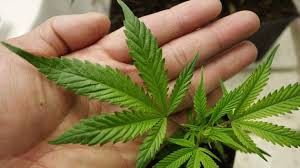 Patience and knowledge are essential, and experience, but all that is acquired over time and desire that all cannabicultor put in the care of their plants. What is not acquired over time are the tools that must be used at all times, in this case the harvest. Our recommendation is that you have them on hand when the time comes and may now be yours.
Usually, the best time to harvest time, is usually after the summer, but this can vary, mainly depending on the moment you've always done and also the type of plant or crop you've used. And, as you can read in other blog posts, growing methods exist that allow plants to grow faster and with greater abundance and, if so, harvest time may also vary. We discussed methods aeroponics, among others.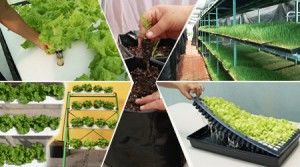 But how do you know when to harvest? Usually (but varies depending on some types of ground) when it is at its optimal harvest time, it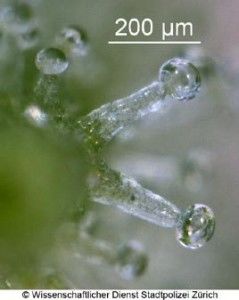 displays a nice, light brownish color.
This will mean that its level of THC has peaked and you're on time to pick the fruit before it degrades. Plants transferred from a whitish color, to the brown we have mentioned. That's not all, because you will check its maturity and for this you must observe the trichomes. Something that you should pay special attention after the sixth week of flowering and thus be able to harvest marijuana buds ready.
Utensils harvest marijuana
If you are, therefore, at the gates to collect the precious fruit of thy ground, we recommend utensils, have on hand, to face this new and final phase of your crop, are as follows:
– Magnifiers and microscopes: to be sure if your plant is in the optimal harvest time or not, you should observe its state. Both magnifiers, as microscopes, will help you have a clear idea of what the status of your plant.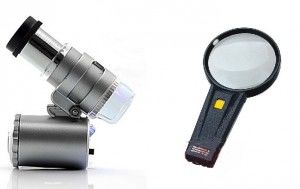 – Scissors: Once the plant has reached its optimal harvest time, touch trim it. For this there are different types of scissors why you should choice depending on your plant, skill and of course, your pocket. Scissor varieties are: Precision, steel, straight and self retracting tip.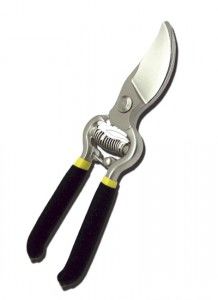 – Meshes: once cut the bud must be dried and therefore recommended meshes.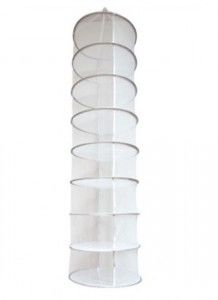 – Boxes cure: to preserve and enhance the optimal state of the plant you are going to consume. In these boxes, you can also carry the "merchandise" from one place to another.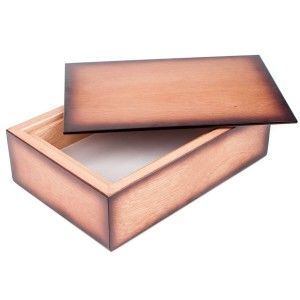 By Noelia Jiménez, Team Piensa En Verde