How to remove the smell of marijuana in indoor growing
0
975
[Total: 8 Average: 2.9/5]
This is usually one of the most common problems that people who grow marijuana at home are. A scent that does not always pleases, nor those living with these home farmers, or neighbors. Fortunately there are very inexpensive home remedies as well as other products that you can buy in your grow shop of trust, as is www.pevgrow.com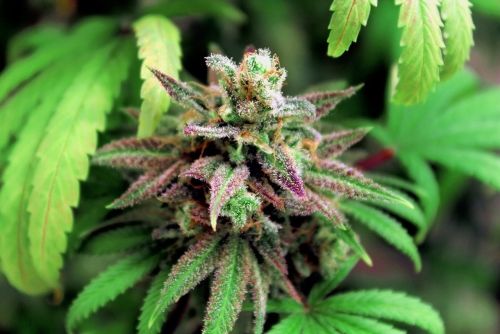 Now that you have decided to grow marijuana at home, you are discovering some of the drawbacks or problems that may result. But do not worry, because all have solutions. Some homemade and manually and in other cases, you should use products that have been manufactured to make homemade productor's life much easier.
In this case, we talk about the problems that can cause the odor of marijuana, especially if you live in a community of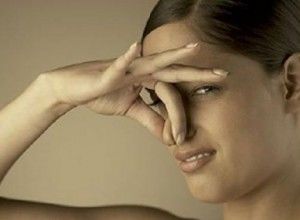 neighbors, but also if you live with more people at home, parents, siblings, spouse or roommates, who no like to smell the marijuana plant emerges depending on the time in which it is located.
If this is your case, read this article because in it we're going to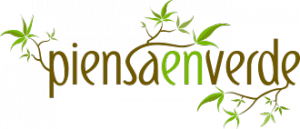 give some home remedies and also going to talk to already manufactured products that you can find in Piensa en Verde which will require a financial investment, but you will avoid discomfort and conflicts with other people and so you just will have to take care of your plants and enjoy your product.
Homemade remedies against the smell of marijuana
Every day they are revealing new home remedies and, in fact, every grower will tell you about their own remedies. We want to mention some of the most common and have been tested successfully by a number of people: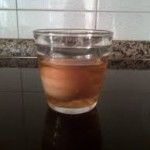 Vinegar: just put a glass of vinegar into the closet and out of it and change it every three days. The vinegar smell is very strong and therefore will eat odor that can detach marijuana. It is important vinegar change every three days, because otherwise it loses its properties and the smell of marijuana will again dominate.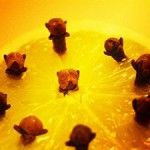 Lemon and cloves: put a lemon in half open, which you nail it half a dozen natural cloves. The smell of both products is strong and absorbs the marijuana odors. You should also change every three days, so that lemon is not sufficiently dry. This is a trick that also serves to snuff.
Vanilla essence: Put in the oven to heat the following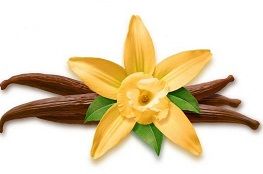 mixture: vanilla essence (15 ml) and a tablespoon of oil to 149 degrees, let the smell coming from the hot mixture into the whole house and the smell of marijuana disappear leaving a pleasant smell of vanilla.They'll think you're doing some dessert!
Varieties of low odor: there are marijuana plants give off less odor than others. Among these include the following: blue mystic; Northern lights, Papaya, Durban Poison, Shark's breath or Polar Express.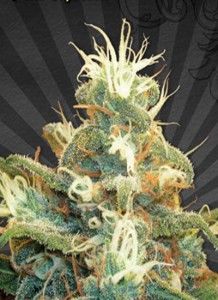 Products to remove the smell of marijuana
Among the products available to eliminate or mask the odor of marijuana the price range is very wide. You whether to choose the one that suits your needs and budget.
Odor Neutralizer: with which help eliminate odor particles given off by the plant marijuana and give off a pleasant, mild odor which will be shown throughout the house. No one will know that there is a marijuana plant in it.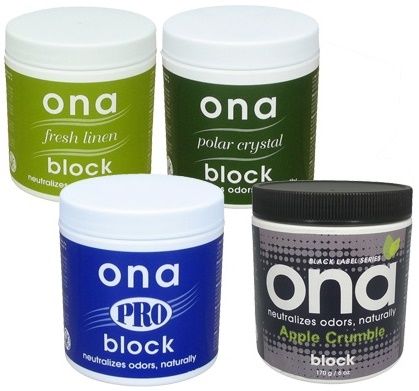 Charcoal odor filters: need to install it in the ventilation system. They are very effective thanks to the carbon containing neutralizes odor. There are filters of various sizes. You must choose yours based on the amount of air you need to evacuate.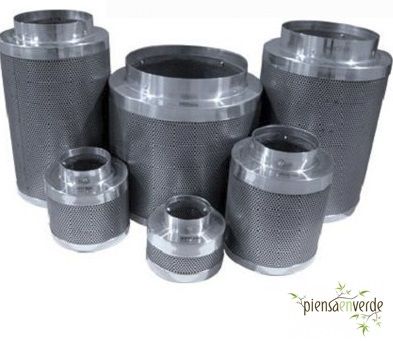 It is not recommended
Experts eliminate or mask the odor of marijuana, discouraged, altogether, the use of the following products:
Candles or incense, that can eliminate the odor in a timely manner, but not long term, so they have no positive effect in addition to that in the case of candles, carelessness could be very dangerous.
Air fresheners: because its chemical components could damage the plant and sometimes mix up odors can be unpleasant.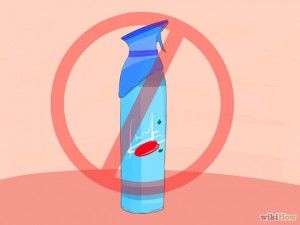 Air Purifiers: they do not serve to remove the smell of marijuana.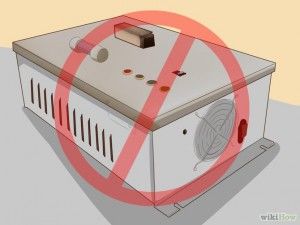 By Noelia Jiménez, Team Piensa En Verde