Now available in PevGrow, Orange Bud from Dutch Passion seed bank. Its genetics is formed by the fusion of two varieties very rich in terpenes, Grandaddy Purps crossed with Critical Bilbo which gives it a higher level of production.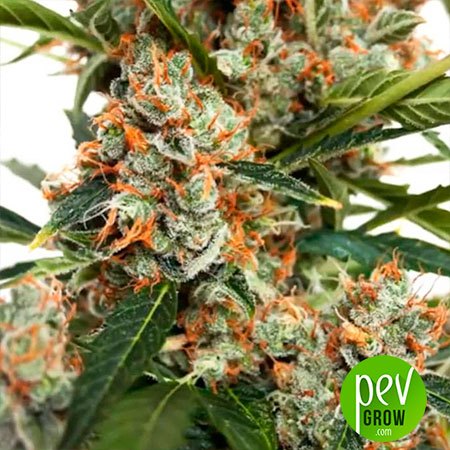 What does Orange Bud Dutch Passion look like?
Orange Bud is a feminized seed of Indica dominance, which is transformed into a blunt plant that can reach up to 200 cm in height, offering compact and resinous buds that offer us an aroma that will intoxicate the most painted.
How much does Orange Bud Dutch Passion produce?
In this case, Dutch Passion gives us information about the yields of this variety, but it does guarantee that in just 8 weeks of flowering we will be rewarded with a productive and generous harvest derived from its Critical Bilbo genetics.
Which is the taste of Orange Bud Dutch Passion?
Orange Bud is characterized by a citrus scent, which brings a touch of freshness and will make each after puffing take hold of you a feeling that will cause a chill of real pleasure.
What effect does Orange Bud Dutch Passion have?
Its effect is powerful, stimulating and provokes a state of controlled euphoria, which will make Orange Bud the best companion of your parties. Are you afraid to enter that girl you like so much? Make yourself a combination with Orange Bud and forget the shame!
How can I grow Orange Bud Dutch Passion?
It is suitable for both indoor and outdoor cultivation, with an intermediate difficulty, especially due to the almost 200 cm that it acquires outdoors and which will obviously have to be controlled if you decide to grow it indoors.
Buy Orange Bud now from PevGrow, and discover one of the newest varieties of Dutch Passion, a true work of genetic art.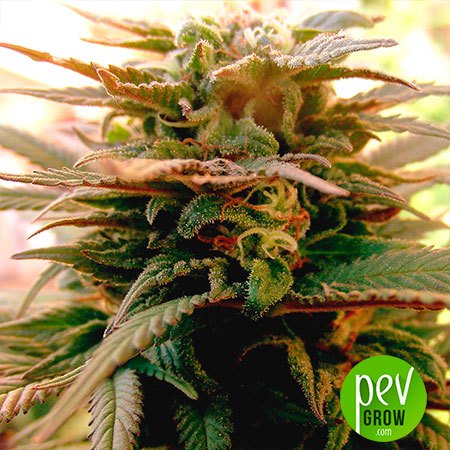 You may also be interested in: