Navigating in our deep sea of marijuana seeds you have found one of the big fish, brought especially for you: The Super Skunk by Sensi Seeds. A marijuana variety that has been in commercialization for more than 20 years and is considered one of the flagships that catapulted Sensi Seeds to cannabis royalty. Result of the combination of two heavyweights such as a Skunk # 1 and an Afghan.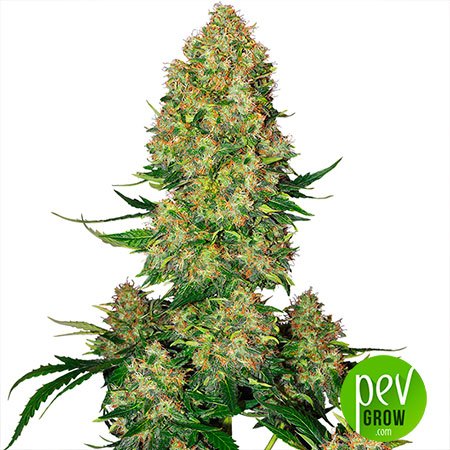 Which is the structure of Super Skunk?
Super Skunk is an 80% Indica hybrid with a structure very resistant to the attack of pests and humidity, which is why it is an excellent option to grow outdoors. One of its chief virtues is that it is a very homogeneous plant, which guarantees you to have no light problems in any of them. It will be ready to be harvested between 45-55 days since the photoperiod changes, crazy!
How does Super Skunk taste and smell?
Its flavor mixes, with the precision of a jeweler, earthy touches and with a spectacular Afghan citrus flower background, which makes each puff is "a religious experience." Some phenotypes develop a very fresh and expectorant lemon flavor, will you be the chosen one?.
What are the effects of Super Skunk?
As a good Indica, its effect is very strong and powerful on a physical level, so you have a perfect marijuana variety to enjoy at night and rest without problems. It is a strong anti-stress and very valid remedy to calm anxiety attacks.
How can I grow Super Skunk?
In indoor crops you can collect about 500 grams per m2 using 11 pots of 9 liters, placing it under the intensity of an HPS bulb with 600 w of power. You do not need more care than usual, and if you put it on an already fertilized substrate, such as Complete Mix by Top Crop, you just have to water it and let nature take its course. If you have just started in the world of self-cultivation and do not want to make a large outlay, I advise you to take a look at this S-culture cabinet kit, perfect for beginners.
In outdoor crops, place it directly on mother earth, and you will get its best version, with the typical Skunk structure that is completely covered with some precious resin trichomes with which you can perform BHO extractions first. It feels like home in a climate with many hours of sun but also reacts well in colder climates given its enormous resistance to low temperatures and fungi. In mid-September, you can collect up to 700 grams per plant.
Buy now at PEV Grow the great Super Skunk by Sensi Seeds, a timeless classic that will never go out of fashion!.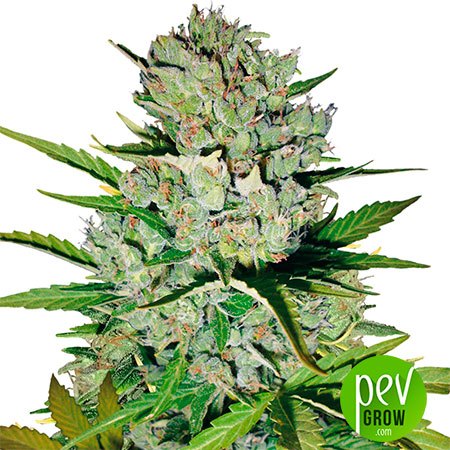 You may also be interested in: