Now available in our online store, the new BCN Critical XXL from the Seed Stockers seed bank. Its origin is the result of the genetic fusion between Kritikal Bilbo, Critical + and Critical Mass selecting the best seeds from each of them, giving rise to a more powerful and exclusive variety.
BCN Critical XXL is the most powerful seed from the Seed Stockers seed bank and has surprised locals and outsiders alike. The new queen is here!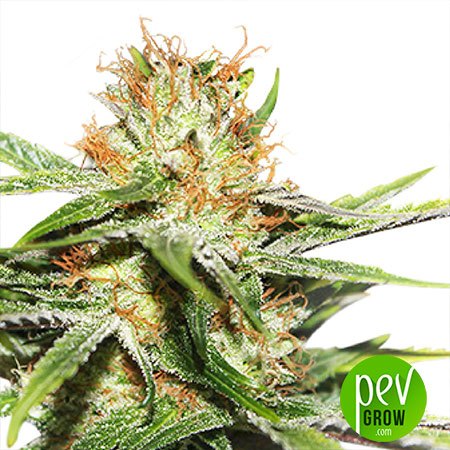 How is BCN Critical XXL?
This is a feminized and hybrid seed with a perfect balance between Sativa and Indica, which will result in a plant that will grow vigorously and provide us with beautiful buds in absolutely industrial quantities. Be prepared that BCN Critical XXL has arrived to alter the natural order of things, Break the patterns!
How much does BCN Critical XXL produce?
BCN Critical XXL lives up to its name and becomes the most productive plant in this seed bank and in the cannabis market. Seed Stockers has conscientiously designed this weed combining the most exclusive strains to obtain incredible results with the highest quality.
Which is the taste of BCN Critical XXL?
Its flavor is characterized by a pleasant lemon tone that gives a freshness to each puff, which makes it addictive. Its citrus aroma makes it the perfect combination to make BCN Critical XXL one of the most desired strains today. From here we can guarantee you that when you try it you won't want any more.
What effect does BCN Critical XXL have?
With a THC level of 23% its effects are science fiction, you'll feel like you're the protagonist of "Ready Player One", your mind will leave your body, while it's absolutely prostrate on the couch, are you ready for an experience of this caliber?
How can I grow BCN Critical XXL?
BCN Critical XXL is suitable for outdoor and indoor cultivation, without presenting any difficulty for its cultivation as Seed Stockers has accustomed us in almost all its strains. These kids are hell-bent on making us happy... What a bad habit!
Buy at PevGrow the new BCN Critical XXL and enjoy the excessive power that this exclusive weed has to offer - for you smokers!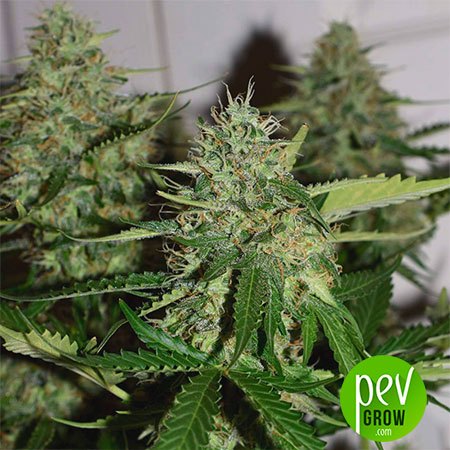 You may also be interested in: