PevGrow introduces the new autoflowering variety of the Seed Stockers seed bank, the Blackberry Gum Auto, famous for its high quality production.
Its genetic origin is derived from the fusion of the already known Blackberry Gum with a Ruderalis that gives it its autoflowering capacity, perfect for the most impatient, who can enjoy the advantages offered by Blackberry Gum with a shorter flowering time.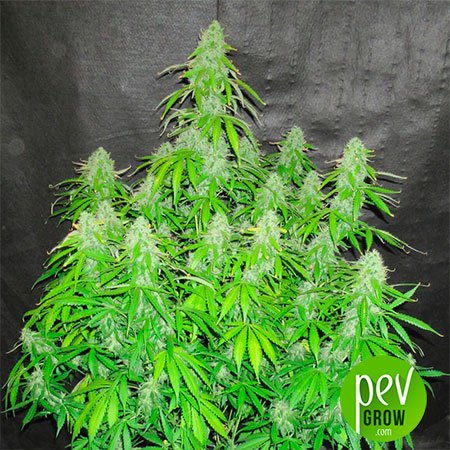 ¿What is the structure of Blackberry Gum Auto?
It is an autoflowering, feminized and hybrid seed with a predominance of Indica that will mark its growth, that as a good Indica will grow strong and resistant, with an extensive branching that will be covered with a very extensive amount of buds, in a flowering period of only 70 days.
How much does Blackberry Gum Auto produce?
Ideal for the impatient who loved Blackberry Gum but want to wait less to get the precious bud that gives off that tasty aroma and becomes one of the tastiest herbs you'll ever know. Its production is high and in only 70 days it will be ready for harvest.
Which is the taste of Blackberry Gum Auto?
Blackberry Gum Auto inherits without any modification, the incredible sweet taste with memories of cotton candy that tele will transport your childhood in a single puff, added to its fruity aroma of blueberries with earthy touches and a dense smoke, will be the drop that fills the glass. Seed Stockers knows that if something works, why change it? Enjoy this incredible weed, now available in your trusted Growshop!
Effect
Its effect is powerful, and characterized by its THC level of 22% which gives it psychoactive and relaxing properties that will test the existence of astral travel. Your body will be stuck on the couch while your mind flies to the farthest places, imagine where you want to go and just take a puff at Blackberry Gum Auto and your dreams will come true.
How can I grow Blackberry Gum Auto?
Blackberry Gum Auto is suitable for both indoor and outdoor cultivation, its ease of cultivation makes it easy for any grower to get the most out of this great weed with little effort. It enjoys its beauty during the growth phase because it is worthy of photography.
Buy now from PevGrow the tastiest autoflowering seed on the market, Blackberry Gum Auto. It has come to live forever in our hearts, when we taste it we will have an immediate wink to our happiest childhood, Live the experience!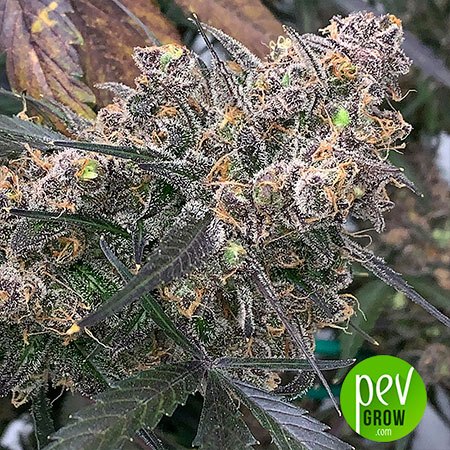 You may also be interested in: